All images by Shannon McGrath.
Melbourne's Bridport Terrace by Matt Gibson Architecture + Design is an urban escape, one which provides its client with a sanctuary from the hustle and bustle of inner city life.
A contemporary interpretation of the Victorian terrace, the existing dwelling retains its traditionally high Victorian grandeur – decorative archways, cornicing, and fireplaces – while introducing contemporary elements at the rear of the building with light and airy spaces, designed to facilitate relaxation.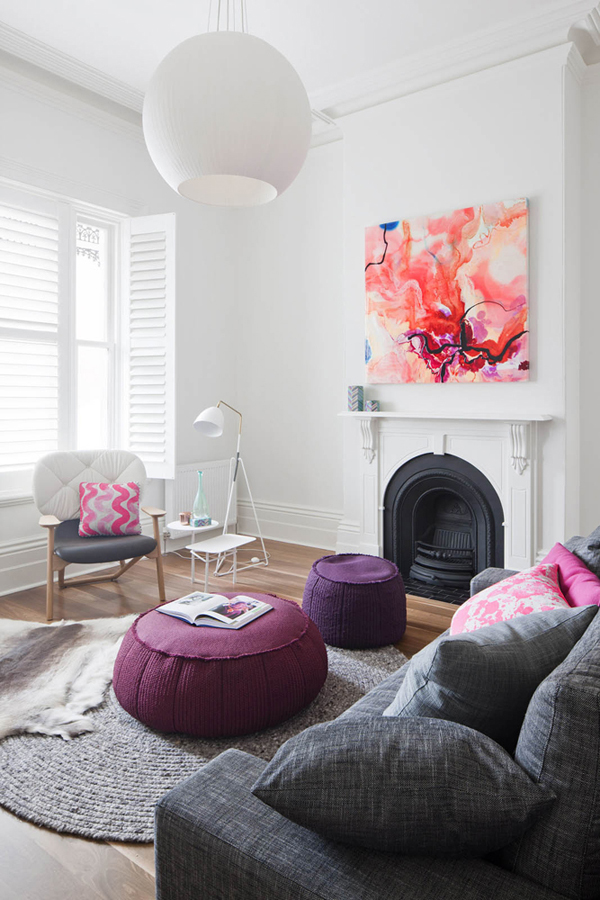 Coherence has been maintained throughout the Victorian interior, and its transition from old to new is evident, from the use of materials, colours, and details from the original front of the building, to the new and modern rear.
The most notable design feature of the residence occurs in the centre of the home where a central light court is found, providing an abundance of light for the space as well as bridging the building's history.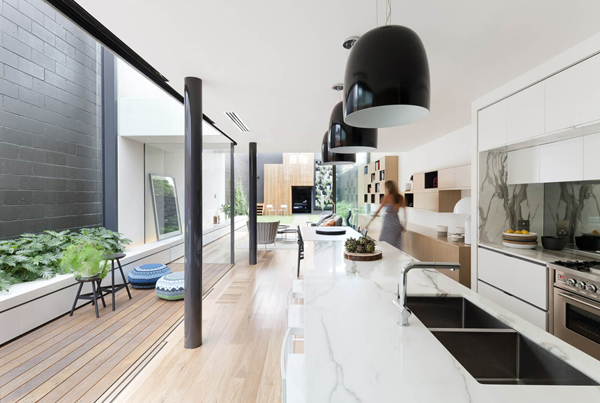 Matt Gibson Architecture + Design have kept sustainability in mind, configuring the residence to enable northern solar access to living areas. A concrete floor slab and masonry walls to the rear of the building provide a heat sink, and thermal mass with high levels of insulation has been added to floors, walls, and roof. Throughout the renovation of this existing Victorian dwelling, recycled timber products, low energy appliances, AAA rated water fittings, LED lighting, as well as locally sourced and made materials were used.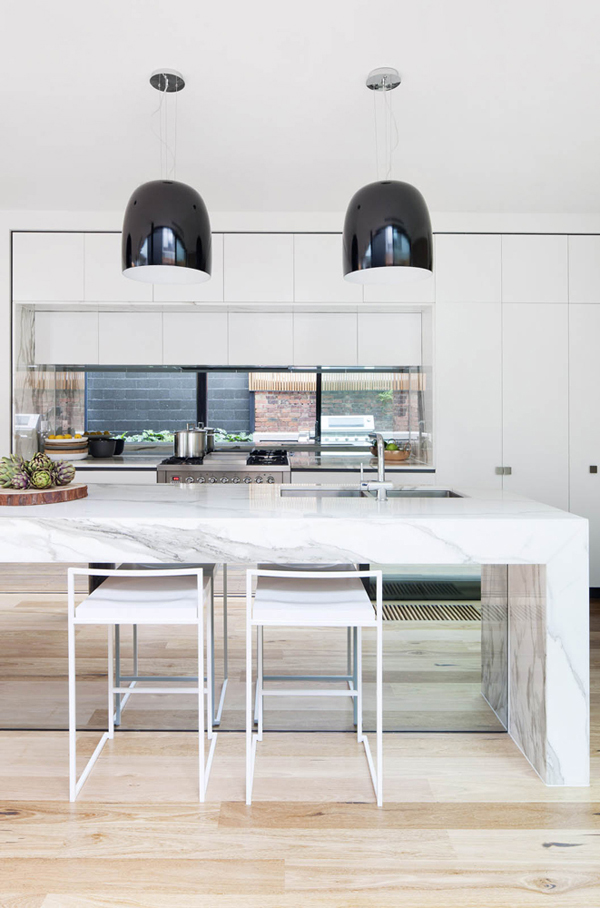 The philosophy behind the decoration of this home was to create a versatile space – one which can be either intimate or expansive; cocooning or theatrical; a retreat or an entertainment space.