Located in Ballarat, The Provincial Hotel has reopened for business as a destination for boutique accommodation and fine food.
The Provincial Hotel was originally built in 1909 and is within the portfolio of the National Trust. At various times the 'grande dame' has been home to many publicans and their clientele, however, this latest renovation brings the building into the 21st century.
The idea to create a bespoke hospitality offering was conceived and initiated by husband and wife team, Simon and Gorgi Coghlan in collaboration with business partner Drew Harry. Sensitive to the heritage of the premises, the interior architectural features have been retained and enhanced with colour and decoration, and full amenity has been incorporated into the new design.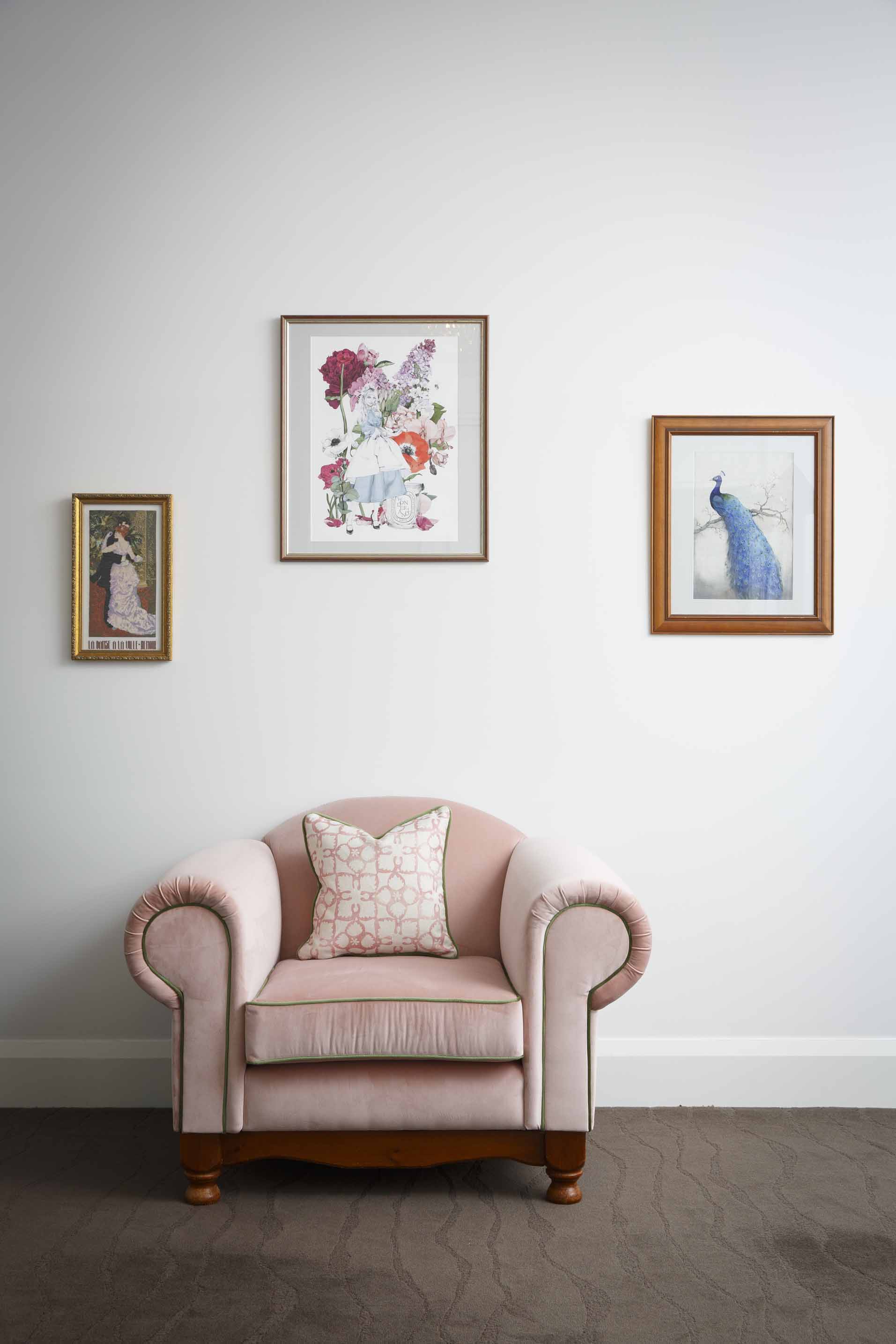 Each of the 23 suites has been individually styled to create a bespoke environment with eclectic furniture pieces that complement both the 'old world style' and modern design.
Commenting on the new design Gorgi Coghlan says: "The luxury market is growing. Simon and I saw an opportunity to grow that market in Ballarat through boutique accommodation and an adjoining restaurant offering fantastic quality food and wine."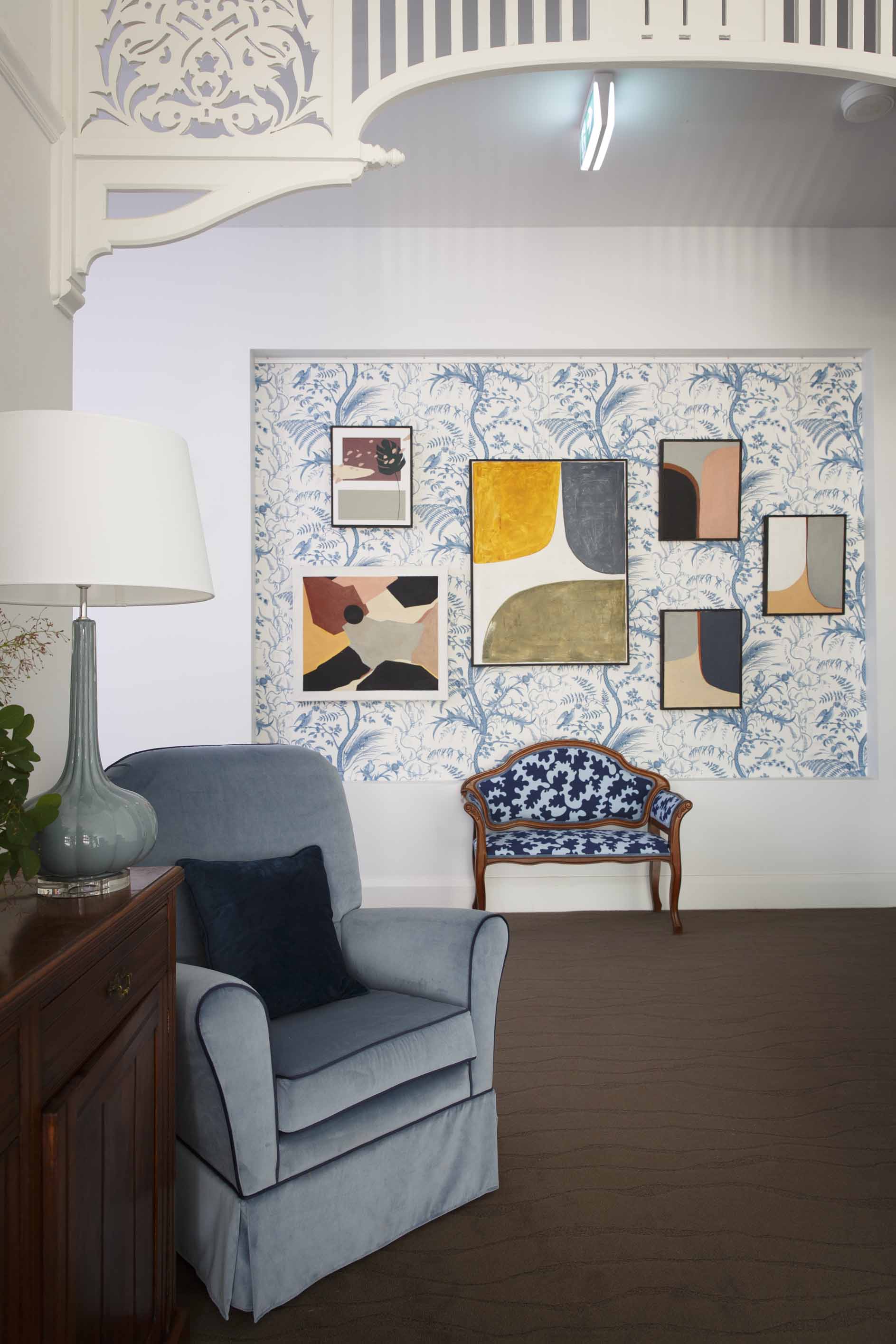 Along with accommodation, a restaurant seating 55, named Lola, has been created, so named in honour of one of Ballarat's most influential female characters from the Goldfields – dancer, actress and courtesan Lola Montez, which offers a unique dining experience.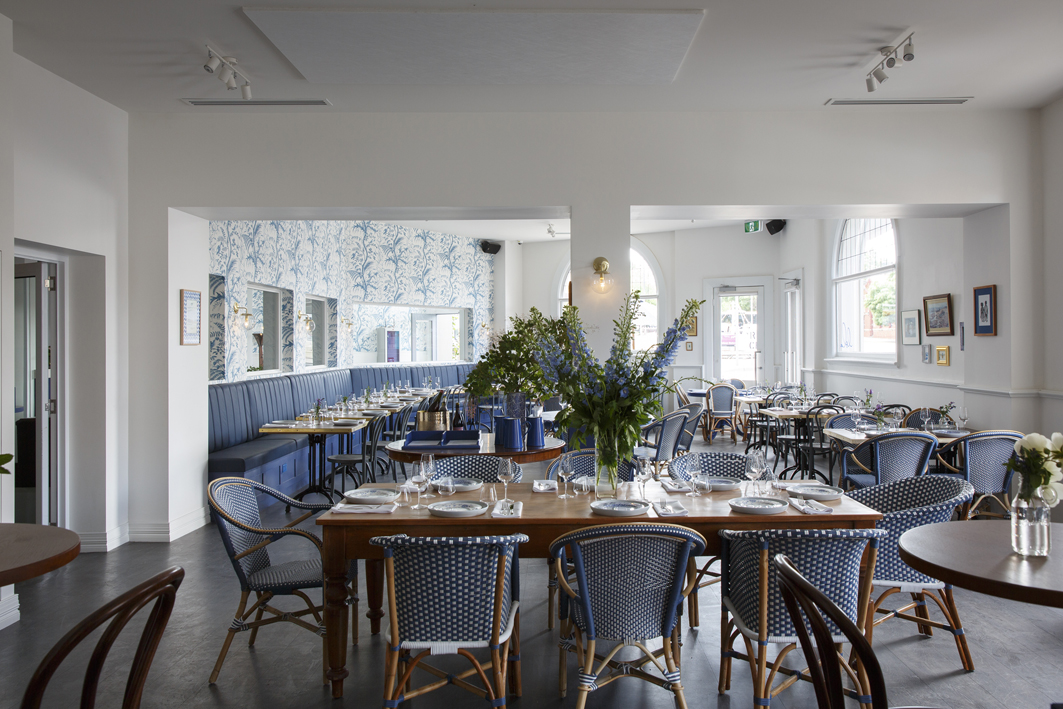 The interior of the restaurant is pure French provincial style with a blue and white colour palette and French bistro chairs. Every element has been curated to showcase attention to every detail, right down to the takeaway blue and white coffee cups and Lola is open daily for breakfast, lunch and dinner. Along with the revamped interior and restaurant, the hotel is also showcasing the work of local artists within the corridors.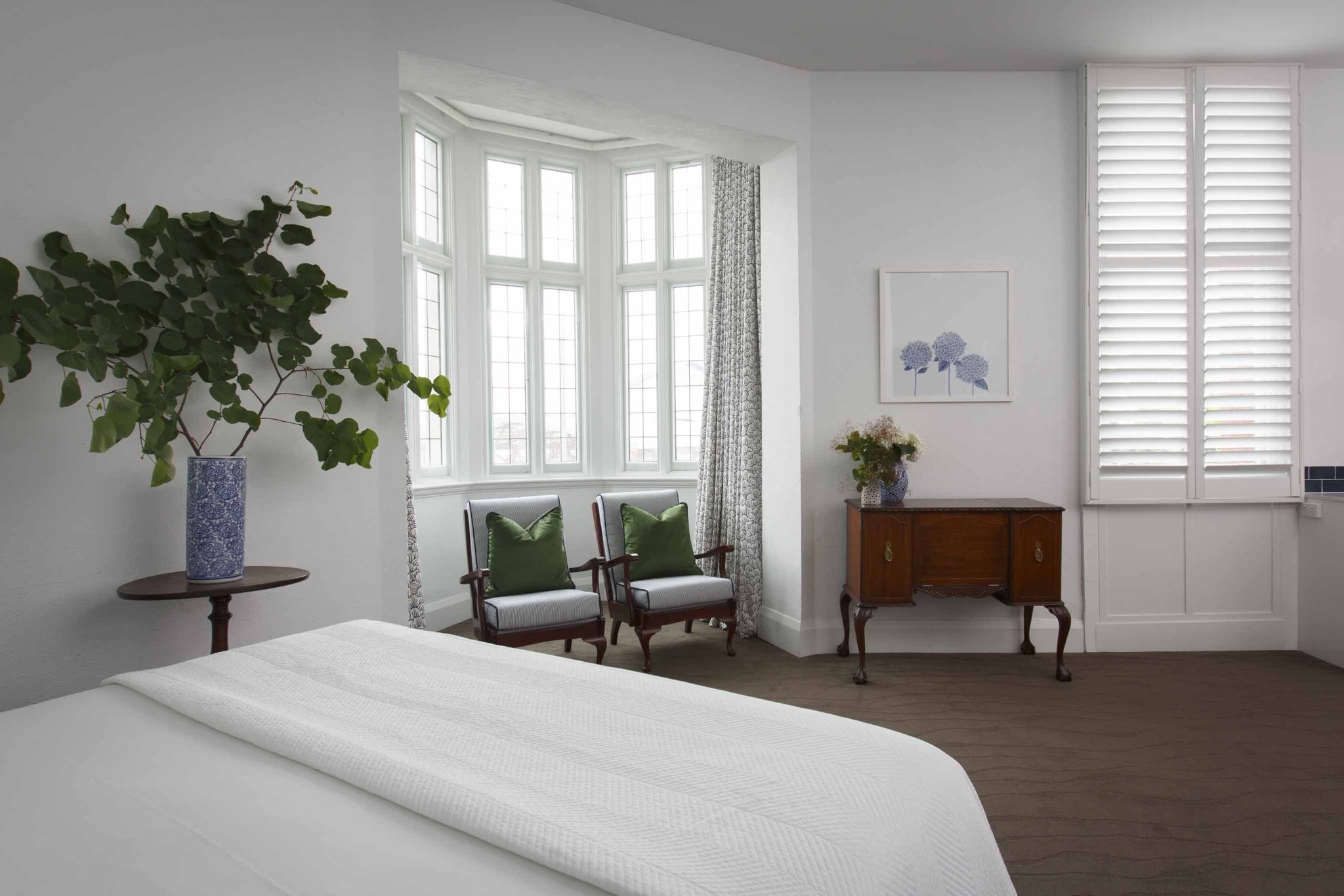 As major cities provide boutique accommodation for visitors it is heartening to see investment in country Victoria.