Above: Image courtesy Toowoomba Regional Council.
Establishing trust in a bold design vision is more challenging – but also more rewarding – when your clients include the public and their elected representatives, Peddle Thorp and James Cubitt Architects (JCA) have discovered.
Peddle Thorp collaborated with JCA to develop the master plan and design of the new Toowoomba City Library, which welcomed more than 5000 locals in its first weekend open, in late February.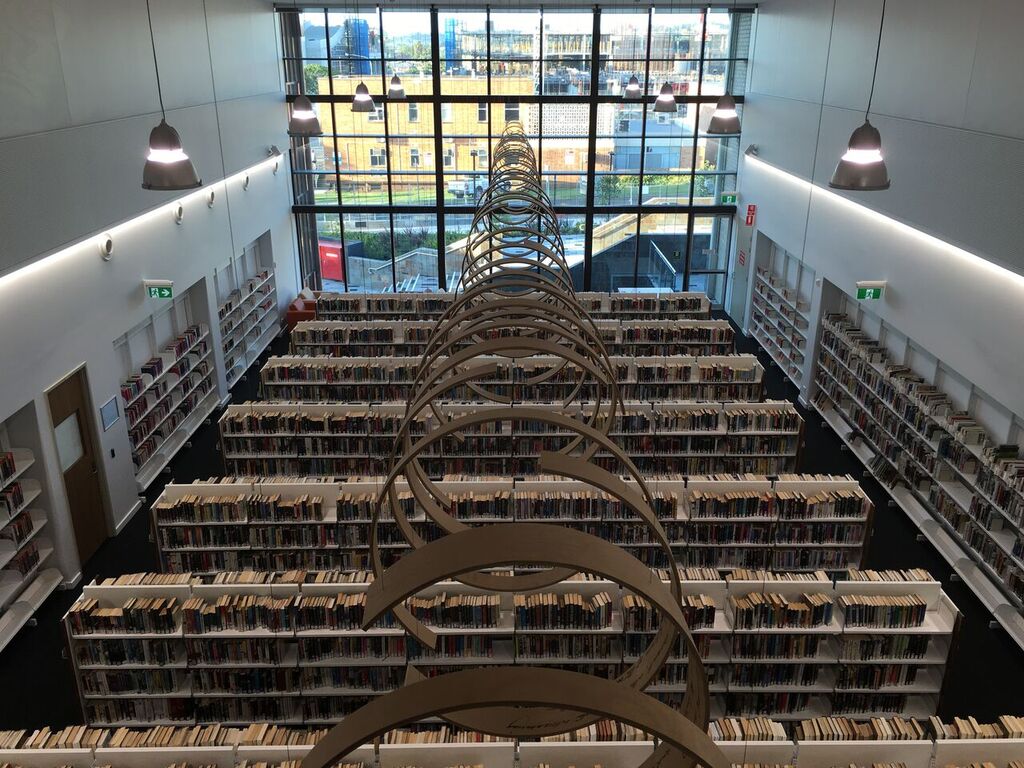 Peddle Thorp CEO Brett Hudson said the multi-faceted client group meant there were a lot of questions to address and expectations to meet. "We were accountable to not only to Toowoomba Regional Council's project team and the library stakeholder groups, but also directly to the elected councillors who took a hands-on role during the design phase," he said.
Hudson believes the striking copper panels on the exterior of the building were one of the most contentious features of the design. The copper was selected to age over time into the urban landscape and also complement the colour and texture of the city's heritage brick tradition. "Ideas that make a building unique and distinctive, also have the ability to polarise opinion — especially when you have an entire city of people with a stake in the outcome.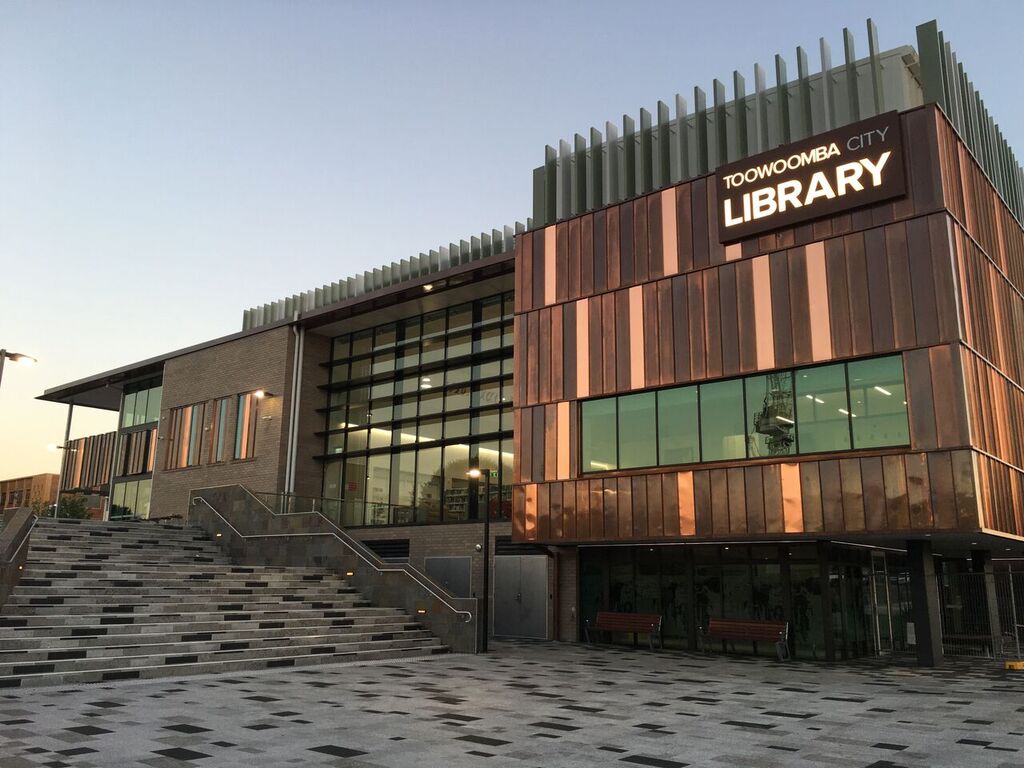 "The facade is one aspect, but the views from inside the library, as well as shaded areas and green spaces around it were also carefully considered. The aim was to encourage an engagement with the community – and that's what was achieved."
Hudson said maintaining the vision while being responsive was a balancing act. "Our approach was to provide clear and timely advice and keep coming back to the 'why', to arrive at decisions driven by our shared goals.
"The result is everyone is happy and extremely thankful to Peddle Thorp and JCA for a design that, now realised, they can see will reinvigorate community involvement in the Toowoomba city centre."
The new building covers more than 6,800m² and includes the new library, community meeting rooms, a cycle centre, integrated art inside and outside, and basement car park. It forms part of the council's strategy for a lively civic square by connecting the library to the heritage Town Hall and Art Gallery precinct and creating a space for major outdoor events.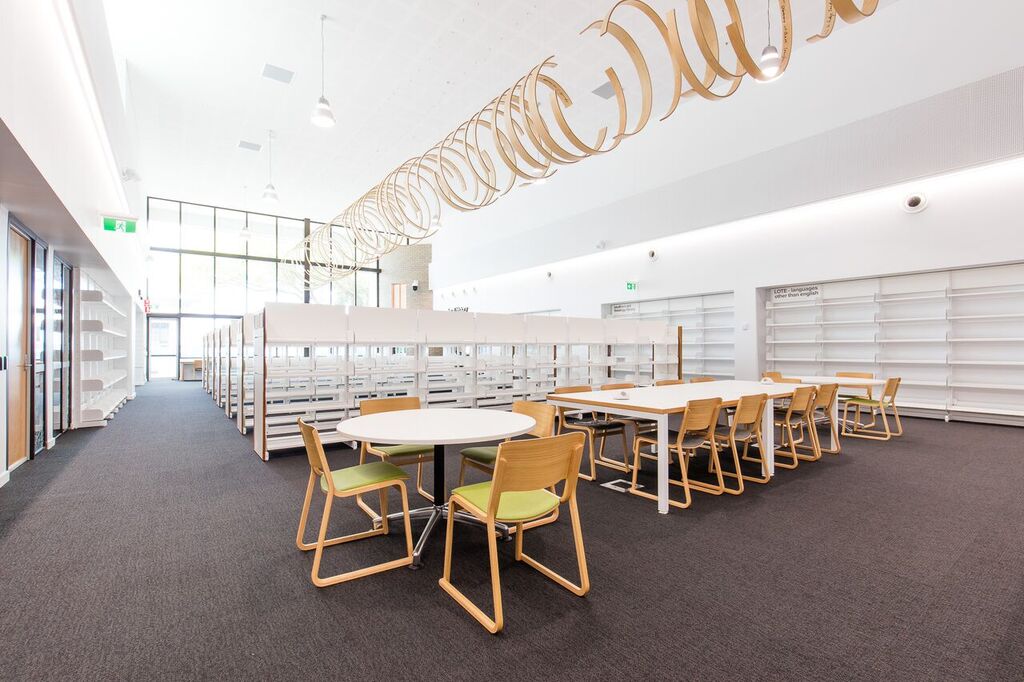 Hudson said Councils that invest in community infrastructure are rightly concerned that buildings deliver improved services and will be embraced by their community. "Councils are to be applauded for committing to major social infrastructure, and it's our job to create buildings with presence, that support growth, and exceed community expectations," he said.
The design and construction procurement process for the new library was won by Hutchinson Builders, who used Toowoomba-based architect Elia Architecture to complete construction documentation, and deliver an exceptional outcome.