In a video interview with Architectus principal Marina Carroll and senior associate Elizabeth Seuseu, filmed in the less-than-ideal settings we're all painfully familiar with now, the women speak frankly about gender and the industry with Australian Design Review and inside editor Elisa Scarton.
Carroll joined Architectus Sydney in 2012. With a particular interest in learning environments, Carroll's passion for the education sector has been extended by her multiple projects for the University of Melbourne.
Seuseu joined the Architectus Melbourne studio after working for the practice in New Zealand. In Auckland, she led the delivery of the first residential development within the city's Wynyard Quarter.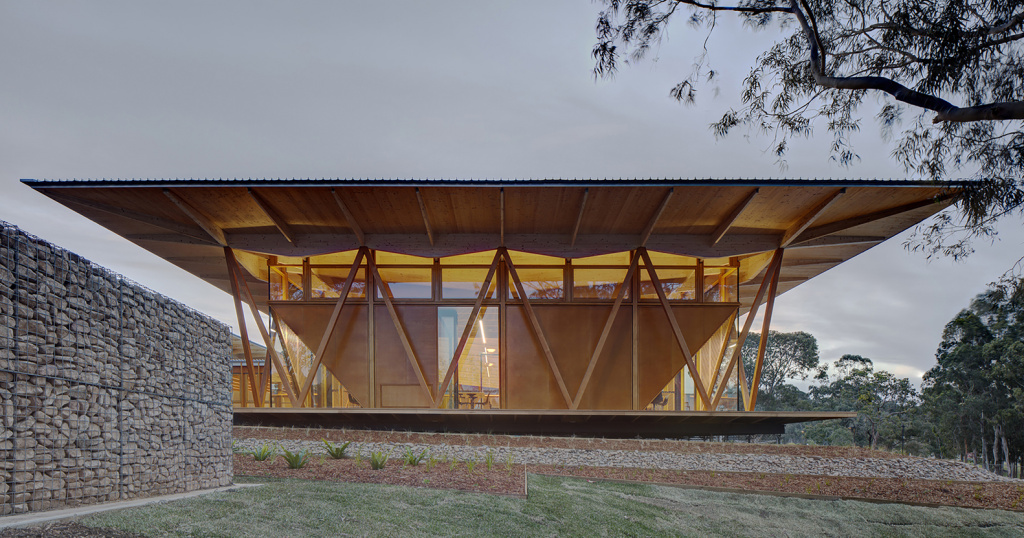 "The only woman in the room still"
While Seuseu and Carroll both say they have had different experiences throughout their more-than-decade-long careers as architects, they are conscious of the impact gender has had on their design journey.
"I'm still often the only female in the room on a project," says Seuseu.
"There's a lot of historical embodiment of that structure. But when we look across our studio floor, there are women across all levels, so it does feel like there has been a shift."
Seuseu uses a seemingly trivial example of how being the only woman on a project can impact design outcomes.
"I often argue with clients about the number of women's toilets. They never have enough," she says.
"It would be great to have more female leaders taking and bringing themselves to the work I'm engaging in. I think it would make for a richer experience.
"Having more representation means that the female voice and female experience can be shared. Having that diversity is always going to be a good thing."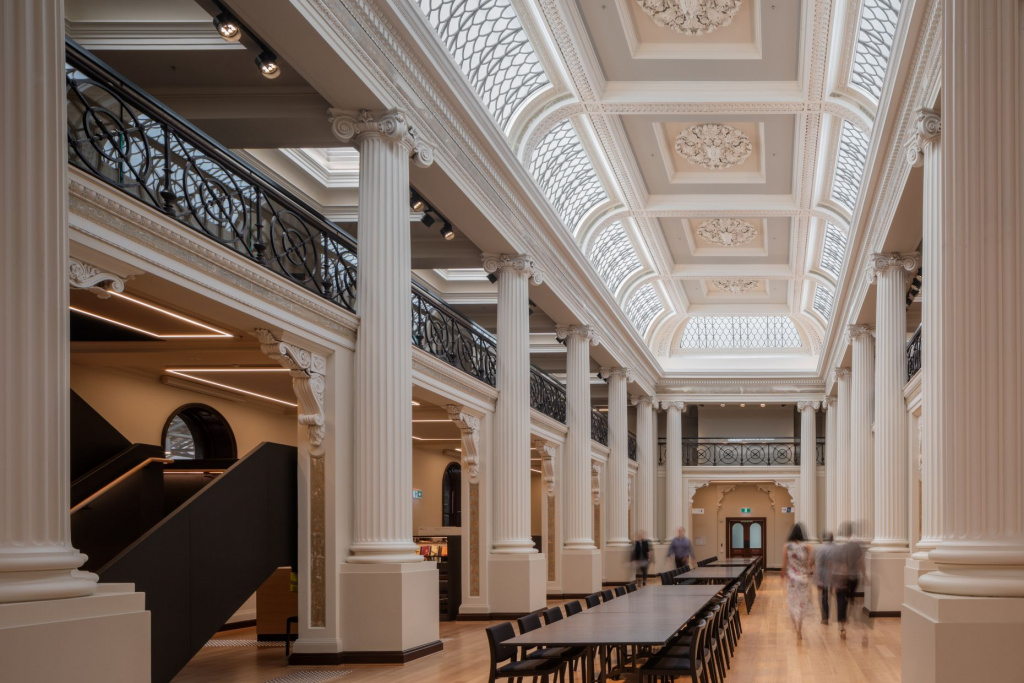 "When I was out of my depth, I felt like I was representative for all women"
Carroll continues by discussing an experience she had early on in her career.
"I remember working on a project where I spent a lot of time on a construction site in a particularly male-dominated environment," she says.
"I was there as a young architect leading the project, and whenever I would make a mistake or not really know what I was doing or felt like I was out of my depth, I felt like I was representative for all women. I thought, 'They've seen me make a mistake and that has somehow reinforced their preconceptions about women in architecture'.
"That's obviously not a healthy mindset to have, and one which I have tried to give up over the years. But sometimes, with all this talk about gender, you can't help but feel like you're representing your entire gender community."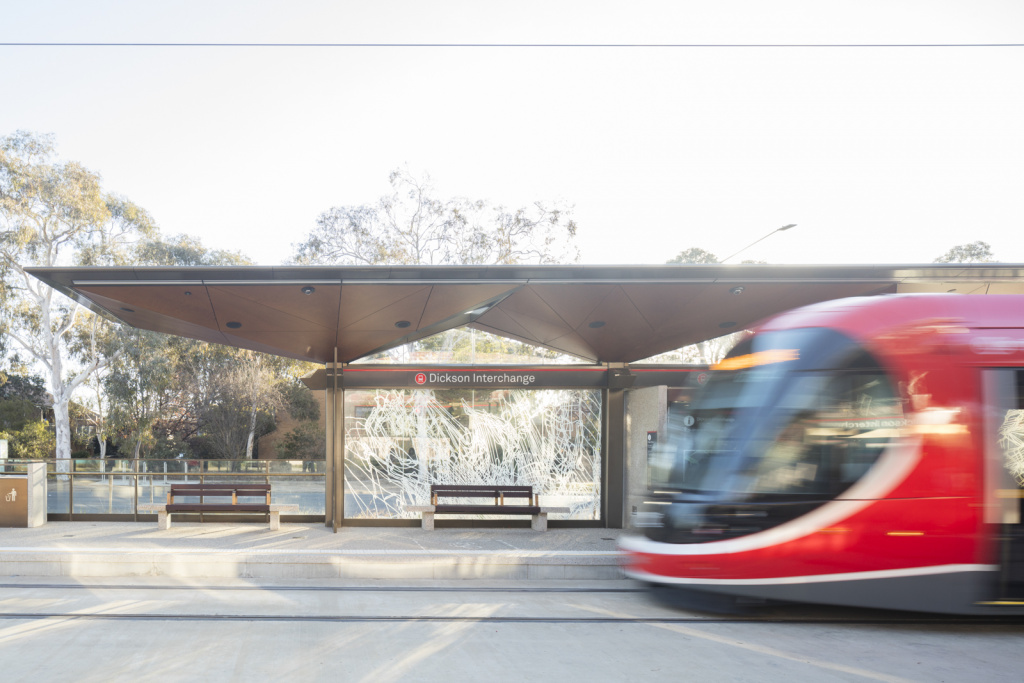 "Don't be afraid to speak up"
As university lecturers and mentors, Seuseu and Carroll reinforce to the importance of providing young women in architecture with a platform to speak up.
Carroll has tutored at the University of Melbourne's Faculty of Architecture, while Seuseu taught design at the University of Auckland.
"It's about making sure students can see that pathway for themselves. If you can't see it, you can't be it," says Carroll. "So making sure there is that representation of women at the university level is incredibly important."
"It's also about encouraging them not to have that doubt when they're second guessing themselves," adds Seuseu.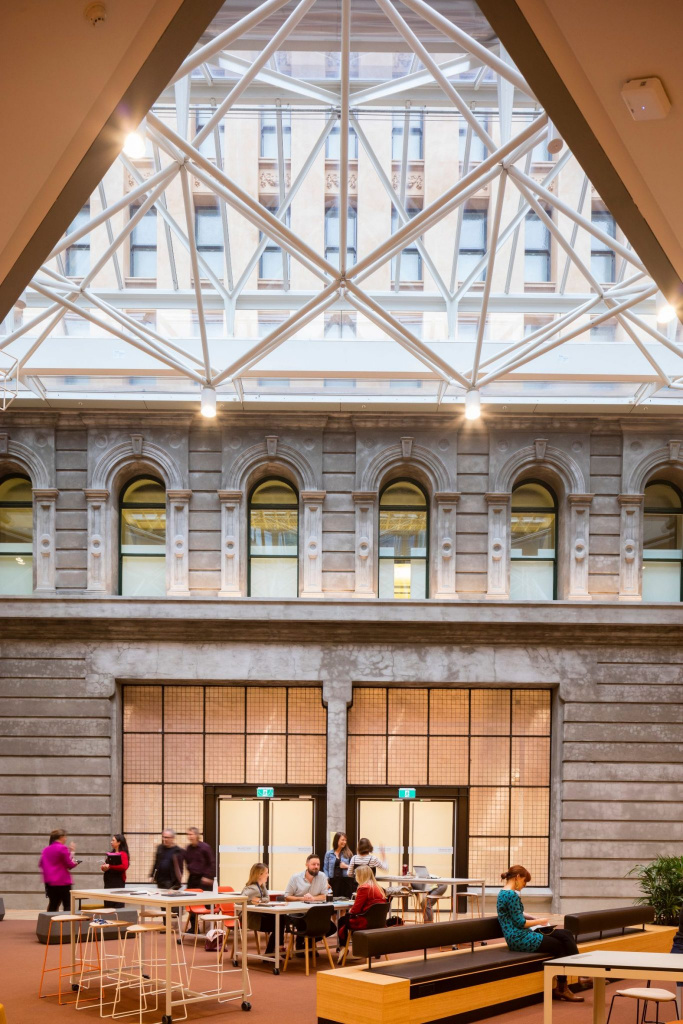 "What does success look like?"
Women in architecture is nothing new, but the women principals are still a rare thing in Australian practices, something that both Carroll and Seuseu acknowledge.
However, when asked what the industry could do to change the gender imbalance, the pair approach the issue from an unexpected angle.
"What does success look like in the industry?" asks Seuseu.
"While we need to shift the ledger in the room and have more representation, but it doesn't need to be right at top. We need to think of the breadth of the practice. We need to have stronger depth behind the principals, so those opportunities become more tangible for women across all levels," she says.
"I'm looking for opportunities to have success where I'm at now (as a senior associate) and what that requires in terms of further support."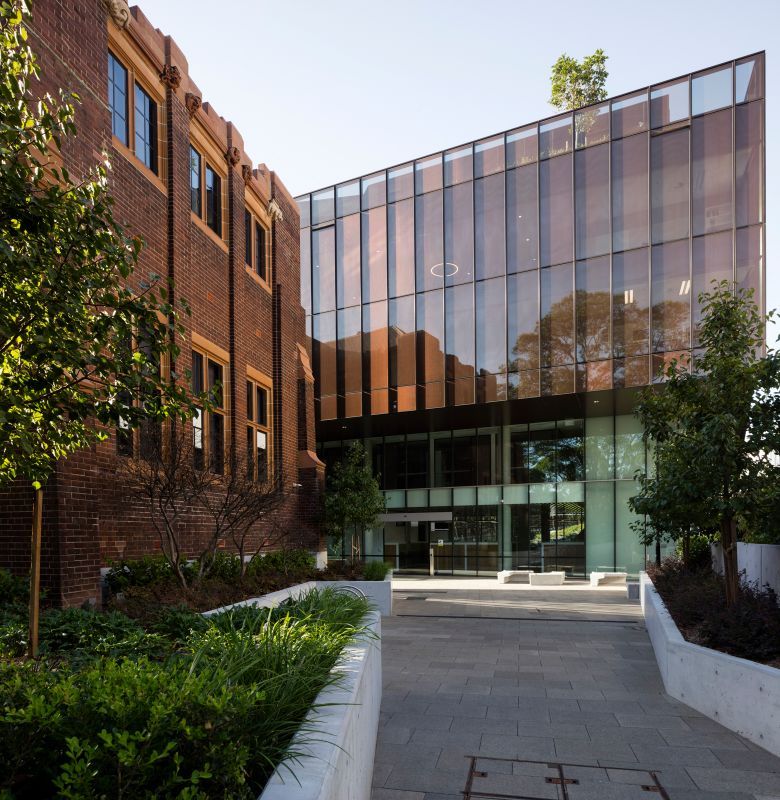 "Be incredible at what you do"
We end our chat about women in architecture by turning our thoughts to the next generation.
"Hone your skills. Hone your craft. Speak up and focus on doing the best version you can do," is Carroll's advice for graduate architects.
"If you're a kick ass architect and gender is an issue where you're working, get in touch! It's a non-issue at Architectus," she adds.
"You've got to find your passion in your work," concludes Seuseu.
"Try not to edit yourself too early. Look to experience different things. Work on different projects. Work on an airport. Work on housing, and you'll learn where your strengths lie."
With studios in Sydney, Melbourne, Brisbane, Adelaide and Perth, Architectus is most recently behind the State Library Victoria's $88.1 million renovation with Danish practice Schmidt Hammer Lassen. It also designed the library's co-working space, StartSpace.
Lead photo courtesy of Architectus.