Is the traditional office obsolete? Is working from home the new norm? Is there a generational shift at play propelling us forwards? Global design and workplace strategy firm Unispace weighs in.
With Australia now ahead of the COVID-19 curve and other nations looking to our Trans-Tasman bubble for benchmark business solutions, Unispace is currently working with its clients on their return-to-work roadmaps.
They've developed a new hub and home framework, referred to as the 'Propeller' workplace; a hybrid framework that coalesces the collaborative physical office space with the ease and familiarity of one's home for focused work.
A recent survey of 237 of Unispace's clients, including ANZ Bank, Optus, Coca Cola, EY and Deloitte, concluded that businesses across the globe are looking for workplace solutions that improve employee retention, inspire collaboration and knowledge sharing, and normalise the true definition of flexible working.

The Propeller framework does just this; it encourages employees to seek out their place of work due to its culture and curated experiences, while also enabling employees to do their best work at home or close-to home, in personalised spaces devoid of distractions.

Unispace predicts that employees who are unable to work from home will adopt the 'hub and close-to-home' hybrid model which will see pop-up desks emerging in fringe commercial precincts available for booking online so that workers can avoid a lengthy commute while still reaping the benefits of a defined workspace.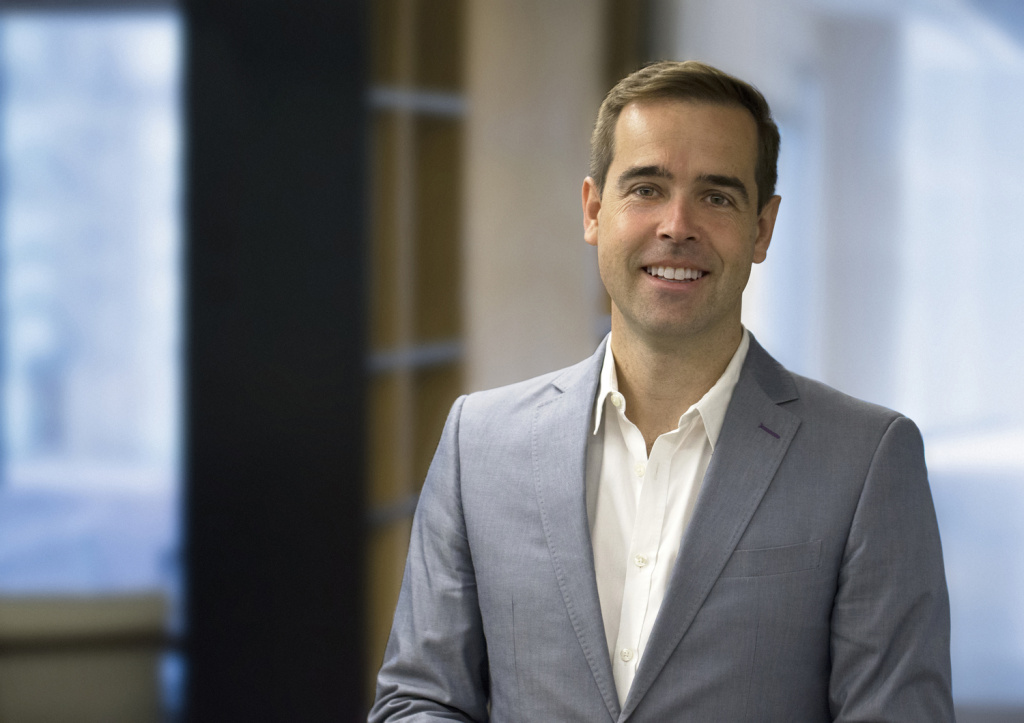 "Unispace's Propeller framework is evolutionary, not revolutionary," said Simon Pole, global design director at Unispace.
"COVID-19 has thrown a curve ball at the way people work and our job has been to find a solution – fast. The flexible working and wellbeing discourse doing the rounds pre-pandemic has been thrust into the spotlight and we are now being forced to fast-track solutions to keep up with what we believe will be a generational shift for the workplace."
"Now it's about creating an office environment that works harder; in the future, workforces will gravitate towards the office 'hub' because of the curated, collaborative and social experience it offers."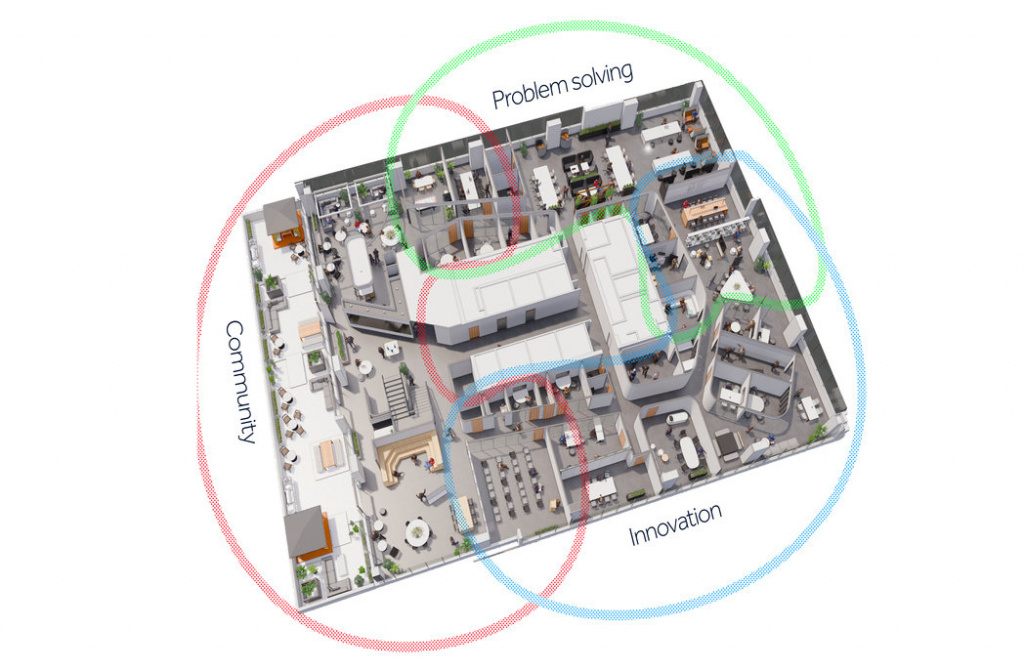 "The office will be seen as a complement to home-based working which will be used for concentration, learning and recharging."
"Office design will inevitably change; from occupancy levels in meetings rooms, to a reduction in the number of single desks – but the office is far from obsolete yet."
"For some, this might mean a reduction in real estate, while others will redistribute and reinvest to create a destination workplace, with more areas for collaboration and enhanced technology," said Mr Pole.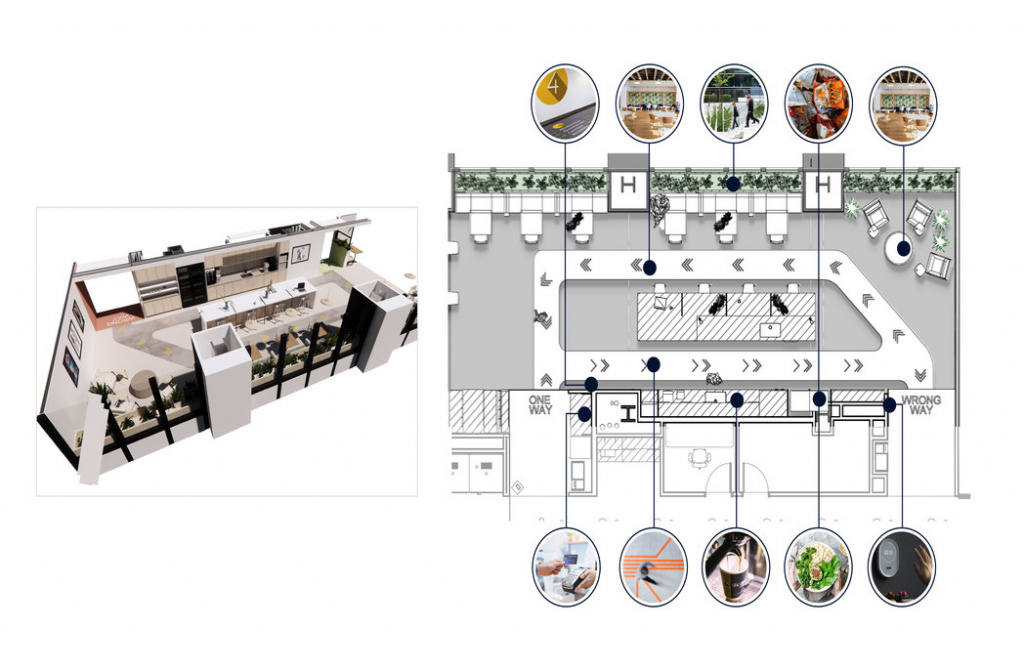 Currently, the Propeller framework is being applied by a number of businesses across Australia, who were in the midst of a workplace move.
"Propeller is the strategy led-design solution businesses need to enable employees to thrive. The hybrid model is designed to propel employers and employees' forwards to create places where people do their best work," said Mr Pole.
Established in Sydney in 2010, Unispace has been leading change in the workplace transformation for a decade, today operating out of 46 studios and across 25 countries.
Unispace's global design director Simon Pole was our guest on the Business of Architecture and Design podcast. Listen to the full conversation here.
Zenith Interiors recently offered their forecast of how workplace design trends will change in the aftermath of COVID-19.
Images, renders and sketches courtesy of Unispace.