Written by Sara Kirby. Image courtesy Sydney Open.
Get up close and personal with some of Sydney's most revered buildings and inspiring works of architecture at Sydney Open 2015.
The event provides the public with a rare chance to enter and explore over 50 of Sydney's most treasured and inspiring buildings, for one day only.

Buildings on display include the innovative Grosvenor Place, constructed in 1988 and built to harness eco-sustainability through the strategic placing of sunshades its exterior.
One of the city's most prominent early 20th century buildings, 48 Martin Place, including its spectacular banking chamber, is also open for exploration. Constructed with a neoclassical visage, the building's use of marble and scagliola really is something to be marvelled at.

Take a break from interiors by visiting the award-winning Deutsche Bank Place, designed by Forster + Partners and featuring scenic glass lifts which provide unmatched views of the city and surrounds.
Tim Greer, of acclaimed firm Tonkin Zulaikha Greer Architects takes us through his top five buildings not to miss on the day: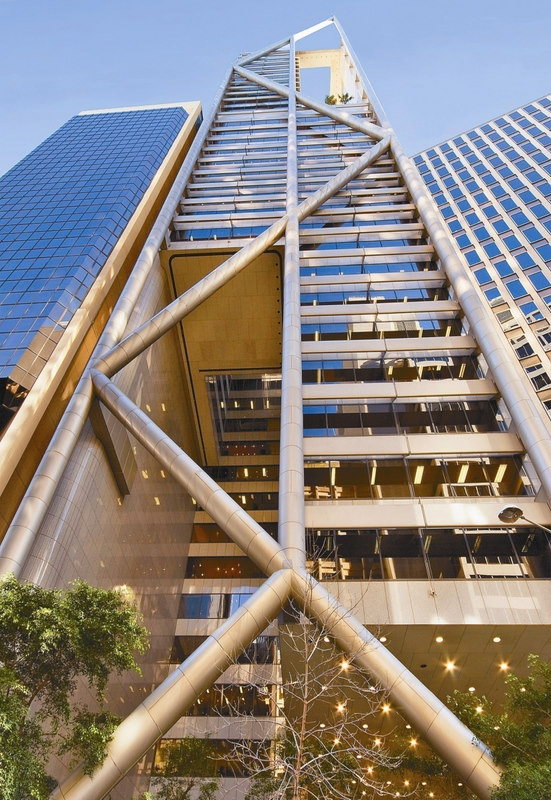 9 Castlereigh St makes a grand civic gesture in the place where an office building foyer would be expected.

ANZAC Memorial Hyde Park South
Great cities are made of great interiors, this is one of Sydney's finest.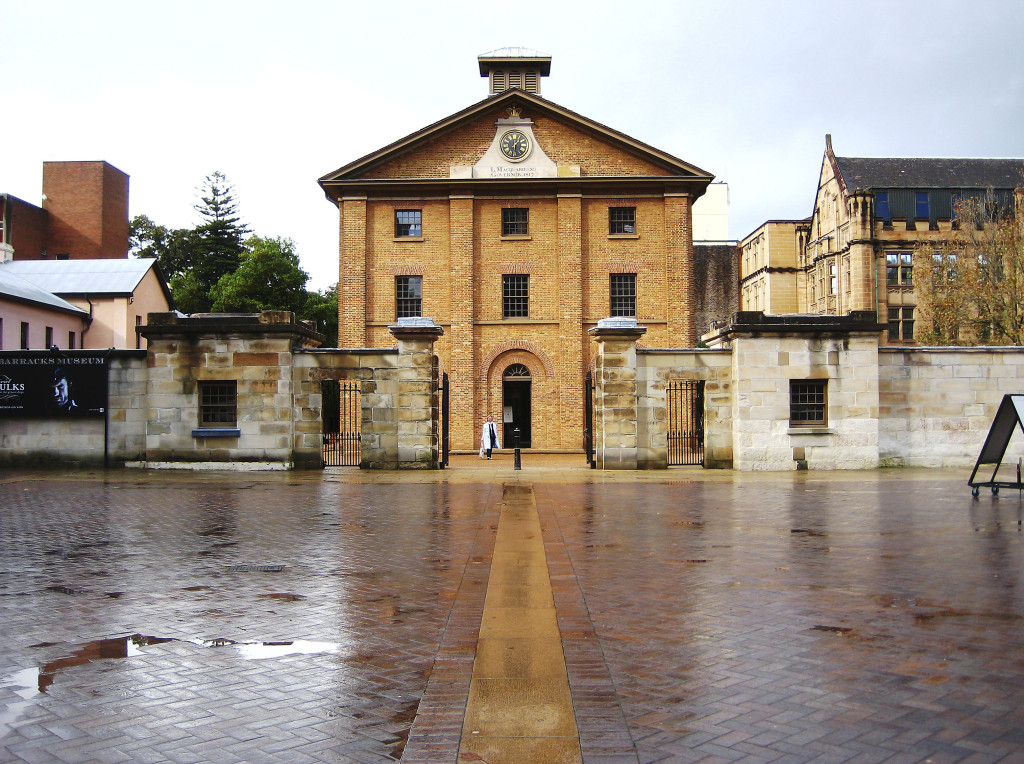 The Hyde Park Barracks is wonderful window into Sydney's colonial beginnings and the 'new' museum offered an insightful way into viewing our heritage.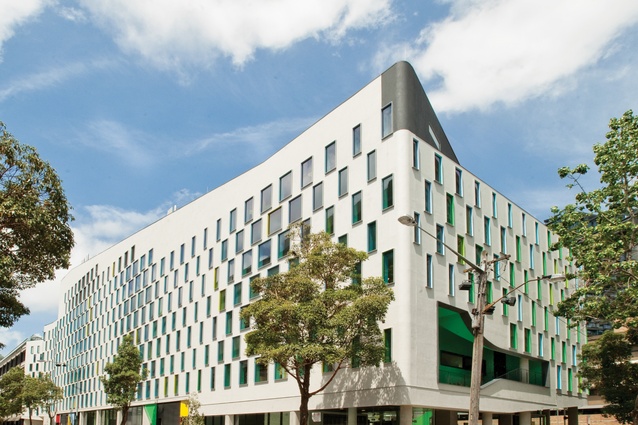 The UTS Faculty of Science and Graduate School of Health Building brings architectural beauty to Sydney with hint of Le Corbusier's modernist magic.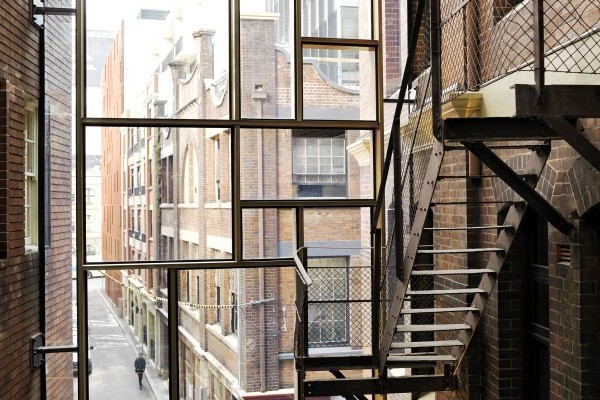 The Old Clare Hotel seems more interested in un-building than building.
Old and modern alike, Sydney's architecture is one that is constructed on significant history and beauty, usually unnoticed amid day-by-day passing until now.
To get your fix of the city's buildings, you will need a City Pass Ticket.
Tickets are available at:  https://sydneylivingmuseums.com.au/sydneyopen/buy-tickets