Australia will experience an influx of sky-high super towers, many of which will feature smart, green design features and innovations, looking to a sustainable future in high-rise construction. With a plethora of high-rise projects on the horizon, high-rise experts and industry leaders are breaking ground with innovative design standards and construction.
Director at Arup, Alistair Guthrie, describes smart skyscrapers as constituting several defining features – a smart location near public transport hubs, a building structure that minimises the use of material through smart design and building systems such as air-conditioning, lighting and lifts that respond directly to individual user needs. These are all the elements that contribute to the smart identity.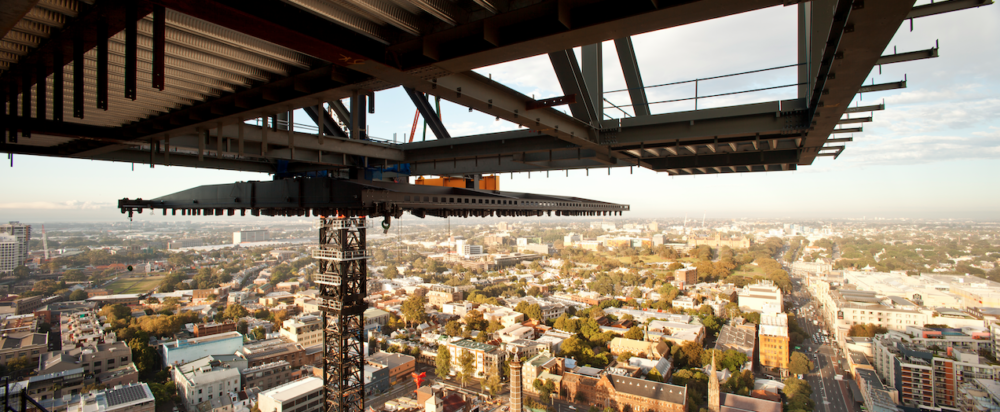 The building façade must also act as a modifier of the climate, which may vary depending on the location within Australia, using available climate conditions such as sun, wind and air, to keep operating at low energy.
Sydney's 1 Bligh Street, conceived by Architectus and Ingenhoven Architects, is one such example of a high-rise construction using innovative environmental technologies for the first time in a commercial tower in Australia.
Managing director at Architectus, Ray Brown says the building design focused on four critical considerations – the view, the public space, the work environment and green building.
Brown considers the fully glazed double-skin façade to be the structure's standout feature, due to its optimisation of amenities for occupants, as it is designed to facilitate continuous perimeter offices without the complication of external columns that block views, creating a high degree of equitable floor space.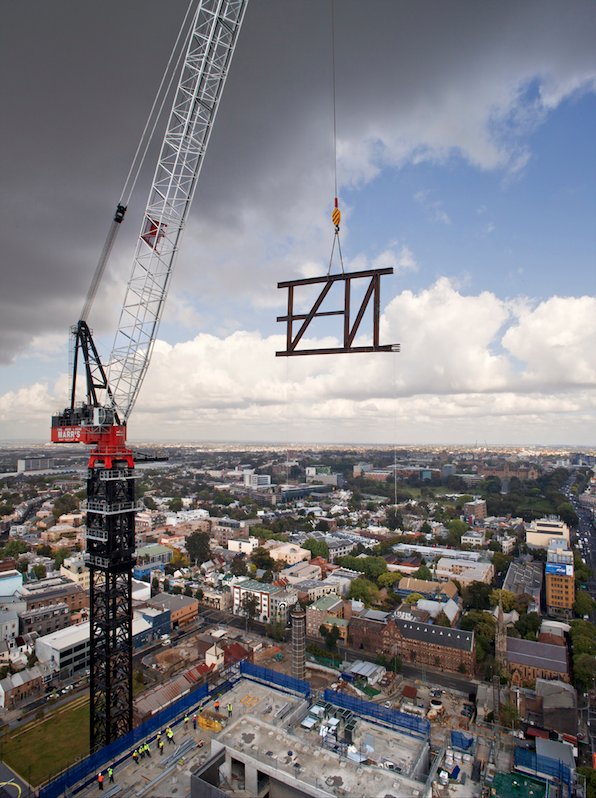 "The naturally ventilated glass atrium, running the full height of the building, introducing a rare level of natural illumination and ventilation throughout the building, presents a strong statement about connectivity between people and public and private interface," says Brown.
The atrium brings a diversity of space to the workplace previously unseen in Sydney high-rise offices. Features include breakout spaces, meeting pods and bridges that enjoy access to fresh air and natural light at every level.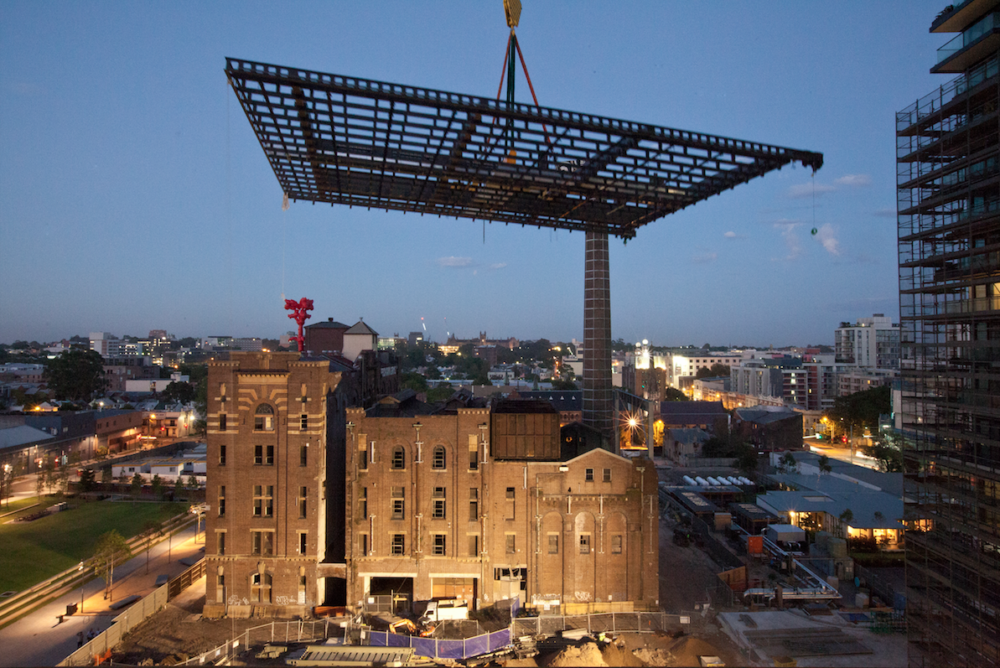 At PTW Architects, senior associate Mark Giles brings 25 years' experience in the built environment to some of Australia's major high-rise projects.
Sydney's One Central Park, a major project from PTW Architects, is a 117-metre tower, housing the world's tallest vertical garden and Australia's first residential cantilevered heliostat. One Central Park's mixed-use tower establishes the use of steel solutions in realising the smart, green high-rise construction. Giles estimates that high-rise developments will feature richly landscaped façades that deliver "remarkably green, organic lived experiences in a highly urban, high- density context".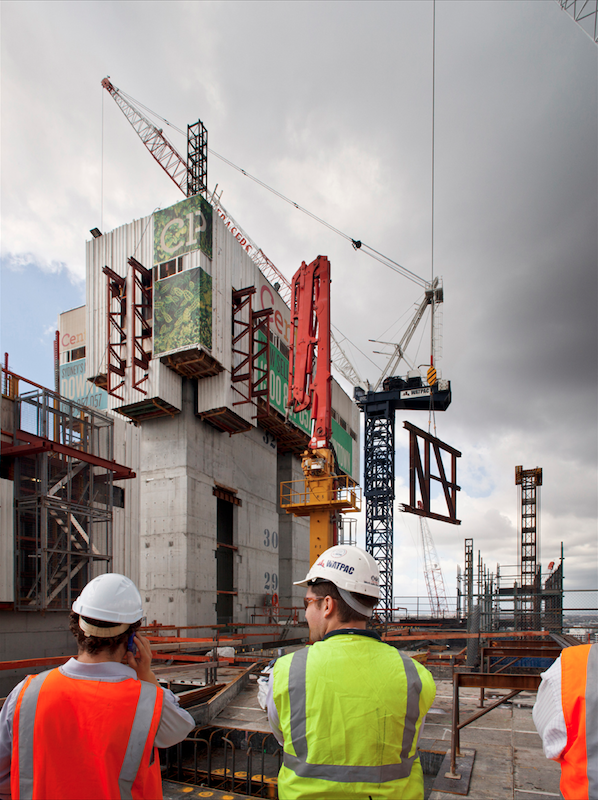 Peter A Weismantle, director of Supertall Building Technology at Adrian Smith + Gordon Gill Architecture (AS+GG) in Chicago, spearheads the technical development of super-tall buildings around the world. With towers of 636 metres and 468 metres in height under construction in China, as well as a project in Jeddah, Saudi Arabia, which, when completed, will be the first building in the world to be more than 1000 metres in height, to his name, Weismantle also worked on the 162-storey Burj Khalifa, which at 828 metres is still the world's tallest building.
Currently engaged in a project in Dubai that will consist of seven tall buildings, including two super-tall structures coupled with challenging super-tall projects in India, Russia and China, Weismantle believes that the future of high-rise construction lies in the necessity for architects and engineers to learn to create sustainable, urbanistic and connected communities.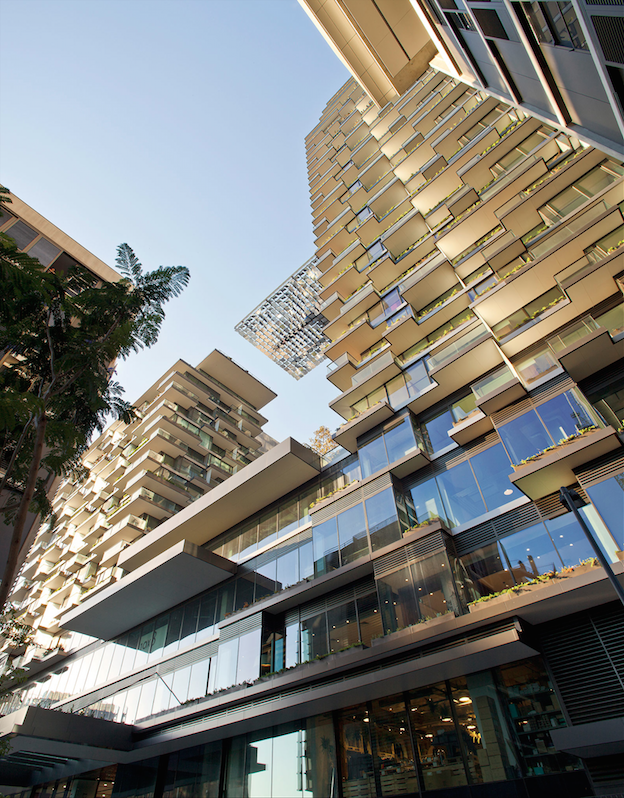 Advancements in materials and technologies – such as selective coatings for glass, high strength concrete and composite materials – have allowed super-tall buildings to thrive. Recent progress in vertical transportation systems has greatly increased the feasible heights of elevators, especially with the development of Kone's composite material lightweight rope and Thyssen Krupp's 'rope-less' technology, says Weismantle.
Written by Michelle Kanevsky.
Images: Central Park construction.
 This article originally appeared in AR148 – available now through newsstands and digitally through Zinio.