The Wikimedia Foundation has picked Norwegian practice Snøhetta to develop a new brand identity for its free open platform.
The nonprofit organisation operates a number of knowledge projects, such as Wiktionary, Wikiquote, Wikibooks, Wikisource, Wikimedia Commons, but its public encyclopaedia, Wikipedia, which is accessed by more than 1.5 billion unique devices each month, is its best known product.
Speaking on a newly launched platform that will track the design journey, Wikimedia said the redesign stemmed from the realisation the organisation itself wasn't well known.
"Research shows that very few people understand Wikimedia. But many people around the world do know Wikipedia. There is a big growth opportunity for us to use the best-known brand we have to build movement growth."
The aim is to place Wikipedia, not Wikimedia, at the centre of branding, which the foundation says will help it better reach partners, volunteers and donors around the world.
Wikipedia today has more than 50 million articles – all free to read, use, and modify – available in roughly 300 languages.
The rebrand will hopefully help the organisation to further distance itself from Julian Assange's WikiLeaks, which is sometimes erroneously considered part of the Wikimedia family.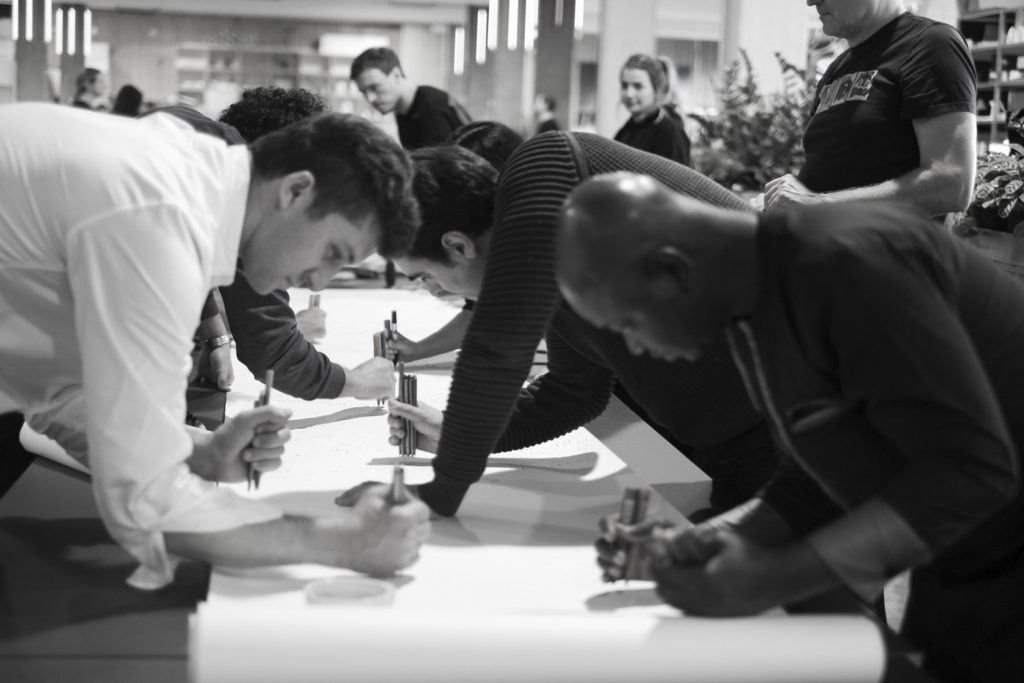 This isn't the first rebranding product for Snøhetta. The multi-disciplinary firm started life in 1989 as a landscape architecture and architecture practice, but has since branched out into graphic design, product design and branding.
It recently redesigned Norway's banknotes and the wayfinding and visual identity for Norway's National Parks.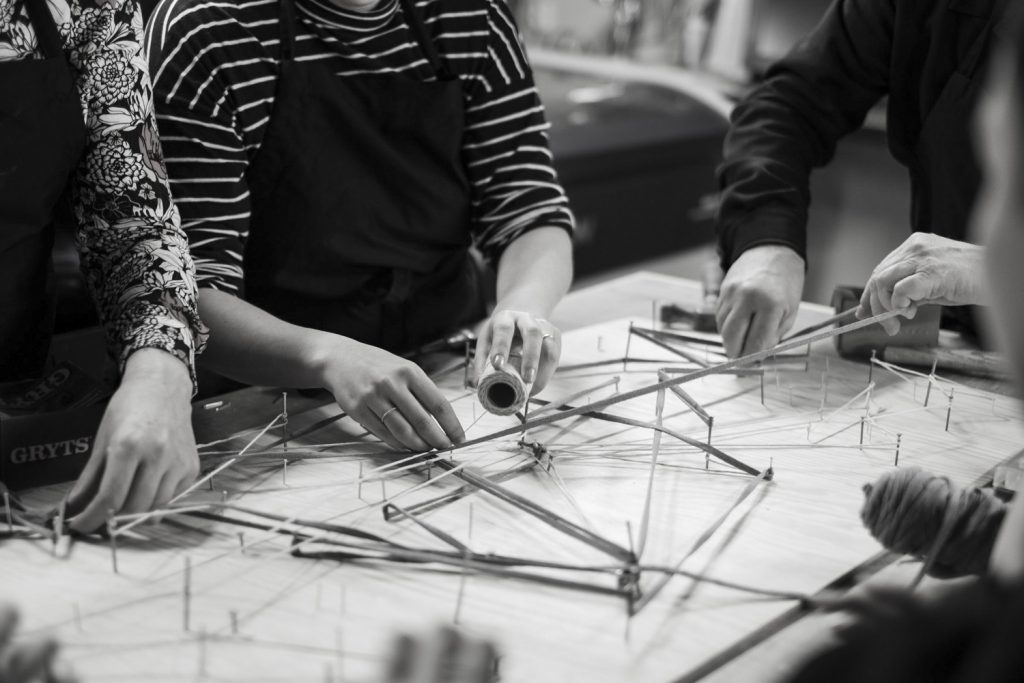 "United by a common belief in humanity, generosity and knowledge, Snøhetta and the Wikimedia Foundation will explore how strategic branding and digital design can generate engagement and promote knowledge sharing across cultures and geographies," says the practice.
"The aim is to create a brand identity system that supports Wikimedia's international commitment to "setting knowledge free"."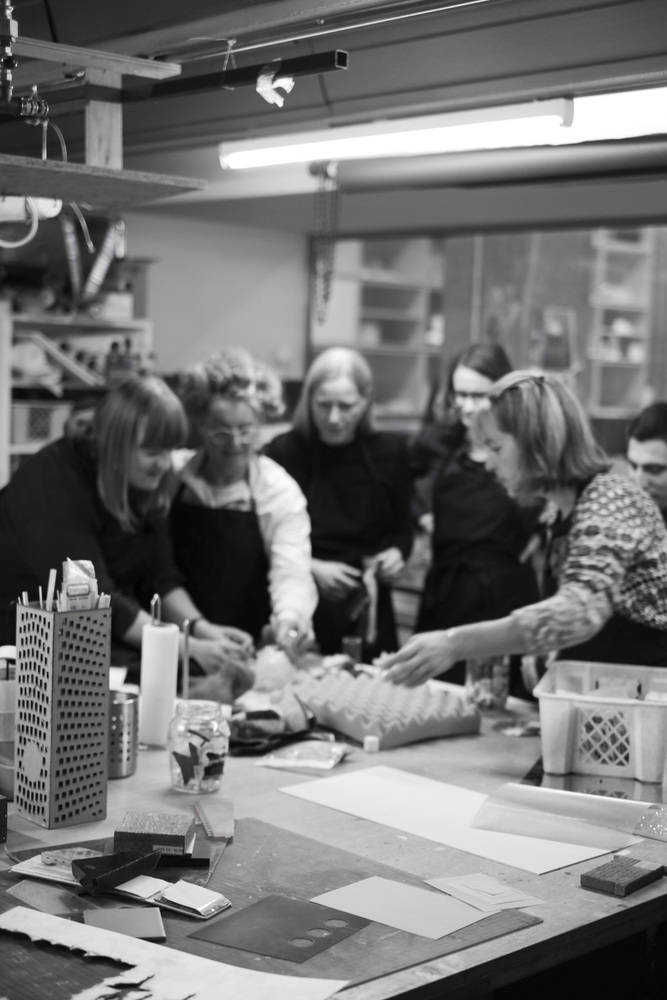 Snøhetta and the Wikimedia Foundation will work throughout the first half of 2020 to deliver the project.
Draft designs and suggestions will then be shared on the brand website, before the finished design is unveiled in the second half of the year.
Snøhetta's local managing director, Kåre Krokene recently spoke to ADR about how the practice strives to stay curious and explore the "road less travelled" when working on projects.
When its not rebranding for European parks or internet encyclopaedias, Snøhetta applies its design skills to more traditional interior design projects like The French Laundry in Napa Valley or Aesop store in Norway.
Images courtesy of Snøhetta