Tokyo-listed developer Sekisui House has released an in-depth vision paper for the Ripley Town Centre development in south-east Queensland.

A year after announcing their $1.5 billion masterplan for the Ripley Town Centre, Sekisui House's latest vision paper for the project highlights the developer's commitment to fostering resident, worker, partner and visitor ownership over the 40-hectare site.
The paper also reveals the developer's focus on future proofing the centre for the projected growth of southeast Queensland's booming western growth corridor — approximately 133,000 new residents by 2036. 
Sekisui House have partnered with WINConnect, placemakers RobertsDay and architects ThomsonAdsett to develop the centre, set to become the centerpiece of the Ripley region.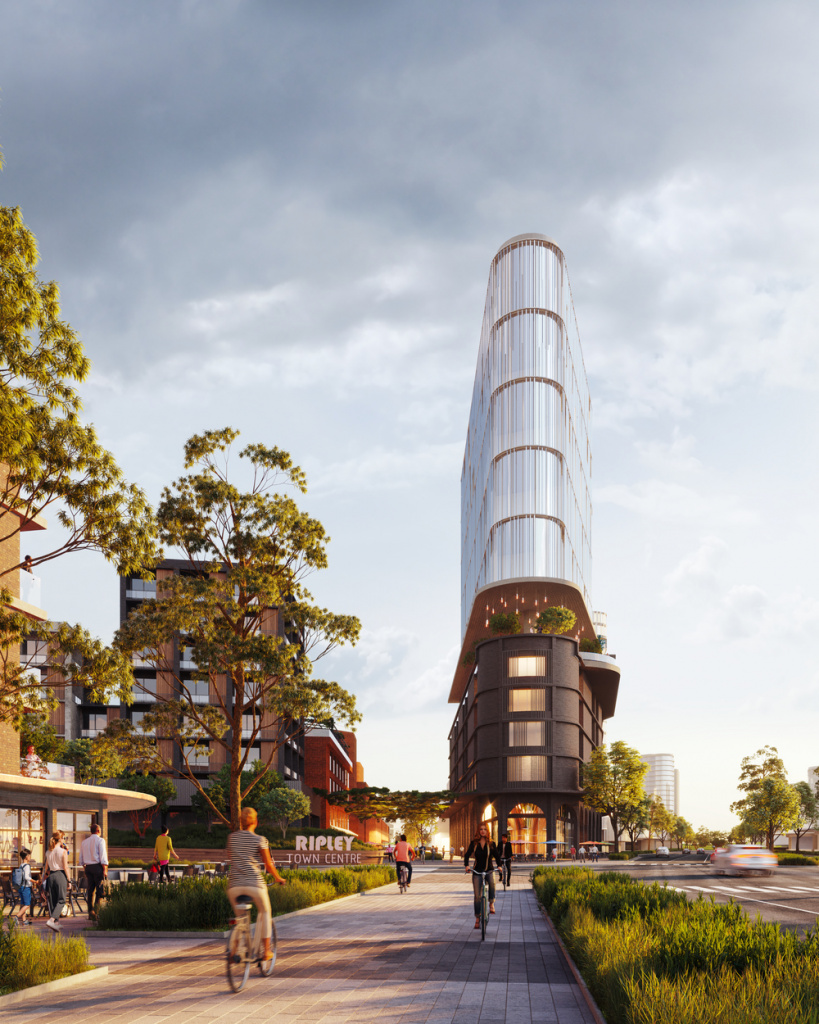 "Our aim is to enable residents and commercial partners to reduce their living and operational costs, and save money on not just utility overheads, but also on commuting costs and unnecessary infrastructure," said Sekisui House Senior Development Manager Taku Hashimoto of the project's ambition.
"In turn, residents, retailers and commercial operators will reap the benefits of a greater local spend, shared sustainable infrastructure and affordable utilities."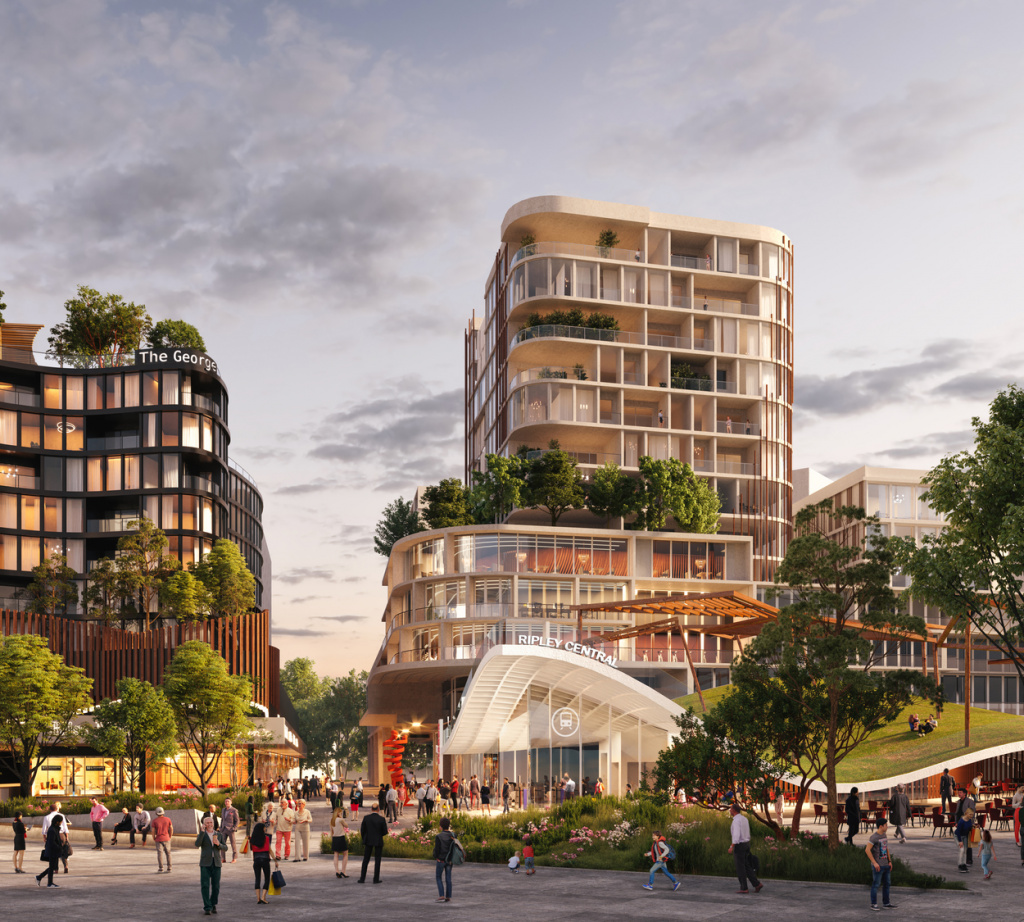 "Our vision is to achieve a net-zero energy community where residents, retailers and commercial operators can sell excess energy created by their asset to other players within the community, and capitalise on another income stream."
To this end, Sekisui House has partnered with WINConnect to build a private, community energy network, enabling Ripley Town Centre to generate and use power within the masterplanned community and purchase any additional energy required to operate at wholesale rates. 
Once complete, Ripley Town Centre's energy network will potentially be the largest in Queensland and feed into the community's circular economy model.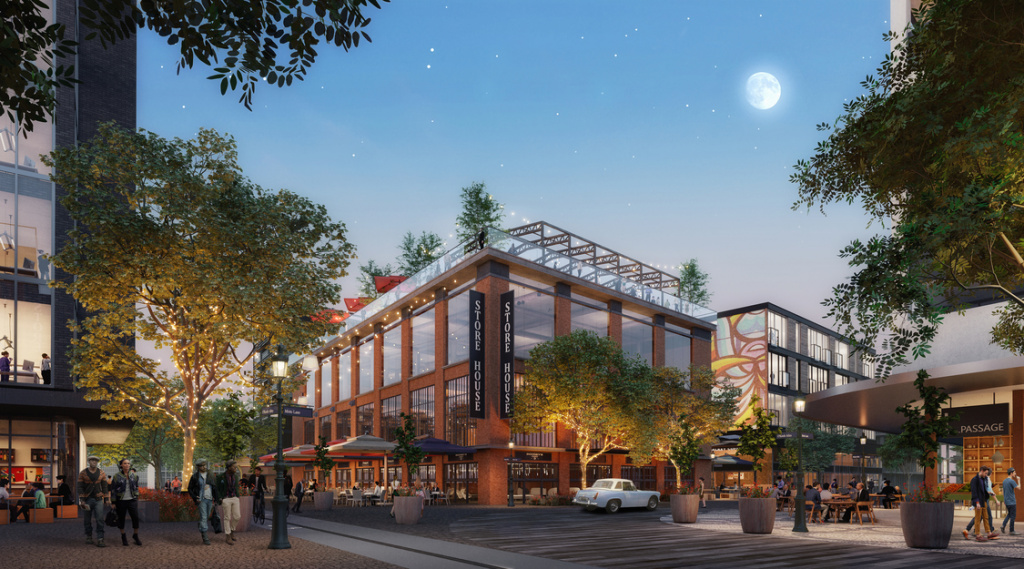 Knight Frank, property manager of the Ripley Town Centre, Chief Economist Ben Burston, said: "It is increasingly accepted that communities which provide employment, retail and social needs within a defined area have both ecological and social benefits, with reduced travel, better life-work balance and a greater connectedness to neighbours."
"As such, a considered strategy to deliver sustainable communities with rich amenity will help to maximise economic value over the long term," Burston said.
The Ripley Town Centre vision also draws on the 20-minute neighbourhood philosophy to create a low-carbon community with seamless access to healthcare, education, recreational, commercial, community, sporting facilities and proposed train station all within a 20-minute walk.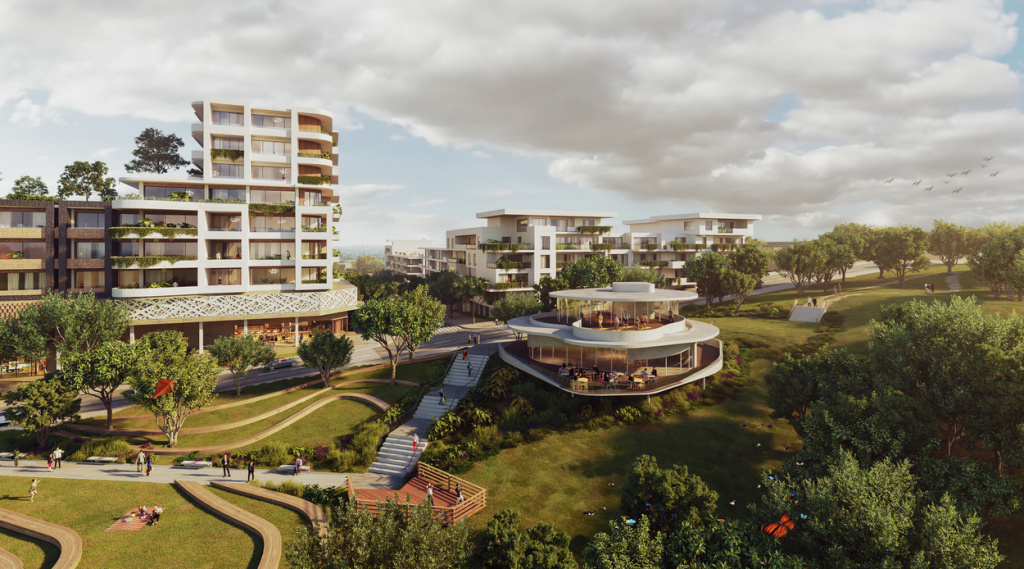 Key to the success of the masterplan vision will be the delivery of the Ipswich Central to Springfield Central Public Transport Corridor, which will connect the region and provide the connectivity to Ipswich, Springfield, Brisbane and beyond.
"Early provision of the rail line in Ripley will be vital to lead and sustain communities in the growing region, providing them with affordable transport choices that improve people's access to services and employment, enabling the creation of a significant economic cluster in the growth corridor," said Mr Hashimoto.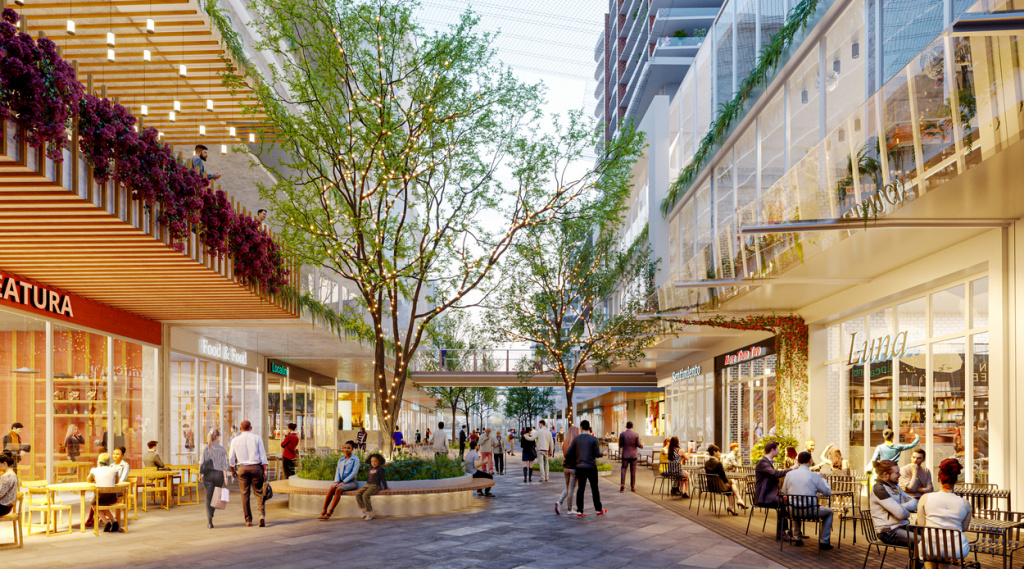 South-east Queensland (SEQ) is Australia's third-largest capital city region by population and home to around 3.5 million people. It is anticipated SEQ's population will grow to approximately 5.3 million over the next 25 years
The development of the site is expected to generate approximately 20,000 direct jobs.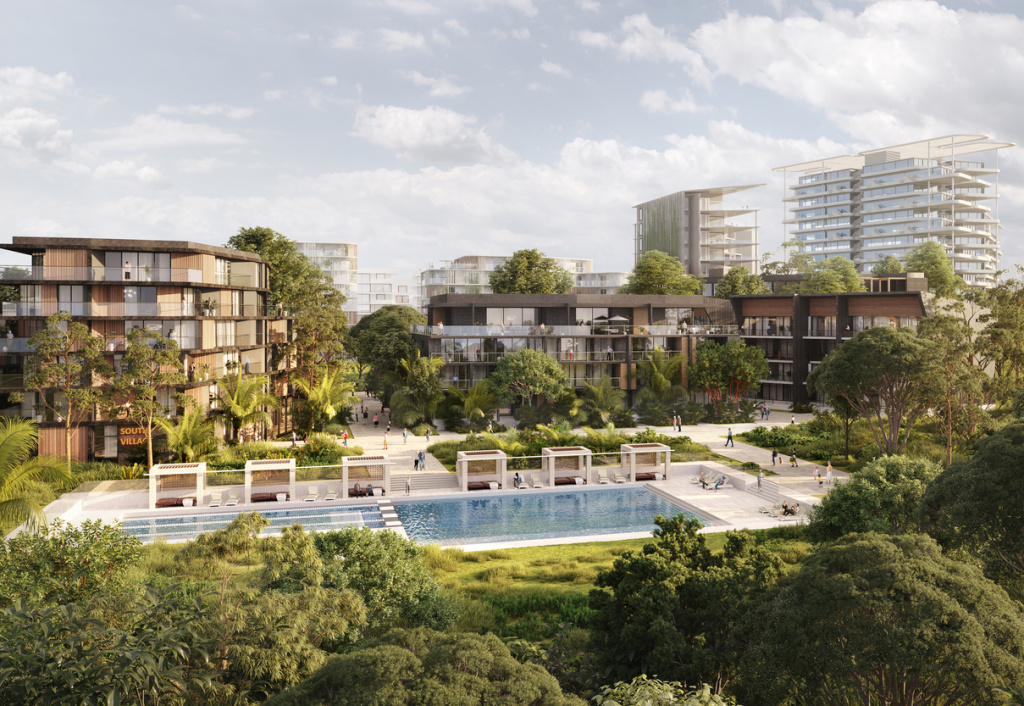 Sekisui House is one of Japan's largest homebuilders with total projects within Australia valued at over $18 billion. Prominent among these is the Sydney CBD Central Park mixed-use project with Frasers Property and West Village project in Brisbane's West End.
Sekisui House have partnered with international architecture firm ThomsonAdsett on the Ripley Town Centre. The firm spoke to ADR about the importance of empathy in design.
Artist impressions courtesy of Sekisui House. Subject to change and council approval.