From Friday 3 March until Monday 20 March, 'Sculpture by the Sea, Cottesloe' returns to one of Western Australia's most iconic beaches for its 19th edition.
As one of Perth's largest free public events usually attracting 180,000 visitors, Sculpture by the Sea, Cottesloe is a must-see for local and international seekers of fun and wonder.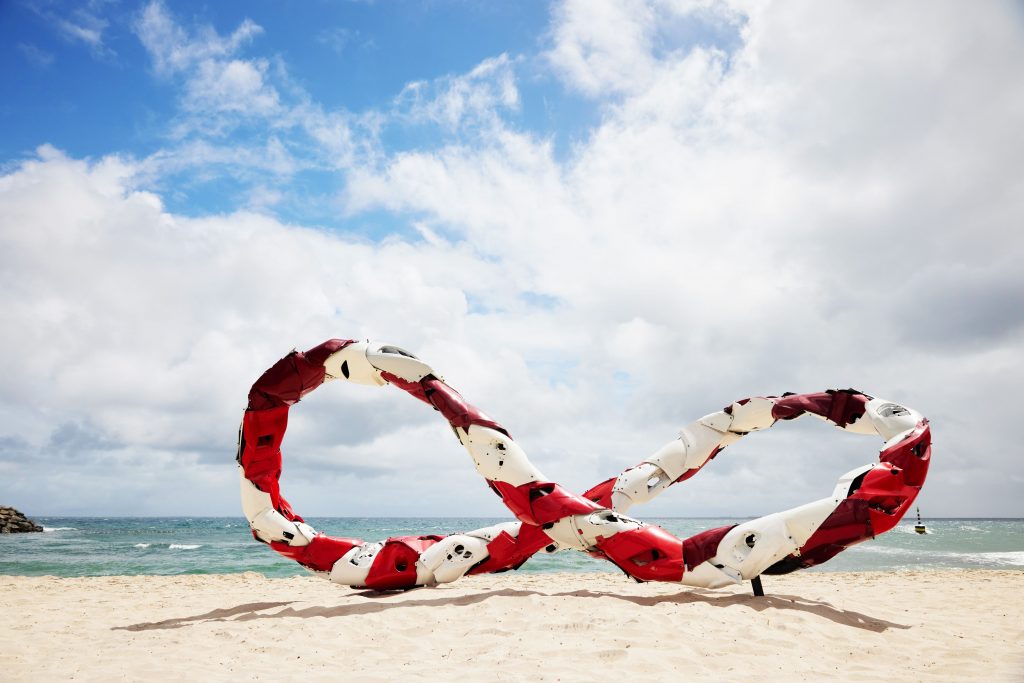 Showcasing over 70 artists from 15 countries including Japan, USA, Switzerland and New Zealand, the exhibition also represents 31 sculptors from its home state to highlight Western Australia's wealth of artistic talent.
Australian and international leading sculptors taking part in this year's exhibition include local talent Richard Good and Tony Jones, Kristof Kintera from the Czech Republic, and Japan's Wataru Hamasaka and Haruyuki Uchida, plus many more.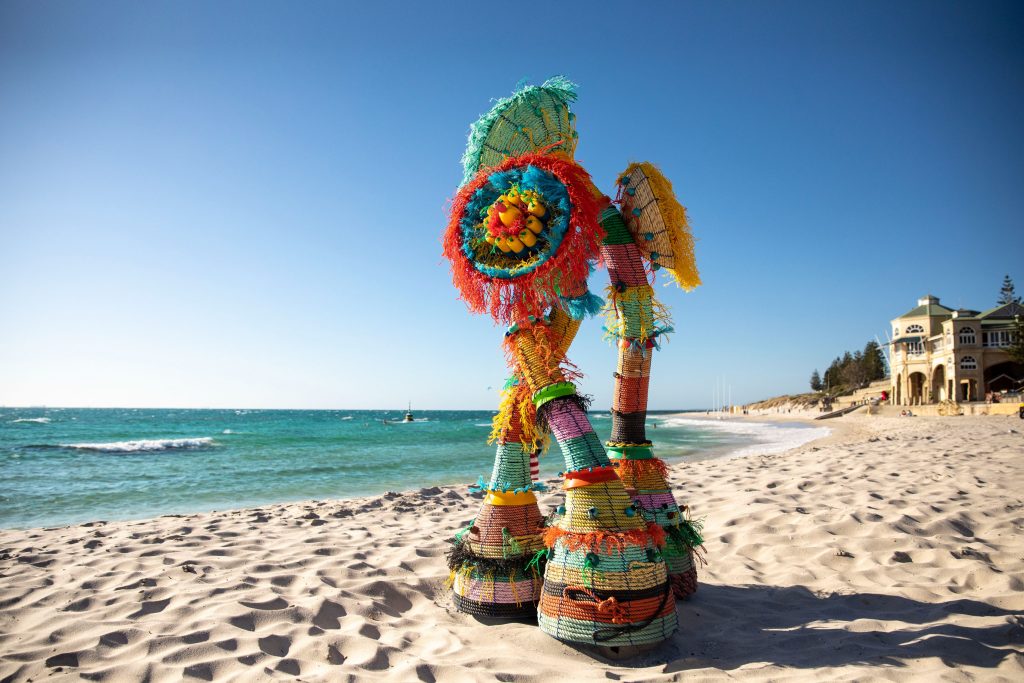 This year, Peter Lundberg from the USA, Takahiro Hirata from Japan, and Australia's Greg Johns will be welcomed to the Decade Club, which commemorates the artists who have exhibited at Sculpture by the Sea, Cottesloe ten or more times.
Put it in your diary – Sculpture by the Sea, Cottesloe returns to Cottesloe Beach on Friday 3 March.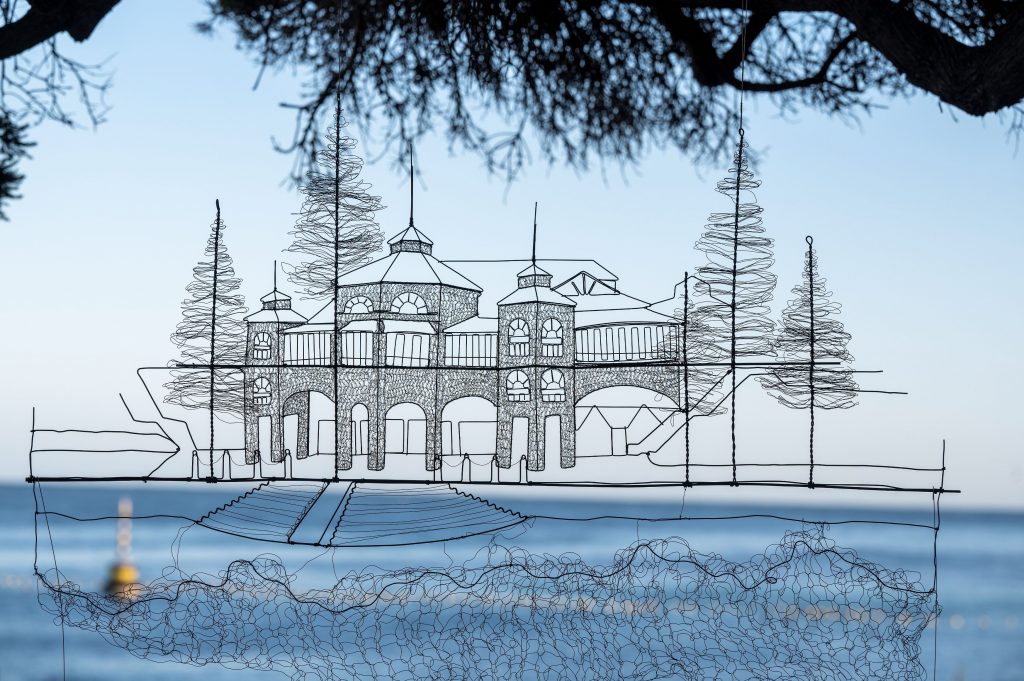 Images from Sculpture by the Sea, Cottesloe 2022. Photography by Martine Perret unless otherwise stated.
In more design-making news, IDEA 2022 Object – Furniture & Lighting – Rising winner Bolaji Teniola chats to ADR that while the IDEA win is a confirmation that he's "going in the right direction", he still has "a lot to learn and plenty of room to grow".