With Isozaki's death, the A&D world has lost one of its most prominent and polyvalent architects. ADR takes a look back at his life and legacy.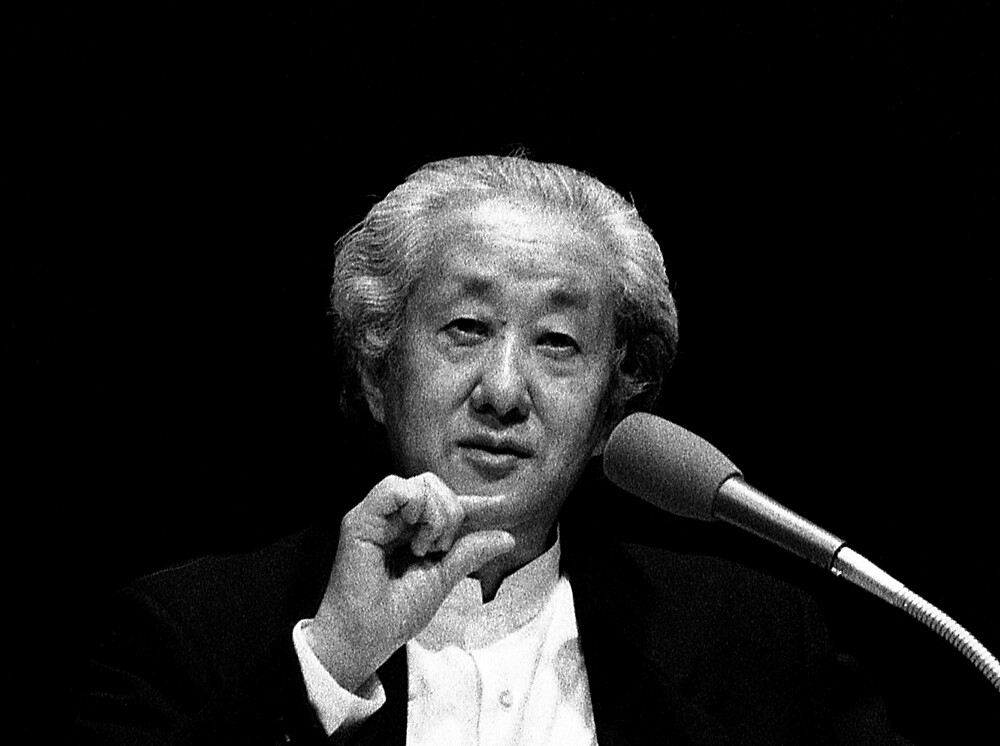 Arata Isozaki passed on at the age of 91 on 29 December 2022.
As an architect, urban planner and theorist, Isozaki is considered one of the masters of contemporary Japanese architecture.
Only four years ago in 2019, he was nominated for the prestigious Pritzker Prize, recognising his architectural genius and vision on a global scale.
Born on the island of Kyūshū in Japan, the architect was a teenager when Hiroshima and Nagasaki were destroyed.
This tragedy forever altered his architectural vision about the connection between mankind and architectural structures and shaped his vision of how to rebuild what was destroyed, as he was inhabited by a constant desire for renewal.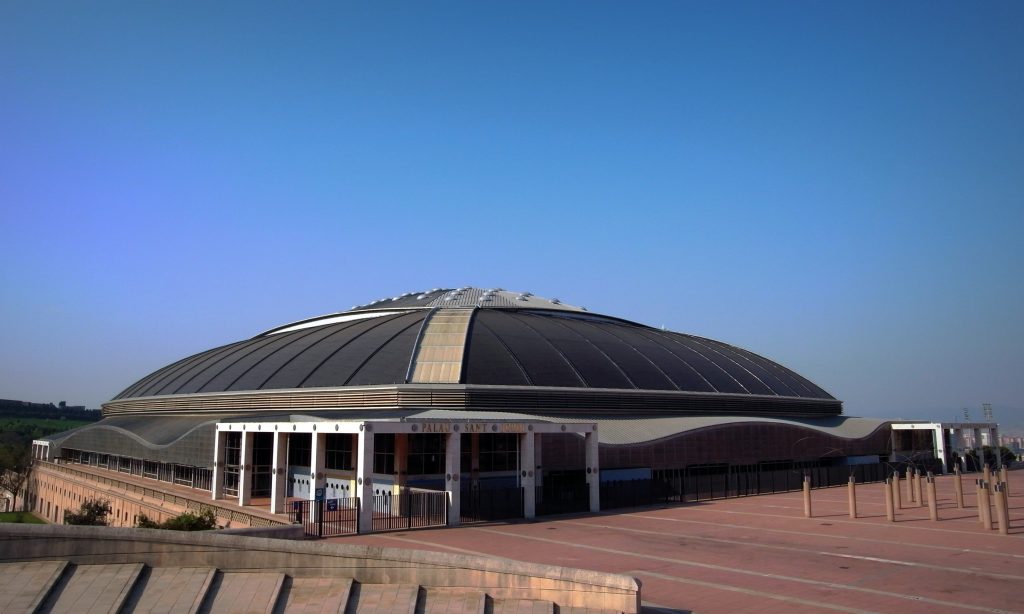 Isozaki was very attached to the Japanese concept of 'Ma', which is about the interval between two objects or actions, and had been one of its first transmitters to the West.
He graduated in architecture from the Tokyo Faculty of Engineering in 1954 and began his career as a student of Kenzo Tange, a 1987 Pritzker Prize laureate.
When he founded his own studio in 1963, Japan was in the midst of an economic boom, but still grappling with the consequences of World War II.
In the 1980s, Isozaki adhered to the Memphis group led by Ettore Sottsass in Italy.
Versatile and international, Isozaki was known for never having sought to assert a particular style but rather for integrating his projects into their environment.
His projects know no creative limits or geographical boundaries, as they are found all over the world, leaving his immense influence to shape future generations of architects.
Among Isozaki's best-known projects are the Museum of Contemporary Art in Los Angeles, which launched his international reputation, the Palau Sant Jordi multi-purpose hall in Barcelona, built for the 1992 Olympic Games, and the Qatar National Convention Center.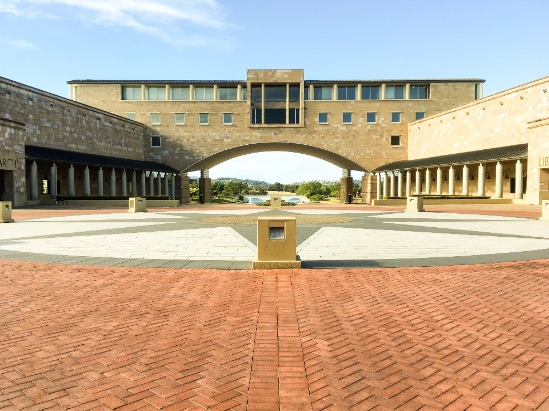 Isozaki also left an indelible mark on Australia with his unique take on the Bond University on the Gold Coast, completed in 1989, for which he created its signature arch building inspired by the Arch of Constantine in Rome.
Read more about Isozaki winning the Pritzker Prize in 2019, widely considered to be the profession's highest honour.