Melbourne-based architecture, urban design and interior practice, MGS Architects, has made new appointments to its senior leadership team.
Established in 1985, MGS Architects has formed a place as one of Australia's leading design and advocacy practices, working within social and affordable housing, master planning and urban renewal.
The appointment sees two associate directors, Catherine Ranger and Katherine Sundermann, move to the director level. Both women represent the next generation of MGS's leadership and bring their accomplishments in design, agenda-led architecture, and urbanism to the executive team.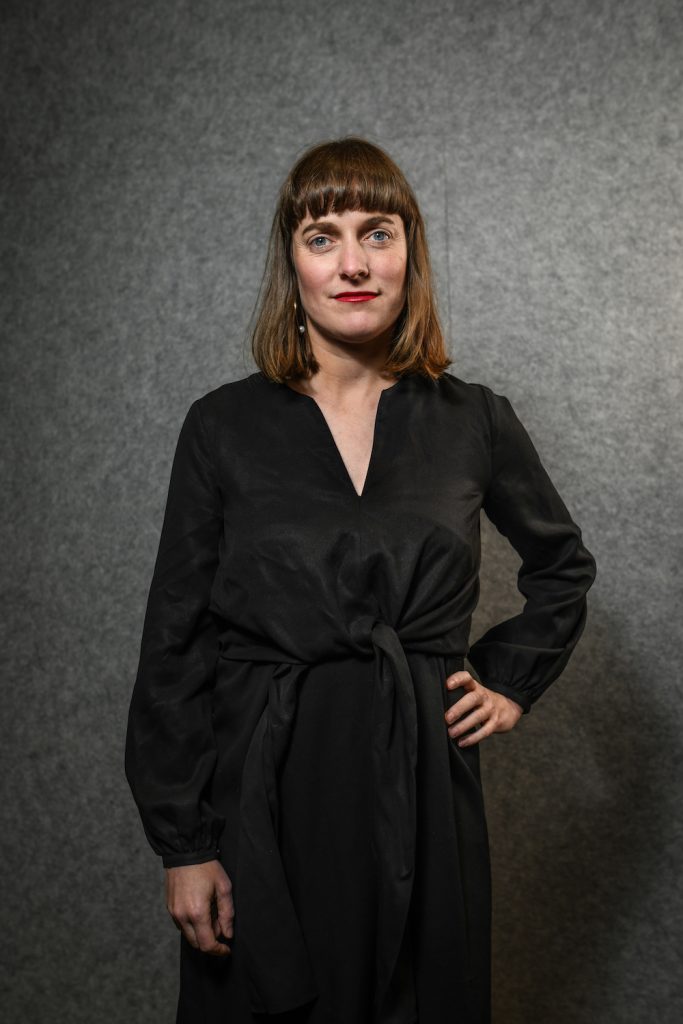 They will be joining current directors Robert McGauran, Cameron Lacy, Elliet Spring, Joshua Wheeler and principals Eli Giannini and Chris Jones in the leadership team.
An award-winning architect and urban designer, Sundermann brings years of experience in some of the world's most innovative design practices and institutions. She is also an Urban Design Forum vice president, Regen Melbourne volunteer and Monash University studio leader.
"It's an exciting time for MGS Architects as we continue to work on projects with impact – such as social and affordable housing and learning environments – both at a building and neighbourhood scale," says Sundermann.
"If you think about the challenges we face around climate change, social inequity and biodiversity loss, the need to think and design strategically at many scales is only more important."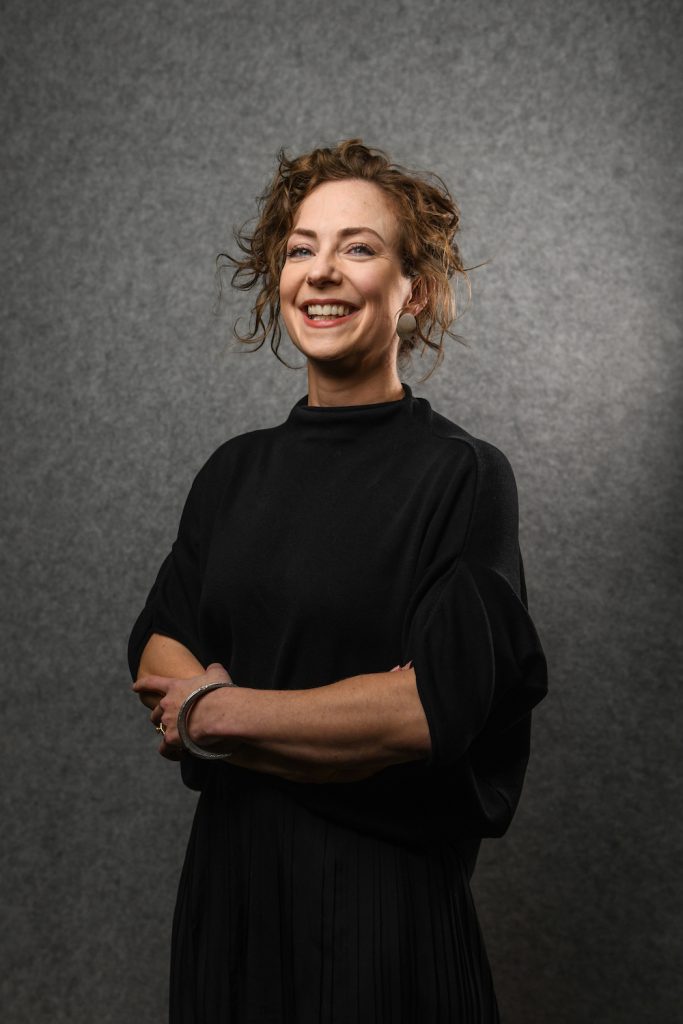 An experienced architect and design lead, Ranger is a driving force behind MGS's design success, working at every level of the practice and across all projects to embed innovation, invention and impact.
Ranger is all about cultivating good relationships that enable teams to go above and beyond to unlock the best result for each unique project.
She was instrumental in McIntyre Drive Social Housing in Altona, the first social housing project to win both state and national awards for multi-residential architecture, and design lead on the award-winning Rushall Park, described by the Australian Institute of Architects' jury as a building "imbued with respect and joy".
"I am excited about the scale and range of projects we keep winning," says Ranger.
"Our buildings speak to their context, their fellow buildings, and to an optimistic vision of our cities, and I look forward to building on these ambitions within MGS at this vital time in our world."
Photography supplied by MGS Architects.
MGS Architects is an award-winning Melbourne-based practice committed to creating places with longevity and adaptability that deliver daily value to the people who use them.
MGS is driven by an educated curiosity and a desire to do work that contributes to clients' prosperity and the development of the inclusive city. MGS' work encompasses architecture, urban design and interiors.
Also in business news, architecture practice DesignInc has announced it is adding Brisbane-based practice Trapp Architects to its group.