Japanese Modernism, an exclusive exhibition at the National Gallery of Victoria, graphically explores Japanese architecture, design and fashion in an era of cultural flux.
Following the Great-Kanto earthquake of 1923 that flattened much of the Tokyo-Yokohama metropolitan area, Japan experienced a period of democratic freedom as the country went about the work of rebuilding.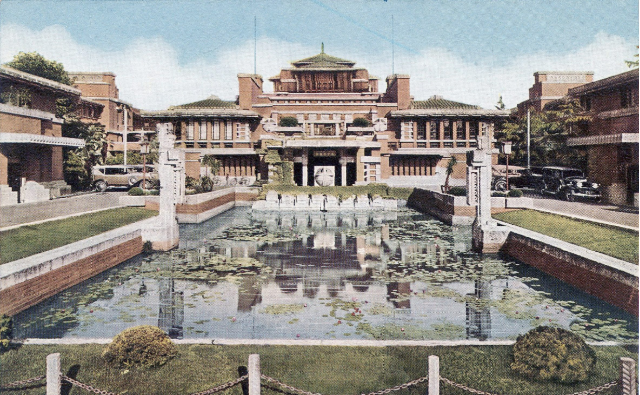 The facade of the Frank Lloyd Wright-designed Imperial Hotel in Tokyo survived the destruction, serving as both a beacon of hope and a powerful precedent for the cross-cultural aesthetics of the country's reconstruction.
As international travel and consumer culture took root in the country, traditional Japanese aesthetics began to intermingle with European culture.
The result was an urban landscape of merged motifs. Art Deco-inspired department stores, cafes, movie theatres and dance halls became the playground for a generation of liberated Japanese youth who continued to push at the era's boundaries.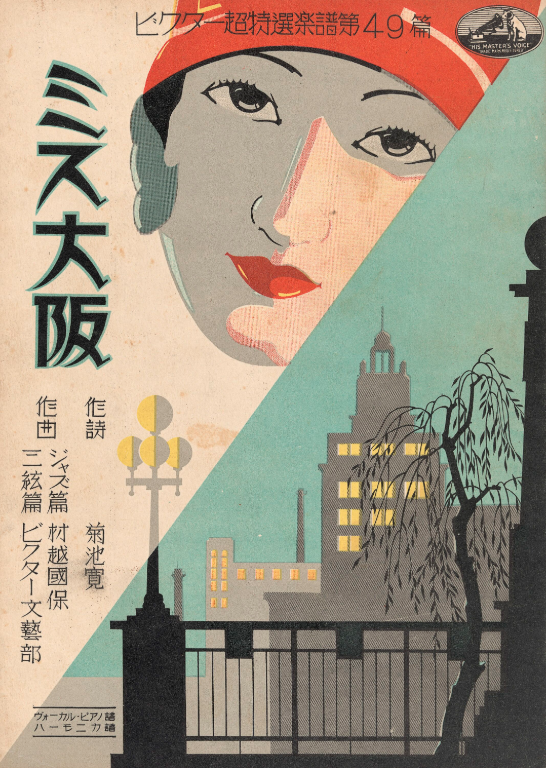 The NGV's Japanese Modernism exhibition chronicles this changing iconography of the 1920s and '30s, displaying 190 multi-disciplinary works.
In paintings, woodblock prints, glassware pieces and street posters, traditional Japanese styles are seen melding with Art Nouveau designs.
"With all these works being exhibited in Australia for the first time, this vibrant collection of modernism captures the spirit of a rapidly evolving country and its exuberant youth," says NGV gallery director Tony Ellwood.
On display is Hisui Sugiura's illustrative work The first subway in the East 1927, showing the European fashion of the crowd waiting for the arrival of Tokyo's first subway.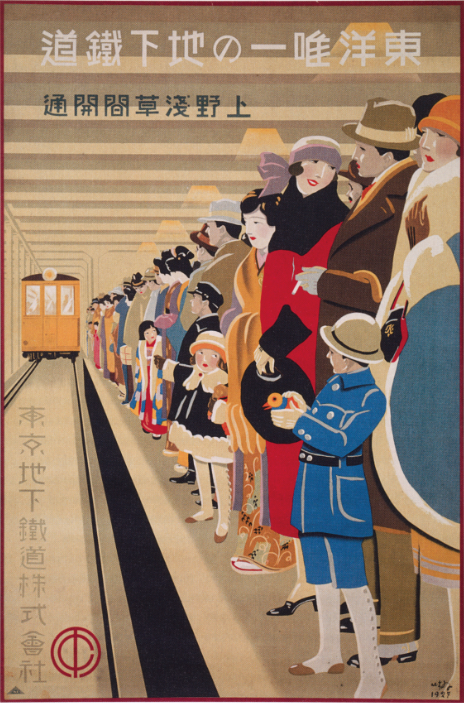 Rare large-scale pieces by two of Japan's little-known female artists present women at the vanguard of the changes to the country's imagery.
"The culmination of a five-year collecting period by the NGV, Japanese Modernism offers exclusive insight into an era of Japanese art that is yet to be widely discovered by Australian audiences," says Ellwood.
Japanese Modernism joins the NGV's current Crossing Lines exhibition, exploring the artistic dialogue between US artists Jean-Michel Basquiat and Keith Haring.
Japanese Modernism is free and will be on display from the 28 February – 4 October 2020. Click here to plan your visit.