Leading Australian design practice Hayball is celebrating its 40th year and launching Australia's first initiative to measure the social value of its projects across all sectors.
Partnering with the Australian Social Value Bank (ASVB), the initiative aims to conceptualise an industry-first measurement framework which will evaluate the impact of design on people and communities, calculated through both qualitative data and a monetary value.
Hayball utilised data from its recent projects like CRT+YRD as a case study to formulate a measurement tool for the practice.
With design being increasingly recognised as having a direct impact on lives and communities, the partnership between Hayball and the ASVB aims to set a benchmark for the industry.
Australian Design Review sat down with Hayball co-managing principal Sarah Buckeridge and Australian Social Value Bank – XO Min Seto to discuss the initiative and what it will mean for the architecture and design industry.
Australian Design Review: Could you please tell our readers more about the initiative and its objective to measure and quantify the social value of projects across all sectors within the architecture and design space?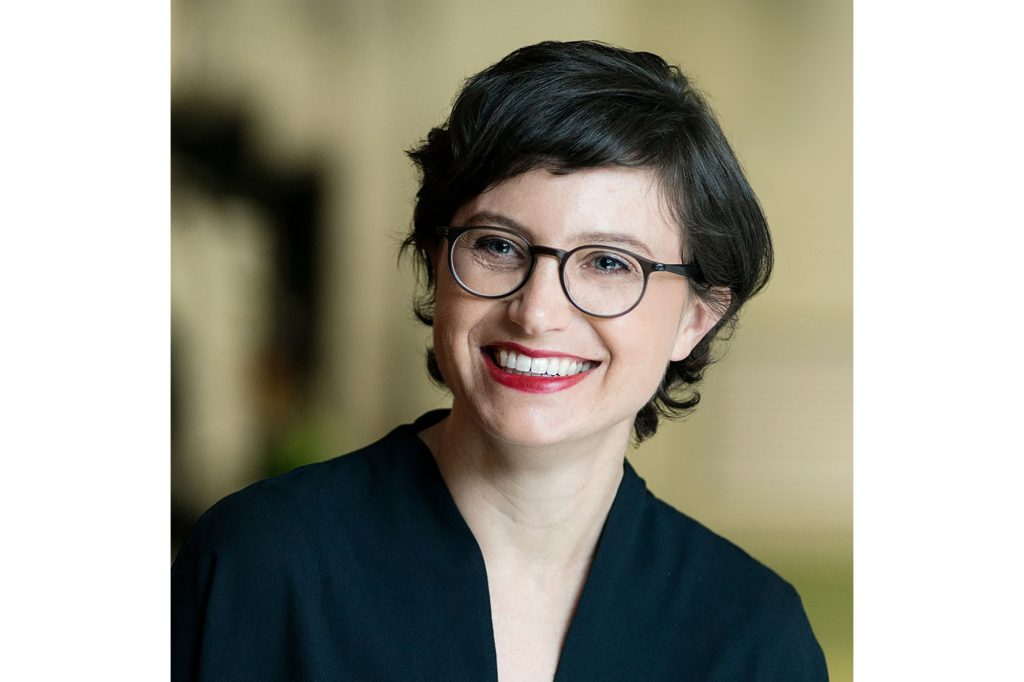 Sarah Buckeridge: There was a gap in how to effectively measure and assess social sustainability and social outcomes.
We really wanted to take this opportunity and develop a framework which allowed us to really understand the design features that we were interested in to support communities and good outcomes.
Min Seto: The Australian Social Value Bank functions as a tool that is designed to make it possible for any organisation to do a rapid impact assessment to understand the social value they create.
For us, it was a fantastic opportunity to take our methodologies and see that we applied in this context, and whether they would really add value to the conversation and help influence practice and decision-making within designs.
When we are making decisions that may have a greater financial cost, it helps to justify those decisions to show results and why it is worth the investment, because it is creating improvements in people's wellbeing.
ADR: Could you please tell us more about your partnership with ASVB and your mutual goals?
Sarah Buckeridge: ASVB provided a framework to prove the tangible benefits of good design on social outcomes. We wanted to advocate for this framework in the architecture sector and foster shared language and practices.
Min Seto: ASVB's goal is to influence decision-makers to consider well-being impacts, while Hayball seeks industry standardisation.
ADR: How does your work with Nightingale Village and CRT+YRD contribute to this research and the initiative?
Sarah Buckeridge: These case studies provide empirical data to measure our design choices' impact on community well-being. We aim to verify if our design decisions align with our goals.
ADR: Why do you think this type of initiative hasn't been put in place earlier?
Sarah Buckeridge: The architectural profession has been focused on environmental aspects and this has been extended to more recent interest with government tenders emphasising the need for a structured framework to measure social sustainability
Min Seto: ESG considerations and the pandemic highlighted wellbeing's importance, leading to broader adoption.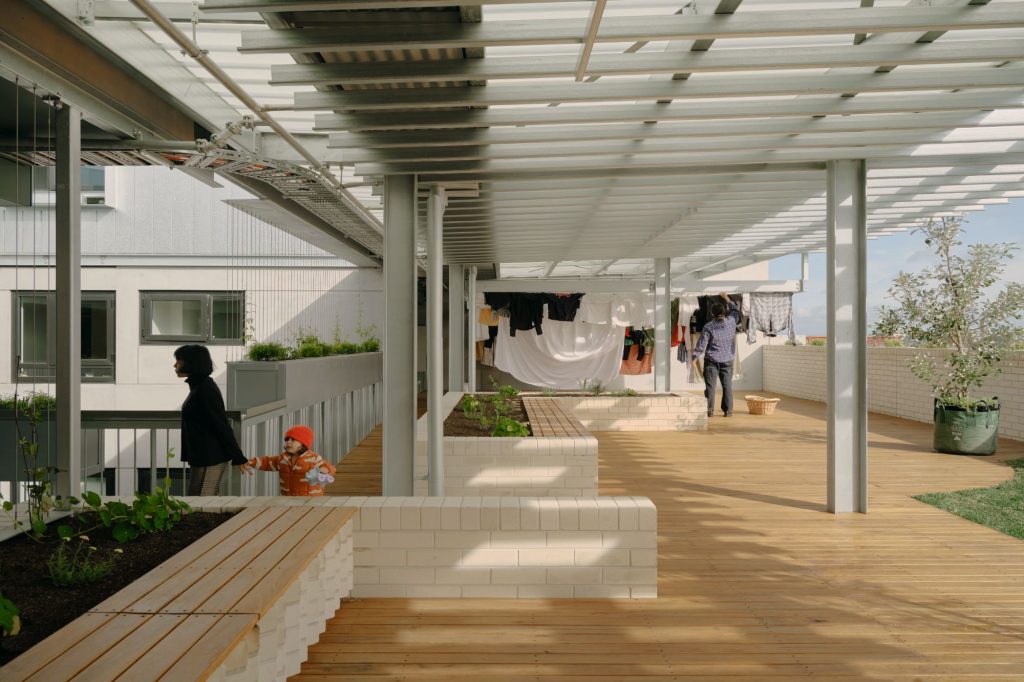 ADR: What's the future of social value in Australian architecture and design?
Sarah Buckeridge: Social value will become crucial in procurement as influenced by federal initiatives like "measuring what matters." Accelerating our understanding of social value measurement will help the industry respond positively.
Min Seto: Initiatives like ours will expedite understanding and adoption across the sector.
ADR: What are the three main outcomes you aim to achieve with this research project?
Sarah Buckeridge: Knowledge sharing, collaboration, and continuous improvement in measuring social value.
Min Seto: Influencing decision-makers, quantifying social value, and comparing different outcomes.
The pilot study, released in June this year, is anticipated to see a Wellbeing Framework established across Australia, which will subsequently require wellbeing measurement across projects in the built environment.
Images provided by Hayball
Read about Hayball opening a local practice in Canberra with Ella Masters as studio lead.