Interior designer Liam Higginbotham has been appointed as GroupGSA principal in the firm's Sydney studio.
The announcement is part of a suite of promotions at the global design practice, including the assignment of four new associates and two senior interior designers earlier this month.
The elevated positions signal a trajectory of continued growth for the firm, which director Peter McCamley describes as a "reflection of GroupGSA's collective strengths as a leading design brand in the international market".
"Behind all of our projects are an extremely talented, hardworking group of creative minds, and moreover, great people," he says.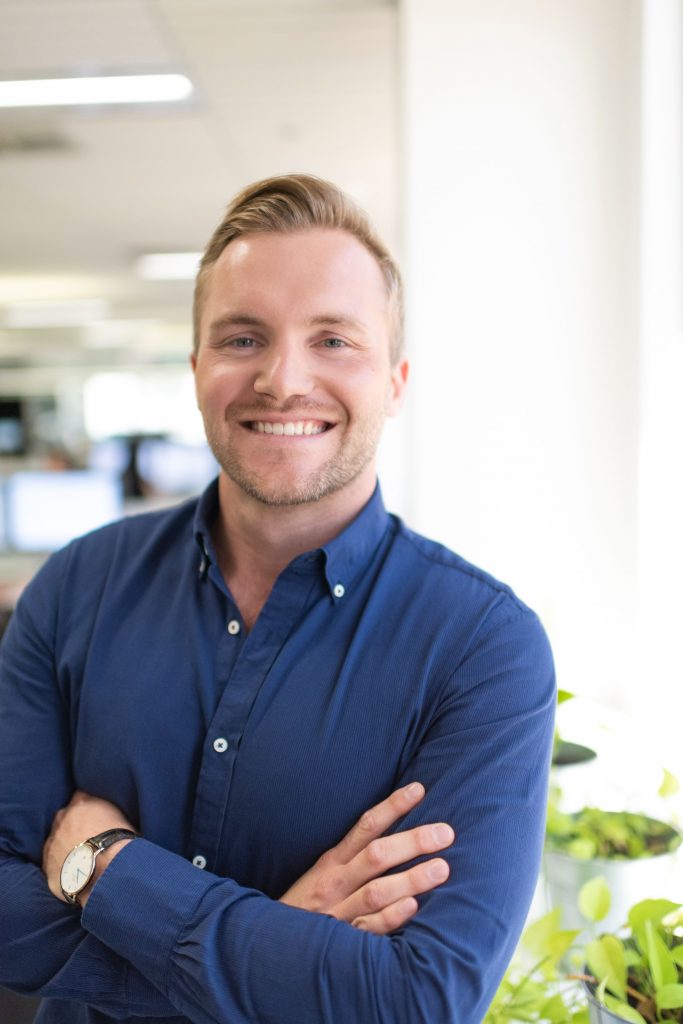 "These promotions are recognition of the meaningful contribution these individuals make in our studios each and every day and our confidence in them as potential future leaders in the business."
Higginbotham joins GroupGSA's executive team as principal from his previous role as associate director in the Sydney studio.
The interior designer has worked on numerous projects across the workplace, retail, aviation, education and hospitality sectors.
His strong commercial acumen and ability to deliver to his client's organisational values, position him as a trusted advisor to many top-tier brands, including Salesforce, EY, QBE and Stryker.
"The opportunity to have a positive and lasting influence on the studio's future direction and focus is such an exciting one," says Higginbotham, who joined the firm in 2016.
"I'm looking forward to GroupGSA's next 12 months of growth."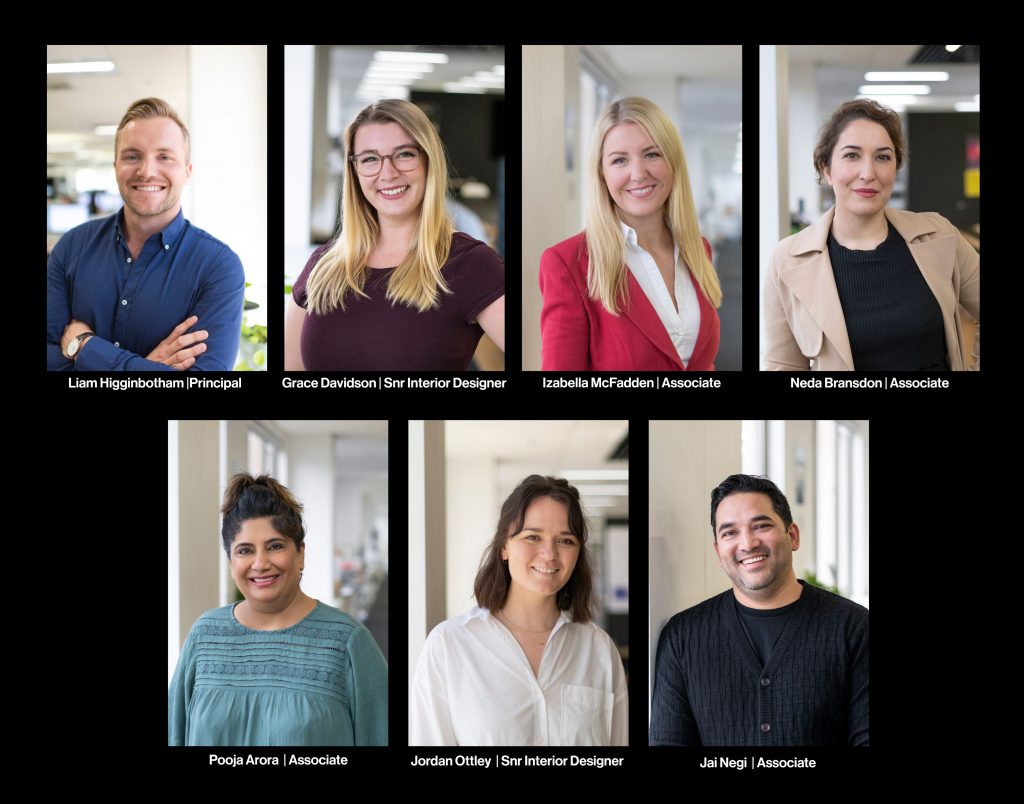 The firm also promoted Izabella McFadden, Jai Negi, Neda Sabet and Pooja Arora to associate roles, with Grace Davidson and Jordan Ottley also appointed to senior interior designers.
Images supplied by GroupGSA.
Last week, Melbourne-based architecture, urban design and interior practice, MGS Architects, made new appointments to its senior leadership team.