Technē Architecture + Interior Design has established the practice's regional base in Albury, presenting the studio with new and larger opportunities to refresh the local economy and tourism sector.
Located on the New South Wales side of the Murray River, the Albury studio, says Technē director Nick Travers, was a "natural step galvanised by numerous fortuitous circumstances.
"We were already being approached for projects in these surrounding regional areas and as a practice, we are undeniably at a very clear point of growth internally," says Travers.
The Albury team is led by native and Technē associate director Dana Hutchins who was previously at the practice for over six years as the head of interior design before relocating back to Albury as a freelancer.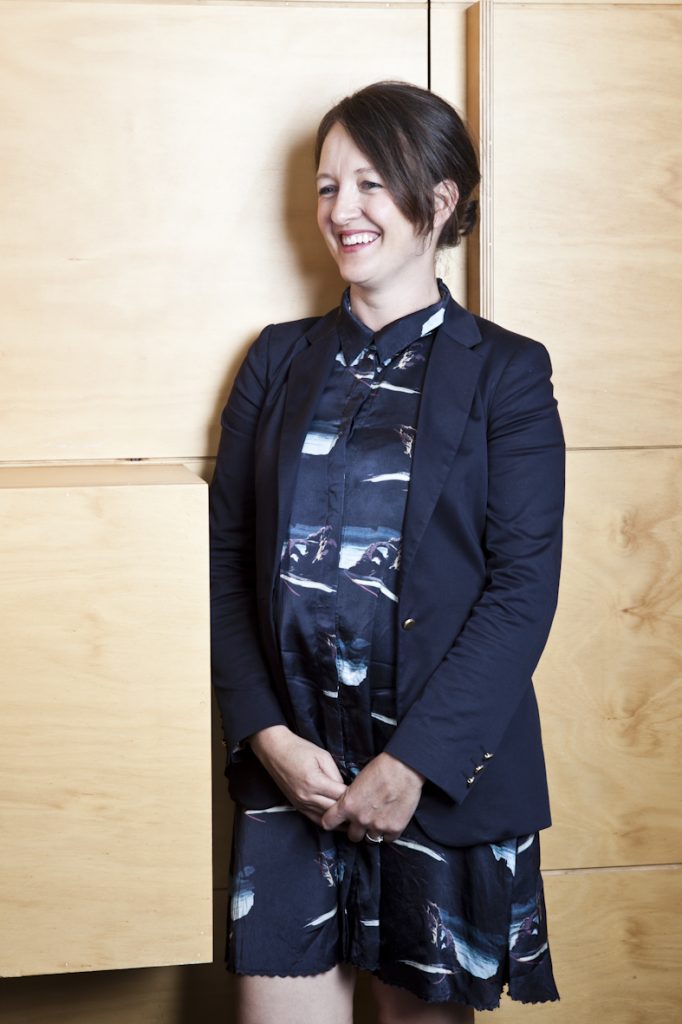 During her time at Technē, Hutchins was largely responsible for the fitouts of The Esplanade Hotel in St Kilda, Global Professional Services firm in Melbourne's CBD, and the Melbourne Racing Club's Medallion Bar.
"We're honoured that people across the country have recognised Technē for who we are, and to be feeling this reception from my hometown community," says Hutchins.
"I'm equally excited to leverage my knowledge of the way life and culture operate in this region. These understandings will lend themselves greatly to the ethos underpinning our evolving Albury studio and growing project portfolio."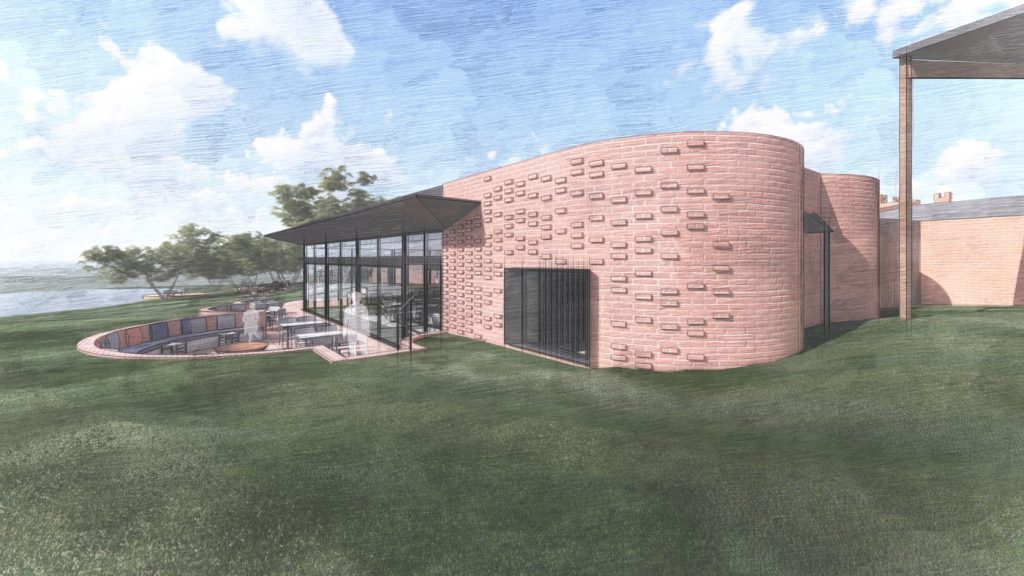 Travers says Technē's existing connection in Albury with a solid network and skilled design experience, "really coaxed us into doing something bigger and everything just came together in perfect alignment."
Infusing its signature sensitivity and human-centred design approach, Technē aims to deliver projects that improve local amenities and respond empathetically to emerging community needs, while activating regional economic growth.
"Strategically and geographically, our new studio is well positioned. It is at the epicentre of these fast-growing towns and small cities, sitting halfway between Sydney and Melbourne, with dense wine regions, high country, and snowy climates in proximity," says Travers.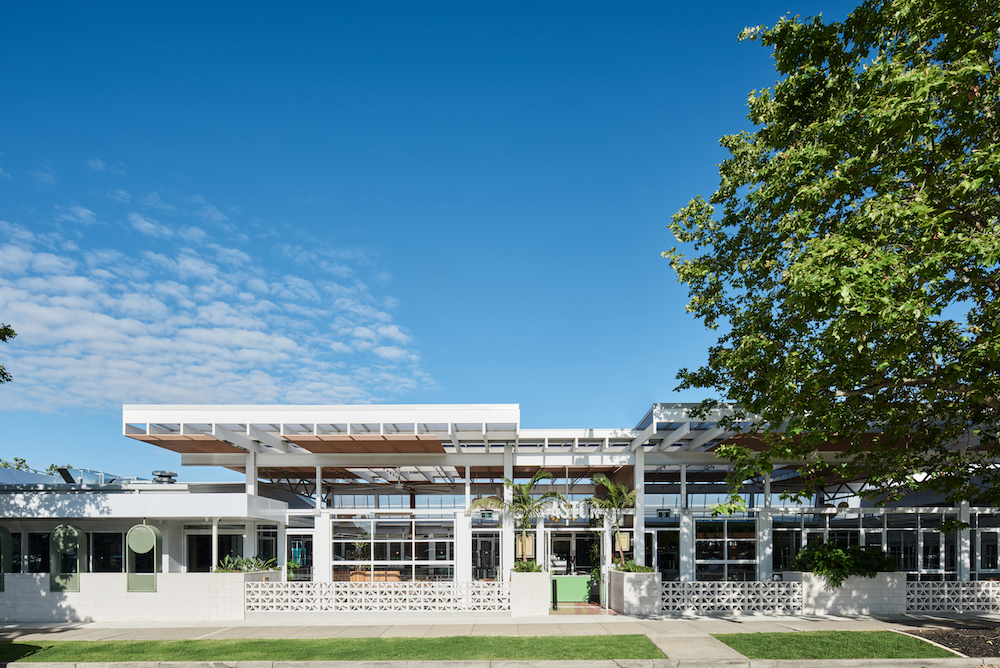 Case in point, the twin cities of Albury-Wodonga are well-serviced by highways, trains and major daily flight routes to Sydney, Melbourne, Brisbane, and Adelaide.
The region's population grew by 1.25 percent with the LGA also seeing 6.2 percent increase in the total number of actively trading businesses and a 36 percent increase in the number of construction and complying development certificates.
The recent multi-million dollar refurbishment of Albury's Astor Hotel Motel and imminent construction commencement on its Goulburn iteration have already earned the Melbourne-based practice a recognisable presence in regional Australia.
Forthcoming projects in regional Victoria and New South Wales are slated for development. Projects in the pipeline include hospitality and retail fitout of Albury's Monumental Ice Creamery, and the completion of the wine bar, cellar door, and restaurant refurbishment at All Saints Estate in Rutherglen –Technē's first winery project, similarly supported by a significant multi-million dollar investment.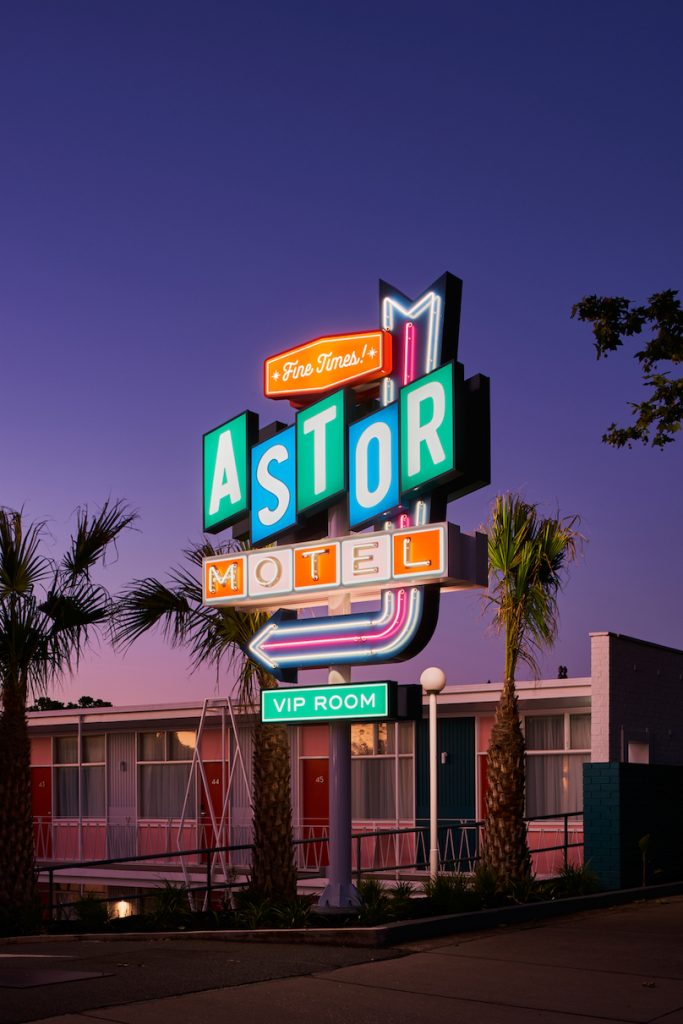 Located near some of Australia's major mountains, the design practice is also eager to sink its teeth into new terrain, exploring the likes of alpine architecture.
"It's not something we've ever really had the opportunity to tackle. But now, being an hour and a half away from Falls Creek and Mount Hotham, and only three hours from the best ski fields, we're inevitably drawn to the prospects of what we could design for climates so significantly different to what we're used to in the city," says Hutchins.
Technē's Albury studio is now open, and actively recruiting new team members.
Images supplied by Technē.
Technē Architecture and Interior Design is a leading mid-sized design studio in Melbourne. Directed by Nicholas Travers, Justin Northrop and Steve McKeag, Technē has contributed to Australia's modern design aesthetic by creating spaces that enrich the human experience.
The studio's portfolio encompasses commercial, hospitality, residential, retail and workplace projects, creating bespoke spaces that enrich the human experience.
Also on ADR, hiding inside the walls of Melbourne's Garden State Hotel, Eleisha Gray and Technē Architecture + Interior Design's latest restaurant, Tippy Tay, is a Slim Aarons still brought to life.