Set in the heart of the cultural district around Paramount House, the new Surry Hills Hotel designed by Fox Johnston Architecture is set to provide "welcome green relief" to the dense urban context.
The hotel will be located right on the south-east fringe of the Sydney CBD, providing clients with 121-rooms of contemporary design that reference the "robust building" of the former industrial precinct.
Fox Johnston are the project architects and interior designers adapting the former warehouse building straddling Goulburn Lane, Brisbane Street and Commonwealth Street into the sculptural seven-storey building.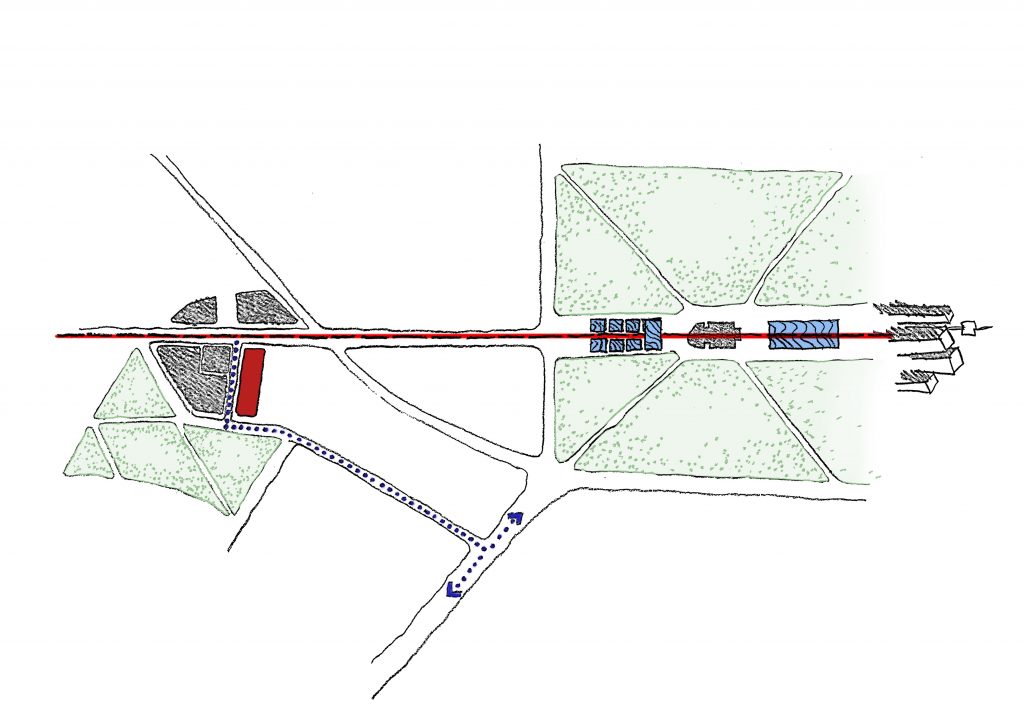 Plans for the build were approved last week, with the original two-storey brick facade and interior mushroom columns of the factory set to be retained.
To symbolise the building's rebirth, the brick facade will be peeled back dramatically to reveal the double-height lobby.
From here, ground-floor hospitality and retail spaces will open along Goulburn Lane to Commonwealth Street.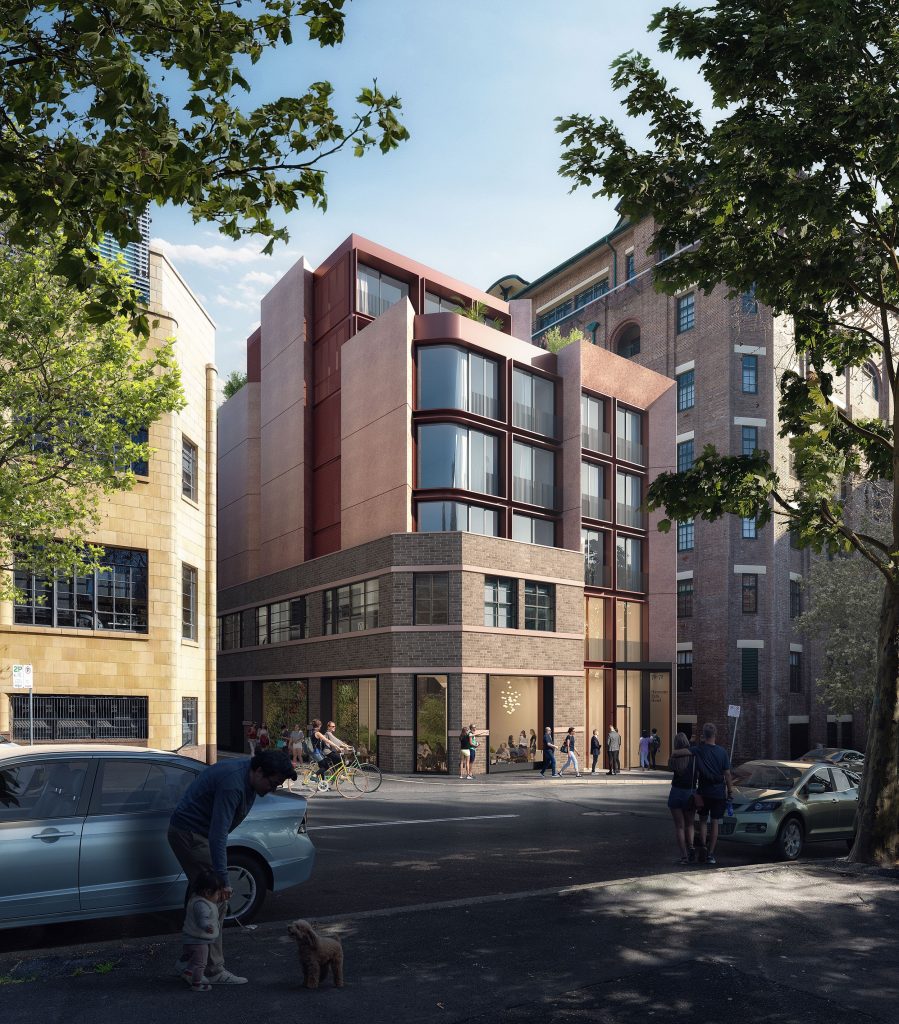 "This is a very densely built up part of the city, so our idea was essentially to create a series of courtyard buildings within the site envelope," Fox Johnston director Conrad Johnston tells ADR.
"We carved out two interior courtyards through the one building that act as light-wells to give most rooms a restful outlook and natural light."
Additionally, the courtyard spaces will be given a "considered landscape treatment" to provide a calming green space in the urban jungle.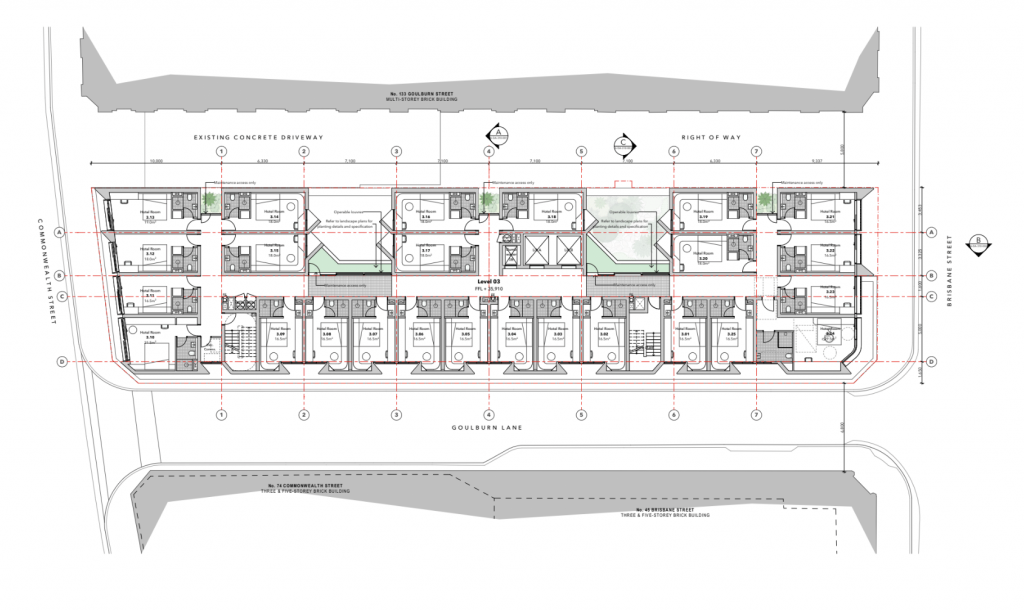 "Fox Johnston has been part of the transformation [of this part of Sydney] from the outset with its master plan and design," says Johnston.
"The practice also worked on the public areas and entry gallery of nearby Paramount House, which includes the Golden Age Cinema and restaurant Poly."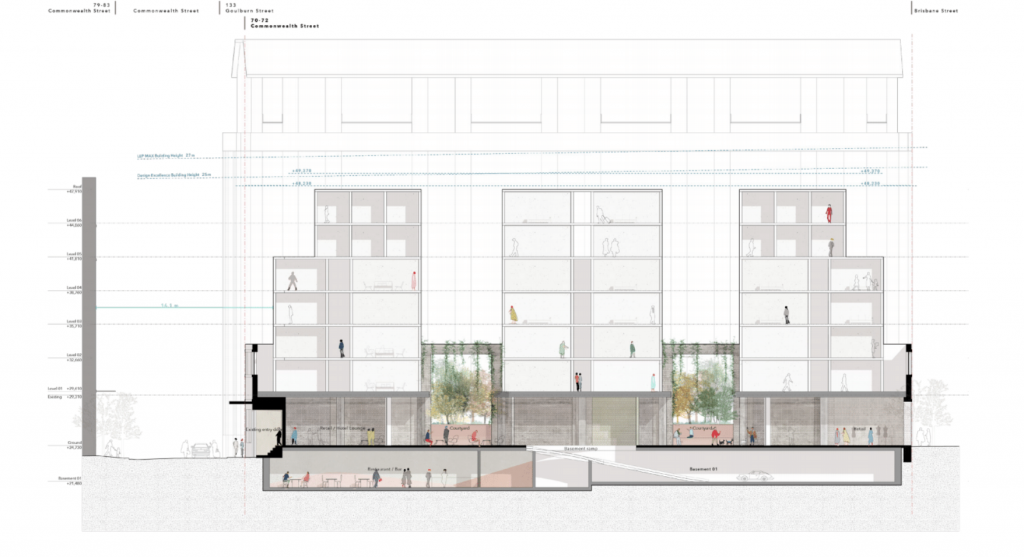 Construction on the Surry Hills Hotel will commence in early 2022.
Fox Johnston is a Sydney architectural practice that focuses on the permeability and integrity of built-form spaces.

Renders, plans and sketches supplied by Fox Johnston.
Last month in Sydney, 360 Degrees Landscape Architects used succulents and cacti to capture the client's vision of 'gesamtkunstwerk' in the gardens of Sydney's Phoenix Gallery.