Since launching their practice in 2008, Foomann founding directors Jamie Sormann and Jo Foong have approached each project with considered simplicity and warmth to create homes primed for their client's lifestyle.
Created only two years after graduating from Melbourne University, Foong and Sormann explain that their small architecture practice "wasn't really a planned thing".
"It just sort of happened. We got a potential project and it grew from something quite small to something really substantial," Foong tells ADR.
But while "it wasn't their intention to start a practice", it was very much a deliberate decision to work together as partners.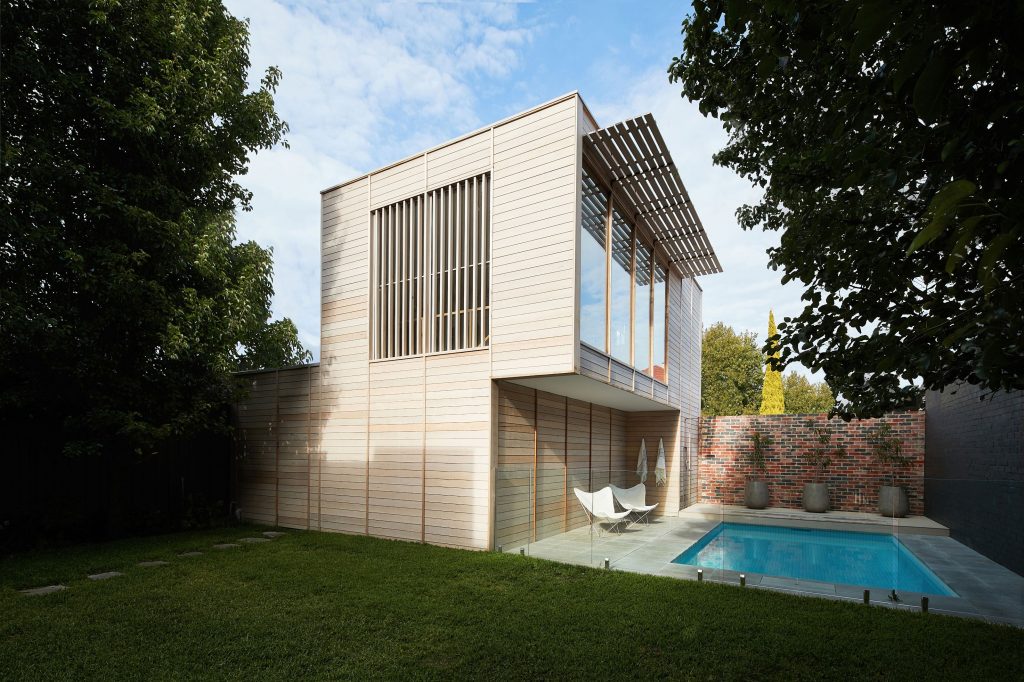 "There are only two other people in our practice and we don't have plans to grow. So four in total is the number that we're really happy with at the moment."
Foong and Sormann also believe a design partnership is a "winning formula" for the practice, establishing a system of "aligned goals" and "proper collaboration.
"You've got to have someone to bounce ideas off. Got to have somebody who's going to challenge what you're thinking, but also be complimentary," says Foong.
"A partnership is really important. That's why Jamie and I were very comfortable starting together. We always work together really well from a design perspective."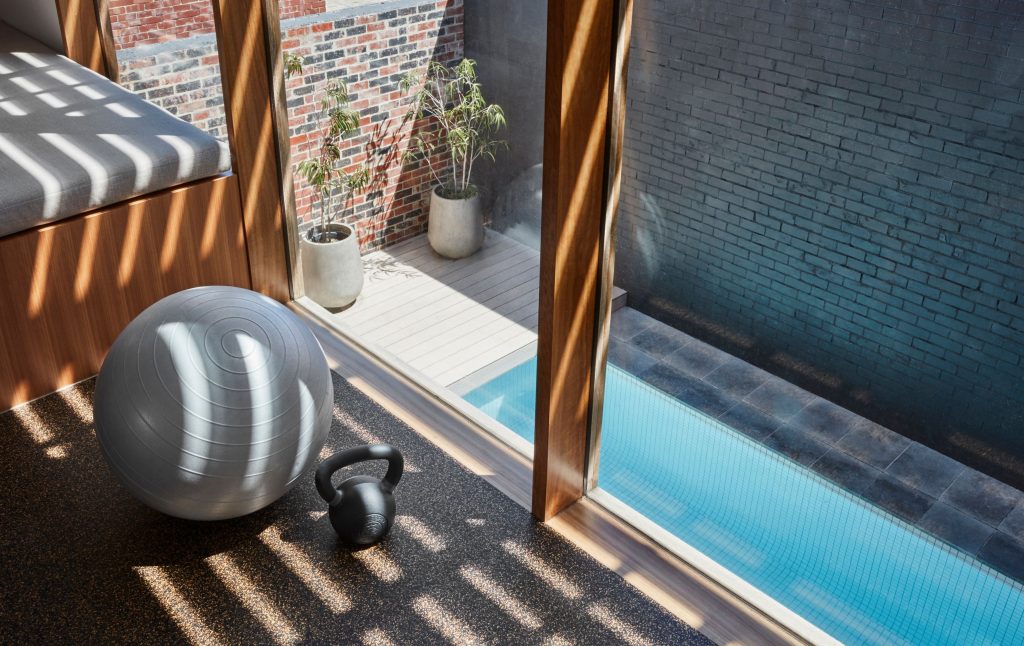 Sormann adds: "In terms of design, you get so much more confidence if you can show somebody who you respect and have them agree that it's right.
"So it doesn't matter who you get, whether it's Jo or I, it makes no difference because the outcome is going to be more or less the same, regardless. We really take each project on as a proper collaborative design partnership. I think that's lucky."
Foong and Sormann describe their design sensibility as an overlap of their client's taste and commitment to simplicity, warmth and reduction of waste.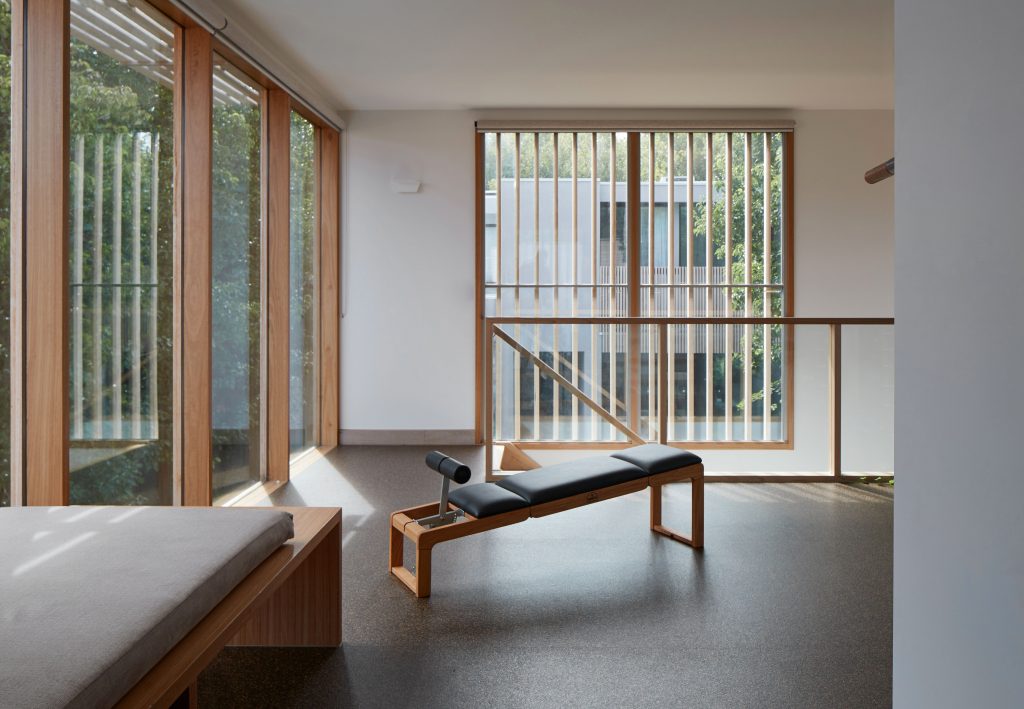 Sormann says Foomann wants to ensure its client's context is always front of mind but that common threads run throughout the projects to create an overall effortless theme.
"We draw inspiration from the clients. We want to give them that ownership. However, there are quite clear themes that run throughout our projects.
Foomann always aims to step into the shoes of its clients to "get a feel for how they operate" to then plan options throughout the home that facilitate specific scenarios, adds Foong.
Its latest residential project Broadway exemplifies this process. Located in the coastal suburb of Elwood, the home reflects the active family lifestyle of its owners.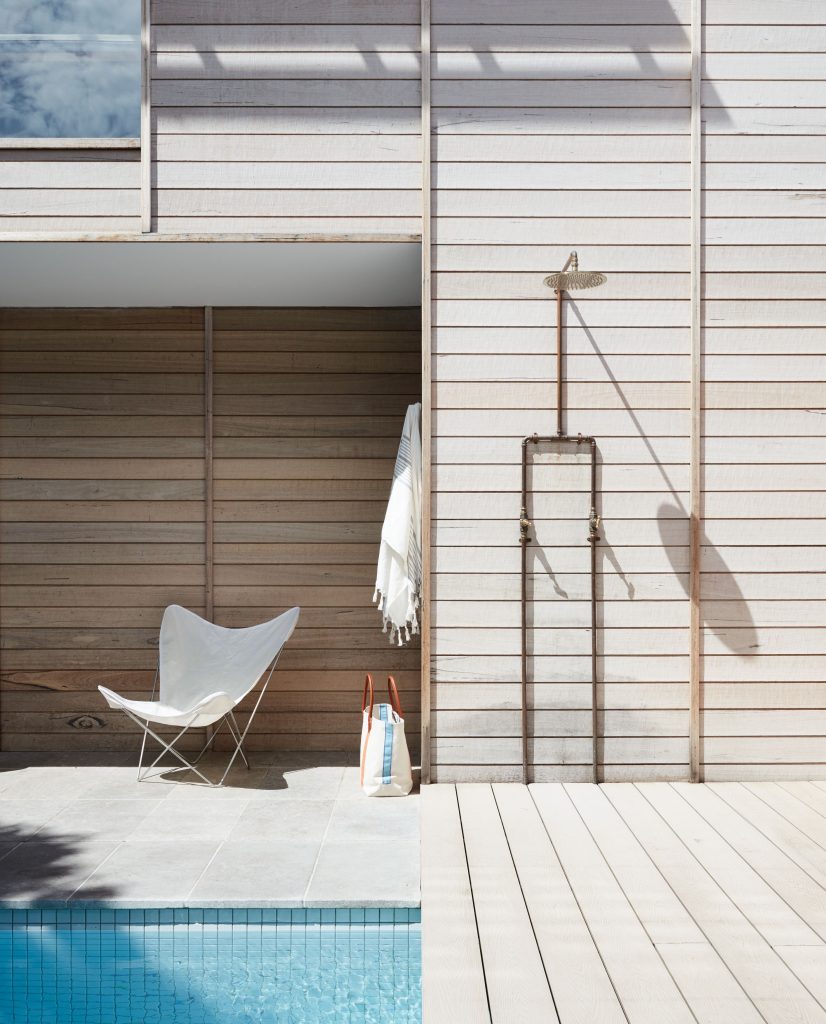 The clients had a small, dilapidated garage that occupied a sunny spot behind their Edwardian house.
They asked Foomann to design a new building to accommodate their campervan, a gym, sauna and bathroom – all of which overlooks a new swimming pool.
The new building reflects the family's health and fitness ideals – rigorous and disciplined, yet still relaxed and fun.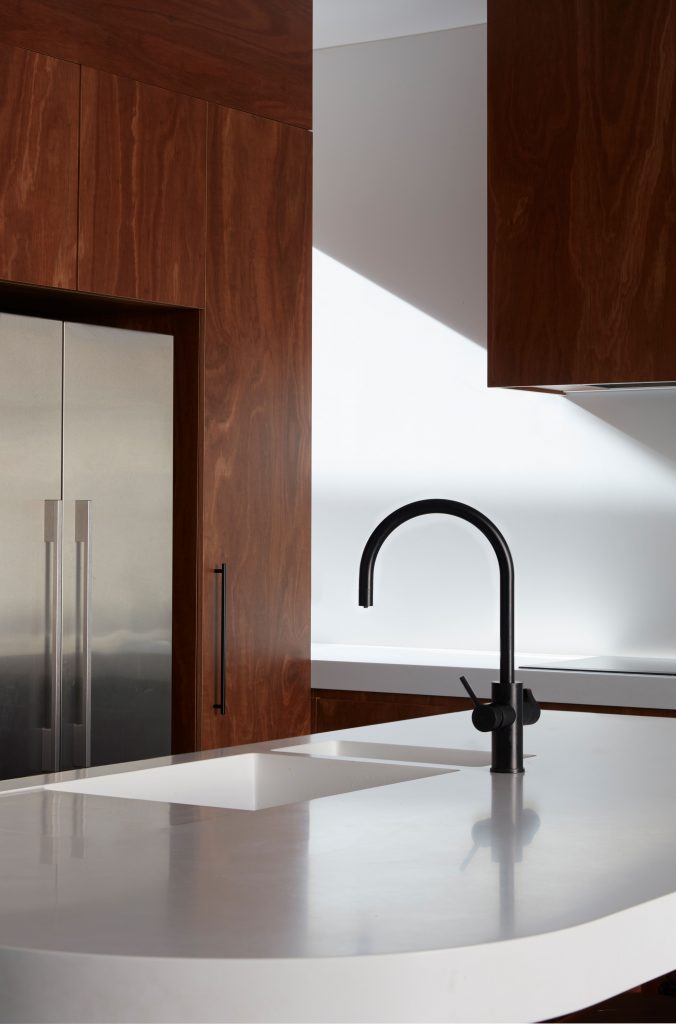 "Having it separate from the home means that when the clients, who've got two little children, want to exercise, they have a moment to themselves.
"But still have that visual connection, so they can keep an eye on things and be seen as well," adds Foong.
Sighting also played a key role in achieving the vast natural light Broadway possesses, which is reminiscent of days spent on the coast.
"Enjoying the sun is a big thing for us, we love it and we always want everyone to have that," says Foong.
With that in mind, the pool is positioned to the north, while the building is to the south, making the most of the sunniest spot on the site.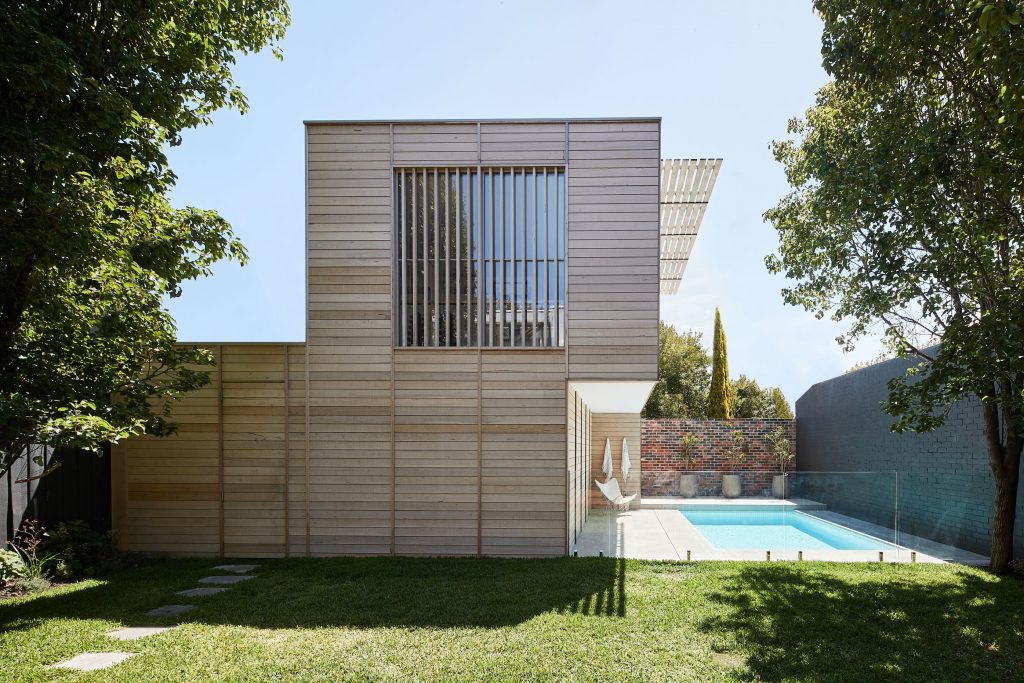 While Broadway appears informal and effortless, Sormann says the home is successful in appearing highly leisurely while following a strict design grid.
"It's this really tightly resolved building where we've created these rules to follow so that the final outcome feels really casual and breezy.
"Yet there was so much effort. Just so much effort."
One of Foomann's projects due to start construction next year is a three-storey all timber residential site in Mornington.
Cascading down a massive hill, the "challenging" project is spoilt for sea views with a narrow wedged shape to meet the clients simple brief to see the ocean.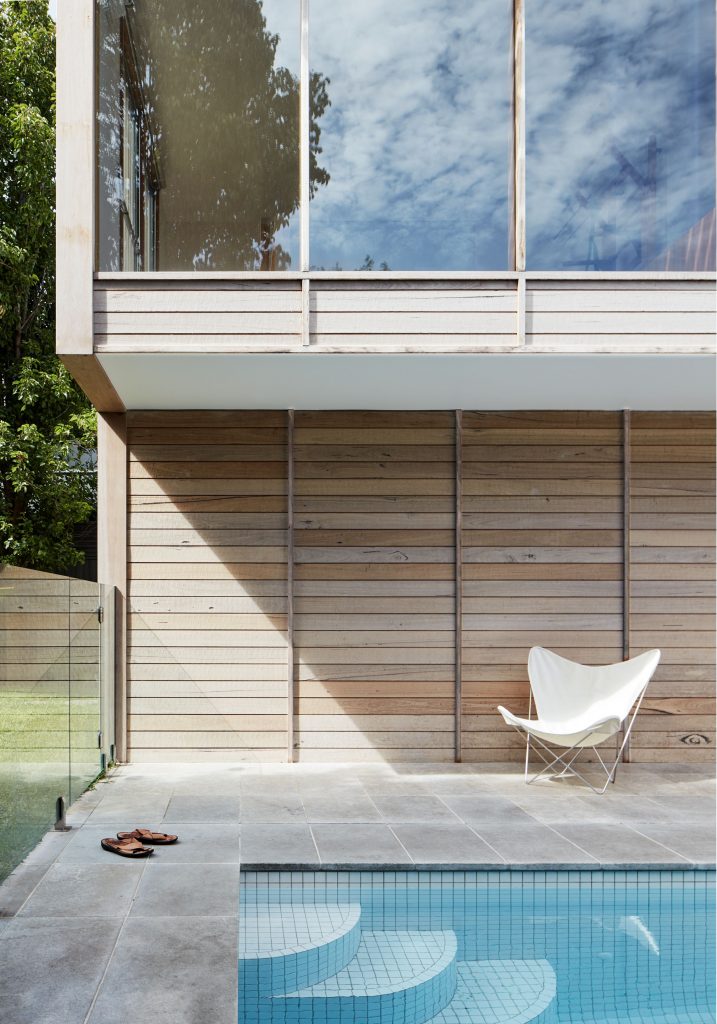 Sormann and Foong also have many more projects scattered across Melbourne awaiting photography.
When asked what their dream project would be, Sormann says the project "doesn't matter nearly as much as the client.
"It's an easy one for me to answer in some jokey manner, but it's quite difficult. Ultimately, we love designing… The process is nice, we enjoy it, but we just enjoy it that much more if we really just love working for the person who we're designing for.
"Yeah. It sounds like a cheesy answer, I think, but it's probably honest. We've had projects which the actual project on paper seems really, really good, has a good budget and everything's aligned, but it's often a slightly smaller project for the right people, the clients that we really enjoy. I think that continues to be true in everything."
Lead image courtesy of Foomann.
Photography: Willem-Dirk du Toit.
Also in Melbourne recently, ADR checked out the renovation of dilapidated workers' cottage into a bright family home with plenty of natural light by architecture practice Kennon.