Italy has been one of the countries hardest hit by the coronavirus outbreak. This Re-Use Italy competition is one way architects and designers worldwide can give back by lending their design talents to transforming a Roman ruin into a contemporary museum.
The Reuse competition is now in its second edition. It inaugural edition called on designers to redesign the Castle of Ripafratta, one of the most important fortress in Tuscany, which was originally designed by the Renaissance architect Antonio da Sangallo.
In this edition, the competition turns its attention to Piscina Mirabilis, a Roman reservoir built by Emperor Augustus in the 1st century in Naples.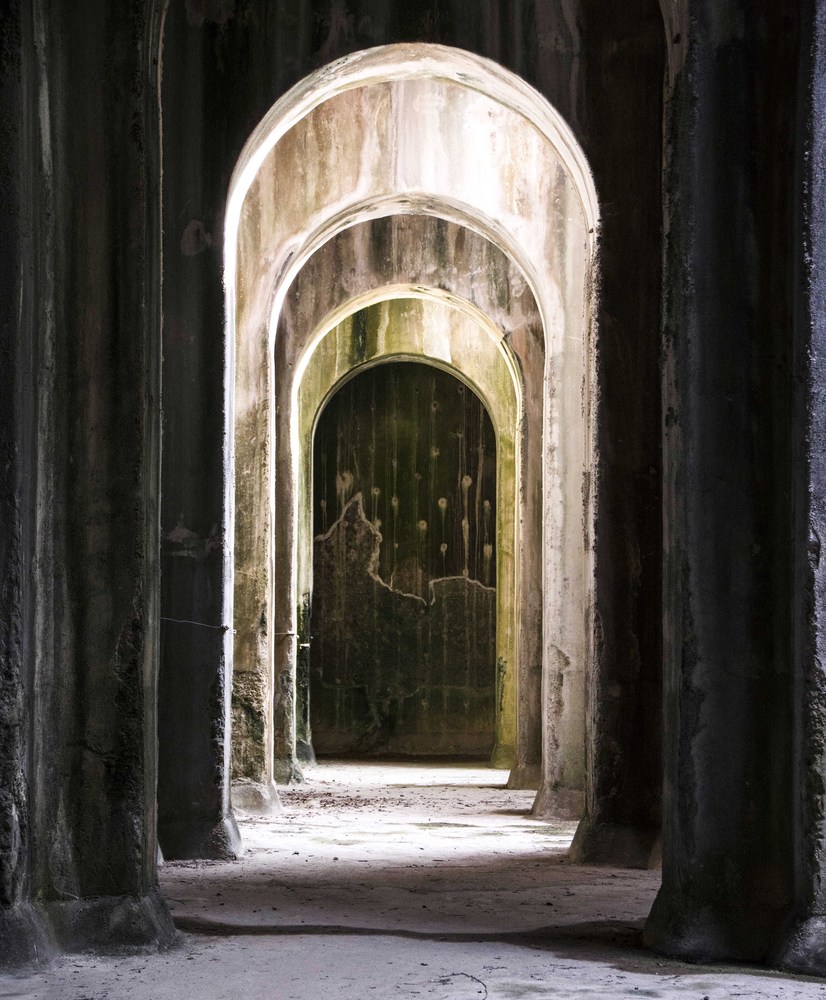 The reservoir supplied drinking water to the headquarter of Augustus' western Mediterranean war fleet. It was dug out a tufa rock hill in a regular grid of pillars and arcs with vaulted ceilings.
Designers and architects have until 19 June to submit one A4 sheet with their plans to transform the space into a contemporary art museum.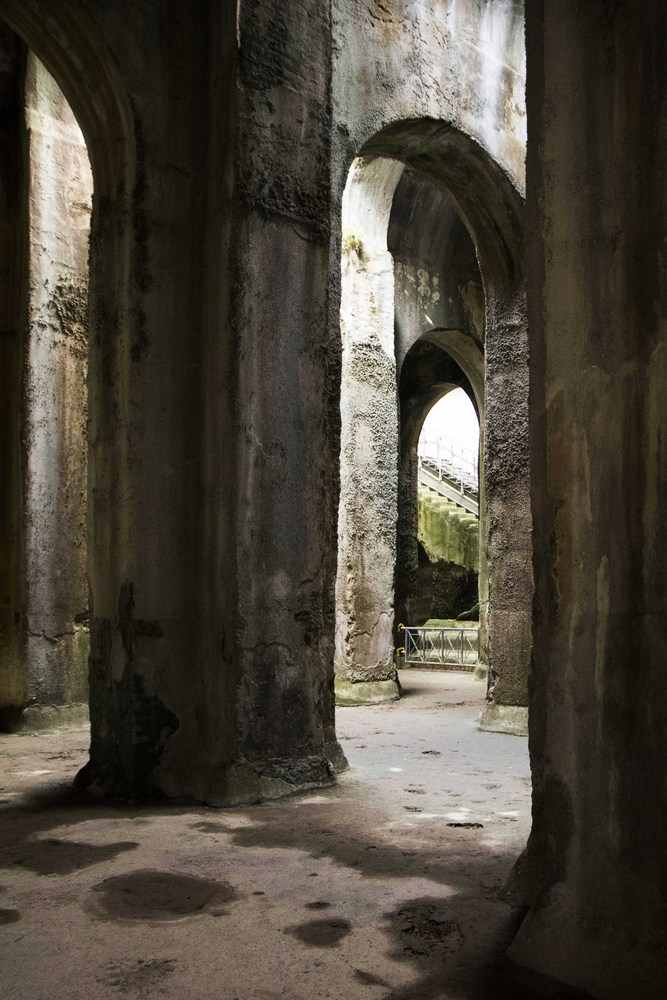 "The Italian landscape is littered with forgotten historical buildings," says the Re-Use Italy team.
"Our movement was born with the long term goal of focusing public attention on this issue and promoting cultural activities that show how it's still possible to bring life to these ruins. We believe that the refurbishment of the abandoned historical environment represents a resource for Italy."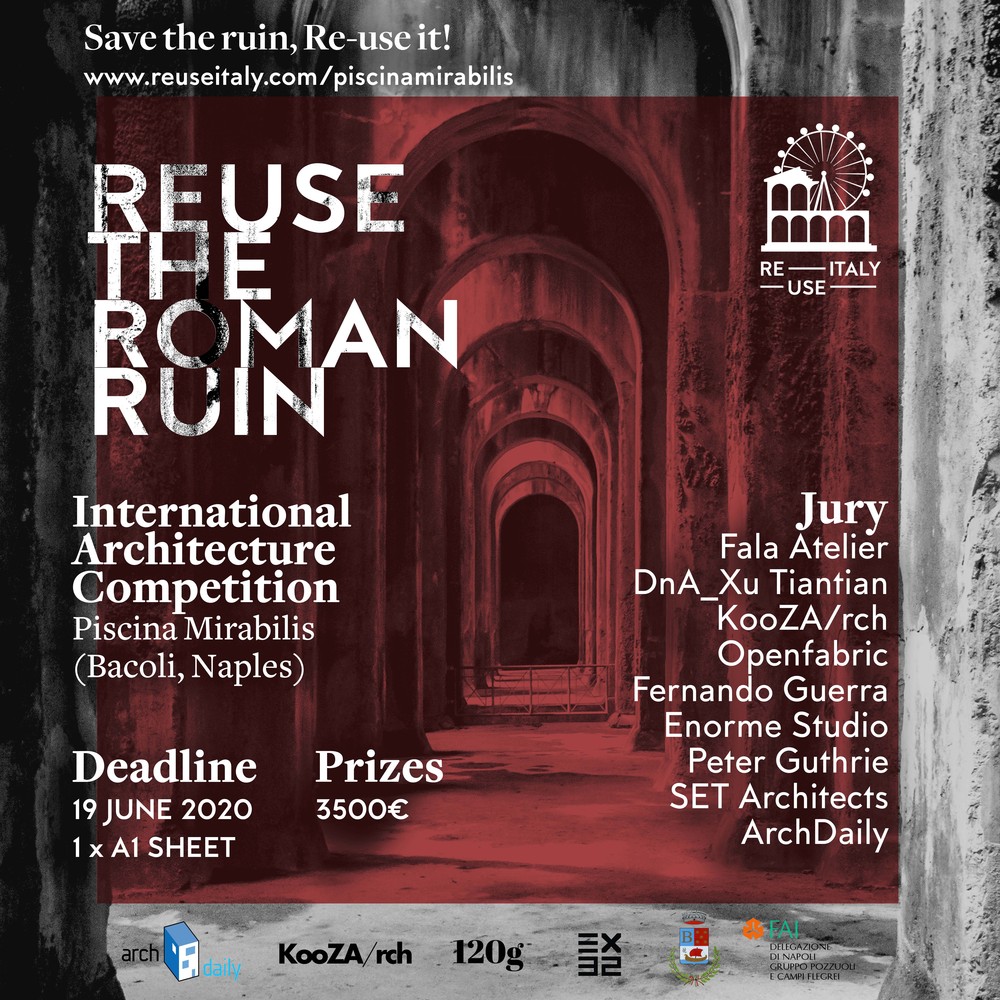 The submissions will be judged by a selection of international architects and designers including Set Architects' Lorenzo Catena, Onorato di Manno and Andrea Tanci, DNA Design and Architecture's Xu Tiantian and Enorme Studio's Carmelo Rodríguez and Rocío Pina.
The winning entry will score $4494 with smaller cash prizes for second and third place winners. All the submitted projects will be displayed in an exhibition in a historical villa.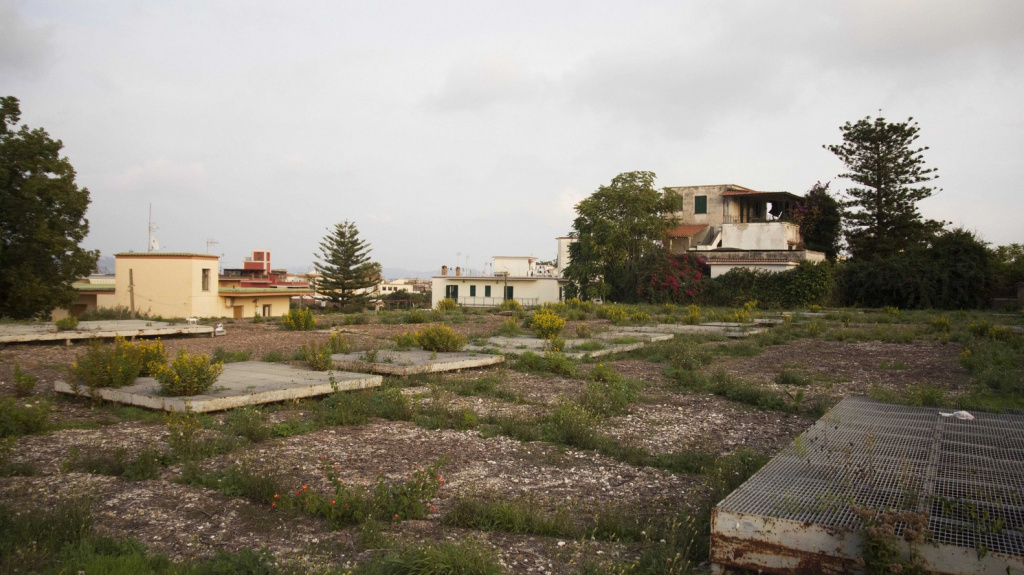 The competition is being run with the support of the Parco Archeologico dei Campi Flegrei, the Municipality of Bacoli (Naples) and the Italian environmental body FAI.
Another international competition currently open to Australian designers and architects is Bompas and Parr's Fountain of Hygiene competition that calls on designers to rethink hand sanitisers.
Images supplied.