For more than two decades Cult has been one of Australia's favourite sources when it comes to accessing the furniture, products and lighting of the world's greatest designers.
Long acting as a conduit to the most celebrated designers from Europe and beyond, for the last six years the brand has also been rightly acclaimed for championing the work of the very best local practitioners, manufacturers and artisans through its own design house, nau.
The brands that inspire accolades and devotees across the globe include Erik Jørgensen and Louis Poulsen from Denmark, and Cappellini, Zanotta and Poltrona Frau from Italy.
Led by Richard Munao since 1997, Cult has five showrooms in three countries, as well as a thriving online community, featuring over 35 brands, which also include lauded names like Hay and &Tradition.
While the local names that give nau its undoubted heft include Tom Fereday, 'slow design' advocate Kate Stokes and the multi award-winning Adam Goodrum, who numbers Alessi, Cappellini and Veuve Clicquot among the brands with which he has collaborated.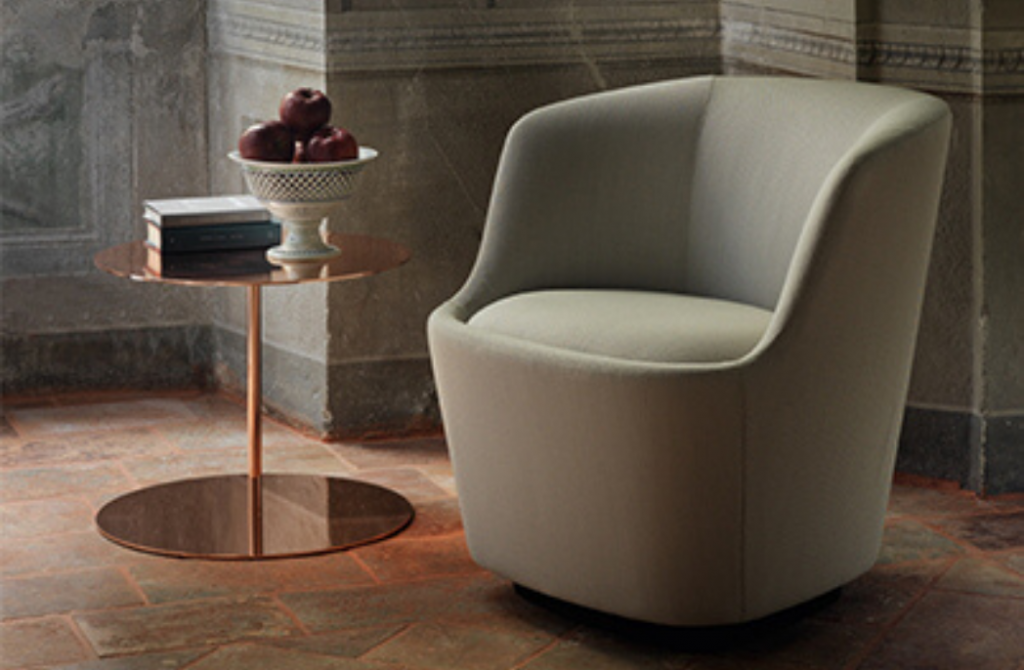 Everyone understands and appreciates that premium designer furniture can mean something of a significant investment, but for just two weeks, Cult is offering lovers of fine design the opportunity to acquire pieces and products for a greatly reduced rate.
The 20 percent off everything sale applies to all authentic furniture and all brands both in stores and online from 26 May to 7 June.
This means Jasper Morrison's Orla armchair for Cappellini minus a fifth of its usual price. Arne Jacobsen's AJ floor lamp for Louis Poulsen or Bodil Kjær's Office desk for Karakter for the same discount. And, of course, Adam Goodrum's Fat Tulip sofa for nau. Each and every celebrated piece at 20 percent off…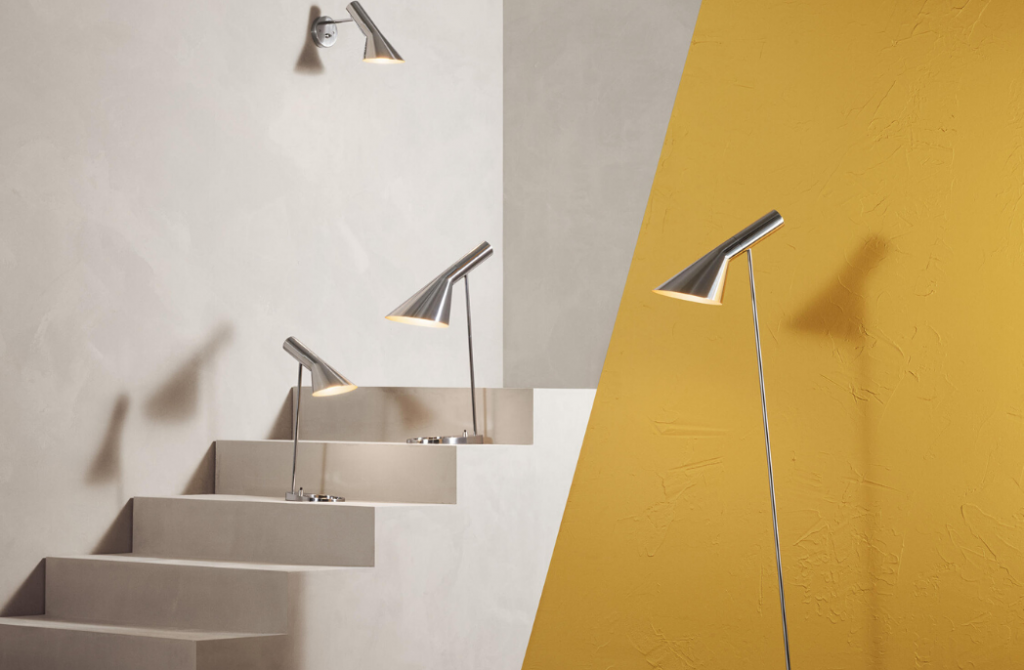 This discount is available at the Cult showrooms in Sydney, Melbourne and Brisbane and online at cultdesign.com.au utilising the code CULTSALE.
Top image: Fat Tulip sofa by Adam Goodrum for nau