Architecture and design studio Hames Sharley tackles one of the major barriers to equitable workplace: support for new parents. ADR speaks to two new mothers and recipients of the studio's new parental leave package, Defence Portfolio coordinator, Simone Farrall and principal of systems, Grace Stokes.
Architecture and interior design industries have a reputation for long hours and competitive pace. This places a practical constraint on prospective parents in the industry, who sometimes feel they need to choose between a career and parenthood.
While the issue is not exclusive to mothers, this culture does have a disproportionate impact on women. Low pay, long hours and difficulty reconciling professional and family life are problems that impact all parents in the profession, but they invariably affect women in different and compounded ways.
"Regrettably, major life changes like kids can shift that working relationship for the worse," says Hames Sharley's Defence Portfolio coordinator and new mother Simone Farrall.
"They can force change, which has always been at the back of my mind."
"Working in an industry that is technical and fast-moving (and, at times, stressful), I've often worried that by taking time out I will fall behind the eight ball and not be capable of returning to work in the same capacity I was before having Matilda," adds Hames Sharley's principal of Systems Grace Stokes.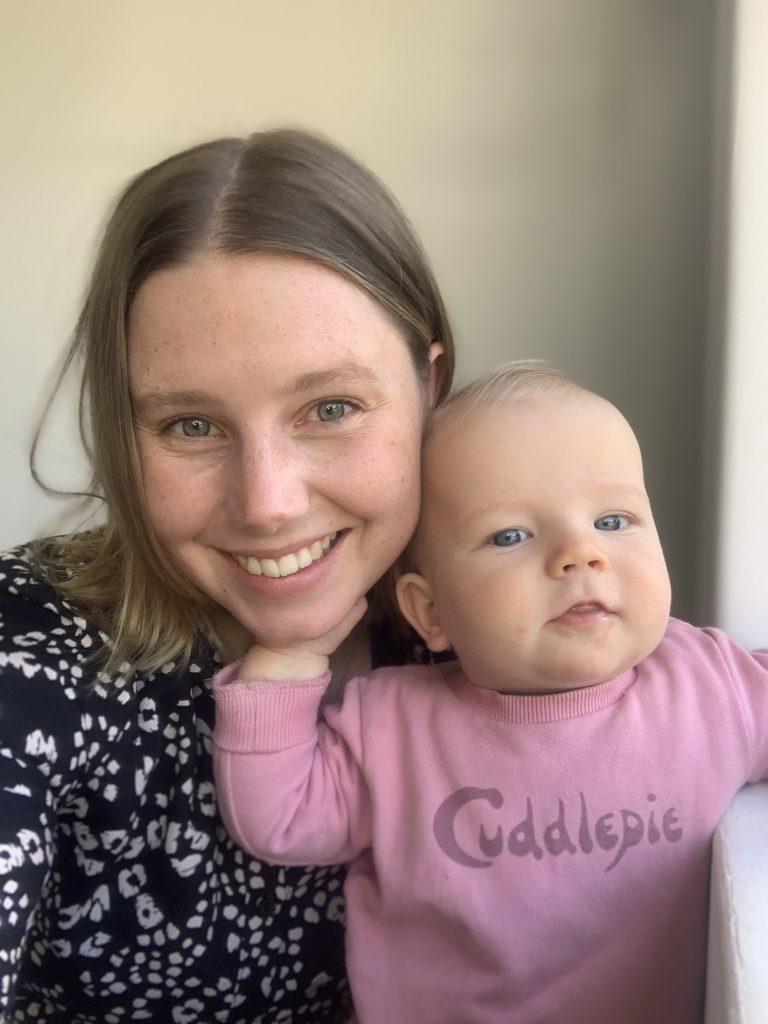 In response to this issue, some architecture and design practices like Hames Sharley have begun devising parental leave packages to address inequities in the workforce and help new parents to feel supported.
Under the studio's new policy, all primary carers are now eligible for 18 weeks of paid parental leave (in addition to government paid leave) and 12 months worth of superannuation payments, as well as two weeks of secondary carers leave.
"The fact that there are fewer women in leadership roles in architecture is a well-known issue, so we tasked an internal working group to come up with some innovative and barrier-breaking solutions to address this," says Hames Sharley managing director Caillin Howard.
"This is such an important change because it affects our staff in their mid-careers and ripples out to the broader community of Hames Sharley. We don't want our staff to choose between having a family or a career – we want to enable them to do both."
Beyond financial compensation, the policy also addresses the disadvantages faced by employees who feel out of touch on their return to the industry. Hames Sharley offers professional development training, ongoing communication and the ability to attend industry events over the course of their leave.
Measures have been taken to ensure a smooth and flexible transition back to the workplace. A buddy system has been implemented, so that every person on parental leave will have a point of contact in the office, to maintain relationships and keep parents engaged with developments in the industry.
Creative well-being is something the company values for its employees. While difficult to quantify, creative well-being cannot be achieved if employees are concerned about their return to work or missing their families.
To mitigate this, the team at Hames Sharley aims to create the most nurturing and supportive work environment that allows parents to do their best creative work without sacrificing a commitment to family.
"Children and career is a complex issue. I think for a long time people assumed you couldn't have both, and that was true of outdated employment practices, such as inflexible work and limited employee connectivity," says Farrall.
"Now, flexible working is becoming the expected norm. Workplace connectivity is excellent, so we have come a long way, but unfortunately the impact of long leave periods remains. A formal paid parental leave policy closes that gap, which means staff at Hames Sharley don't need to feel conflicted when starting a family and continuing to pursue their career."
Hames Sharley recognises the diversity of modern families. While this scheme is developed to retain more women in leadership roles, this is a gender-neutral policy: any staff member who chooses to be the primary carer of a newborn for those crucial early years will be entitled to receive Hames Sharley's parental leave package. 'It's not just a plan for women; it's a plan for all parents," Farrall explains.
"It's a plan to support families. And an employee who has a happy and supported family is an employee that performs best at work every day."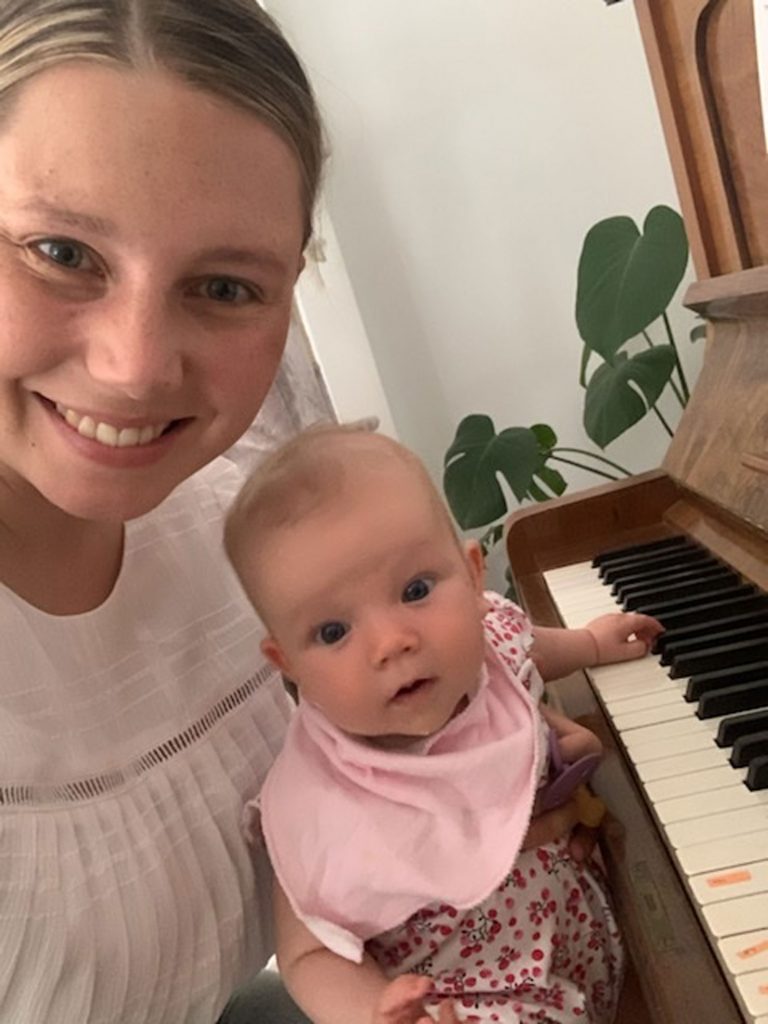 The unfortunate reality of the landscape is that women remain noticeably underrepresented in architecture and design leadership, and starting a family is one common factor in their career trajectory. Architecture must change if it is to thrive, and gender equity is a way of ensuring its ongoing viability.
"The architecture industry should aspire to be a corporate leader in equality and forward-thinking among professional services. I would love to see universal adoption of paid parental leave policies," says Farrall.
Removing barriers that adversely impact women's careers – such as inflexible work environments and limited childcare support – are achievable goals that can realistically promote a more equitable workplace. Only if architecture becomes more inclusive will the profession be able to fulfil its new potential.
"By having as many different minds and perspectives as possible, we will continue to maintain the relevance of architecture as a profession and create places and spaces that inspire the best in our communities," says Stokes.
Hames Sharley is a national design practice with offices in Adelaide, Brisbane, Darwin, Melbourne, Perth and Sydney.
Photography courtesy of Hames Sharley.
In 2020, the firm teamed up with international engineer Aurecon to incorporate biophilic design into the latter's Darwin offices.
This article is from Architectural Review 167. If you would like to read the full latest magazine, click here to receive a complimentary copy of our first digital issue.