Sydney architecture practice Fox Johnston has announced its rebranding as Studio Johnston, marking a new chapter for the team.
Fox Johnston was co-founded by Emili Fox and Conrad Johnston nearly two decades ago and has earned a reputation for its liveable and enduring work embodied with functionality.
To find out more about the move, as well as what Studio Johnston has in the works for 2022, ADR caught up with its director and namesake Conrad Johnston.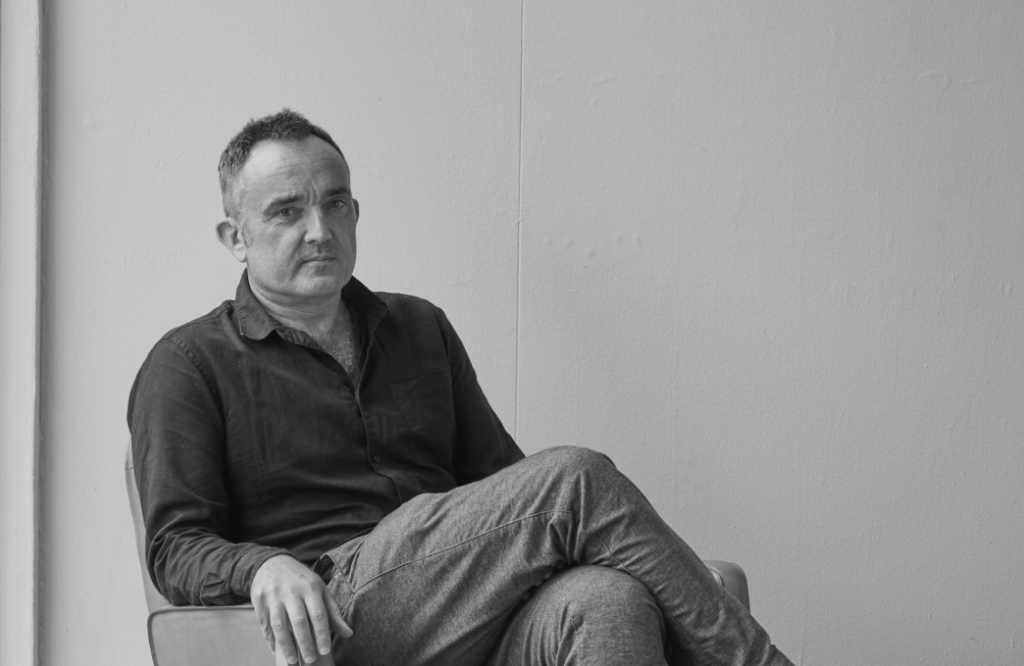 ADR: Hi Conrad! Thanks for chatting with us today. What opportunities do you hope to arise in this new chapter for you and the team?
Conrad Johnston: This new chapter is both about a new start and continuity.
We have been working in residential and public architecture for more than 15 years and we like to build upon our previous projects to inform our new work.
We look forward to continuing our houses, apartment public buildings, with new hotel work and interiors. Our approach has always been that the interiors and the exterior parts of a building are inherently interwoven.
We have also been lucky to have some exceptionally talented architects working with us for several years. We see this next chapter embrace their skills and new ideas to help shape the direction of the office.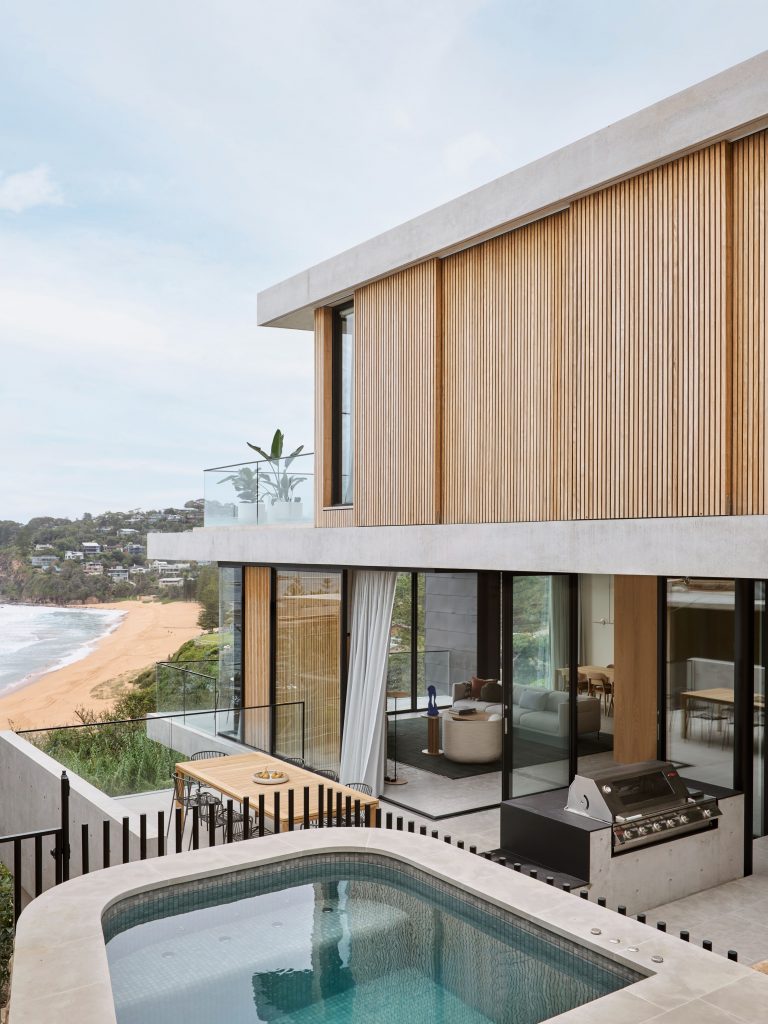 How do you describe Studio Johnston's design sensibility and aesthetic?
Johnston: Our design sensibility is founded on the fundamentals of good spaces: light, cooling breezes, sunshine, connection to the outdoors and a great plan.
We try and keep the materials natural, textural and simple.
Sustainability is also a key aspect of our work. We think about this from the start of the process to ensure the house performs well environmentally and embrace sustainability principles as a key to the design.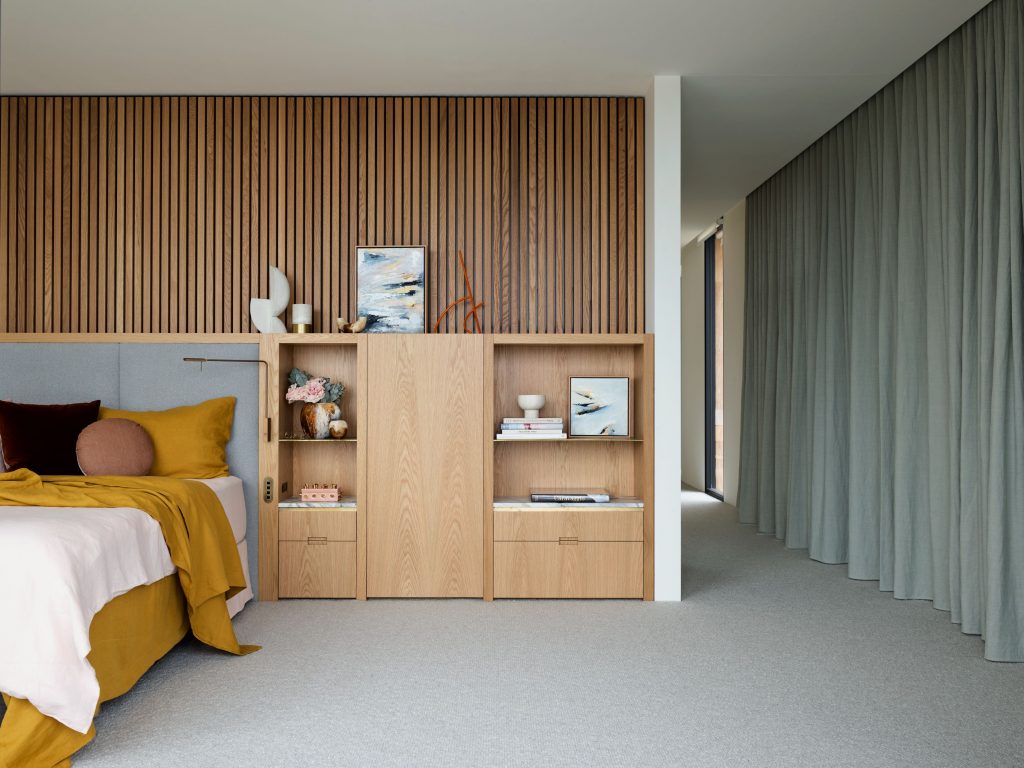 What do you always try to keep in mind when designing residential spaces?
Johnston: Our ideas for designing residential spaces always start from the site and the conversations with our client. There is always a reason why our client lives where they do, and we weave a narrative for the house around these two key factors.
The feeling we would like to create is a sense of sanctuary. We delve deep into the detail of how people live so our houses fit their lives perfectly.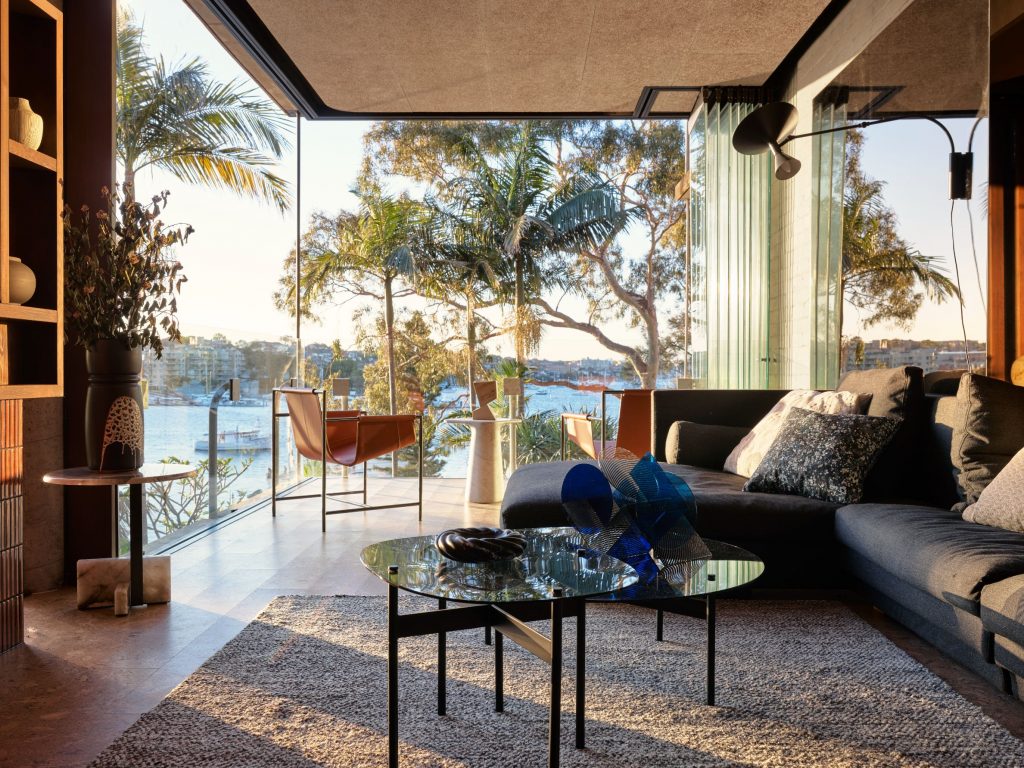 Sir Roy Ground House won a string of awards in 2021 (including being shortlisted for IDEA 2021). What did it mean to you to receive such tremendous industry recognition?
Johnston: The reaction to the SRG house has been great!
It has been really interesting to see how this project has resonated as the reinvigoration of a 1970s house. Even though the drawings were scarce, we wove a narrative of what we thought a 1970s sensibility could add to a contemporary house. I think this is the aspect of the project that made SRG special.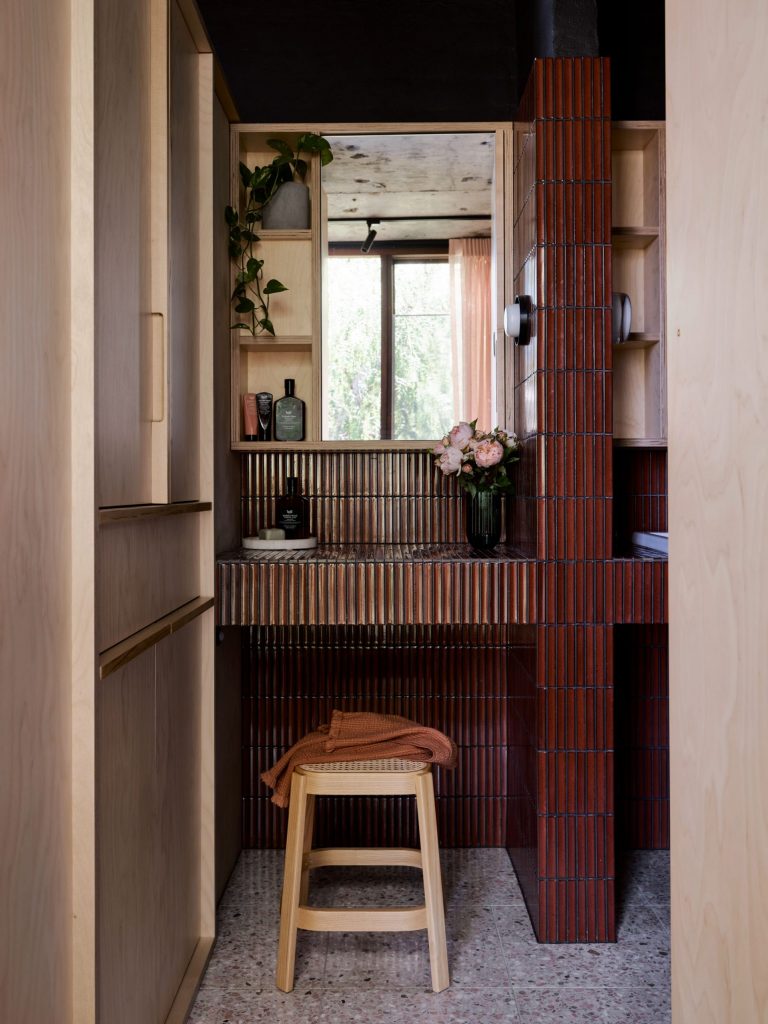 Looking to the future, can you share some insight into the upcoming Surry Hills Hotel project? What was the design brief and how are you going to achieve it?
Johnston: Our client came to us with a brief to create a travellers inn located in one of the most vibrant parts of inner-city Sydney.
To us, it was a perfect brief. It allowed us to explore our ideas of home and apply them to a different brief exploring the idea of sanctuary in a short-stay hotel.
We used all the principles of our houses – beautiful light, connection to nature, privacy and delight. This is one of our most exciting projects and we are very excited to see it develop next year.
Photography by Anson Smart.
SRG House and Whale Beach House are both shortlisted in the 2021 IDEA Awards. Winners are set to be announced at the IDEA gala on Thursday 24 February 2022.