Brisbane's most popular architecture and design event, Open House, is returning for two weekends in August.
Following a two-year hiatus, Brisbane Open House has announced it will mark its return with not one, but two weekends featuring an eclectic mix of exclusive events, tours, and building openings.
With no access to these architectural landmarks for over two years, Brisbane residents and visitors alike will be treated to an extended design programme bigger than ever before.
The official launch and full Open House programme announcement will take place on Monday 8 August in the Masonic Memorial Centre on Ann Street in Brisbane's CBD.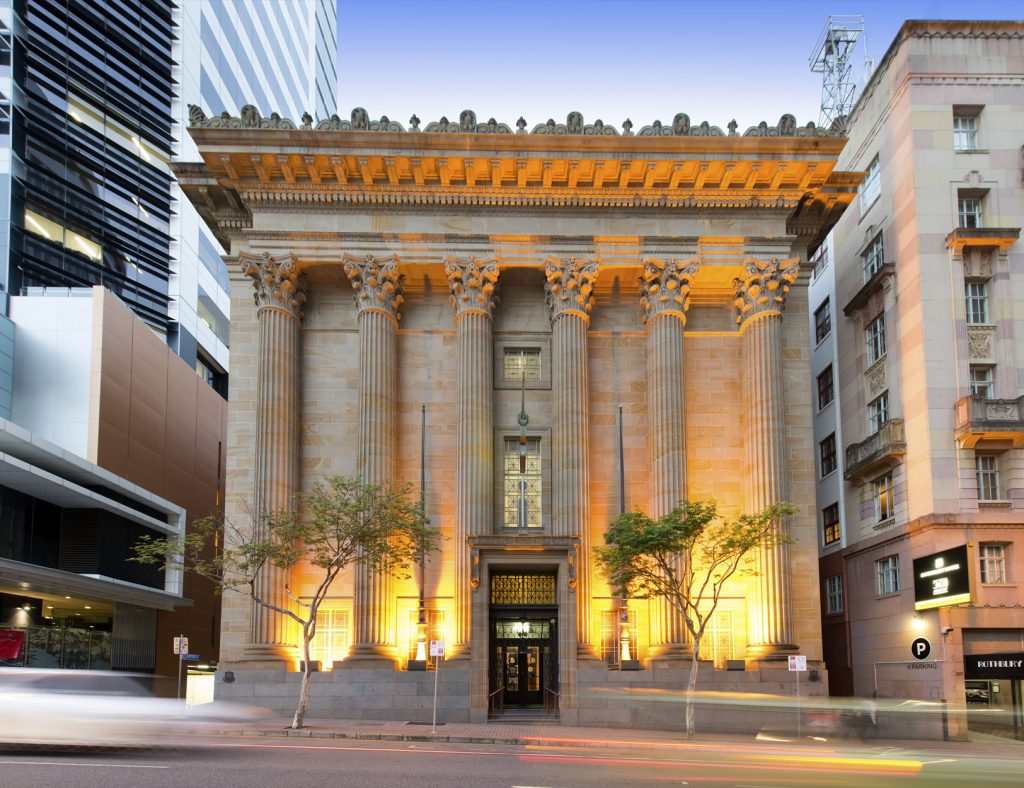 With the executive programme taking place on Saturday 27 and Sunday 28 August, Brisbane Open House will see up to 40 venues take part, including a number of never-before-seen buildings for visitors to discover.
This year's programme also includes the introduction of the inaugural 'Iconic Precincts' series, which spotlights Brisbane's cultural hub of Fish Lane. This addition to Brisbane Open House serves as a wonderful way to focus on and celebrate urban neighbourhoods.
Fish Lane Arts Precinct, a bustling and rich street stretching through Brisbane's South Bank, is home to a large collection of museums and galleries to peruse. Lying within the city's cultural scene, Fish lane Arts Precinct draws a direct influence from its artistic surroundings in its array of artisan restaurants and boutiques.
Also kicking off this year's event will be the inaugural 'Villages of Brisbane – Sandgate' on Sunday 21 August. Enjoy a guided walking tour through one of the most historic parts of the city for a chance to see inside a number of iconic Brisbane structures.
The tour will also see Sandgate's quaint buildings – which have long been a tourist attraction – open temporarily to the public, many for the first time. This move allows visitors to catch a glimpse inside these spaces and understand their history and architectural heritage.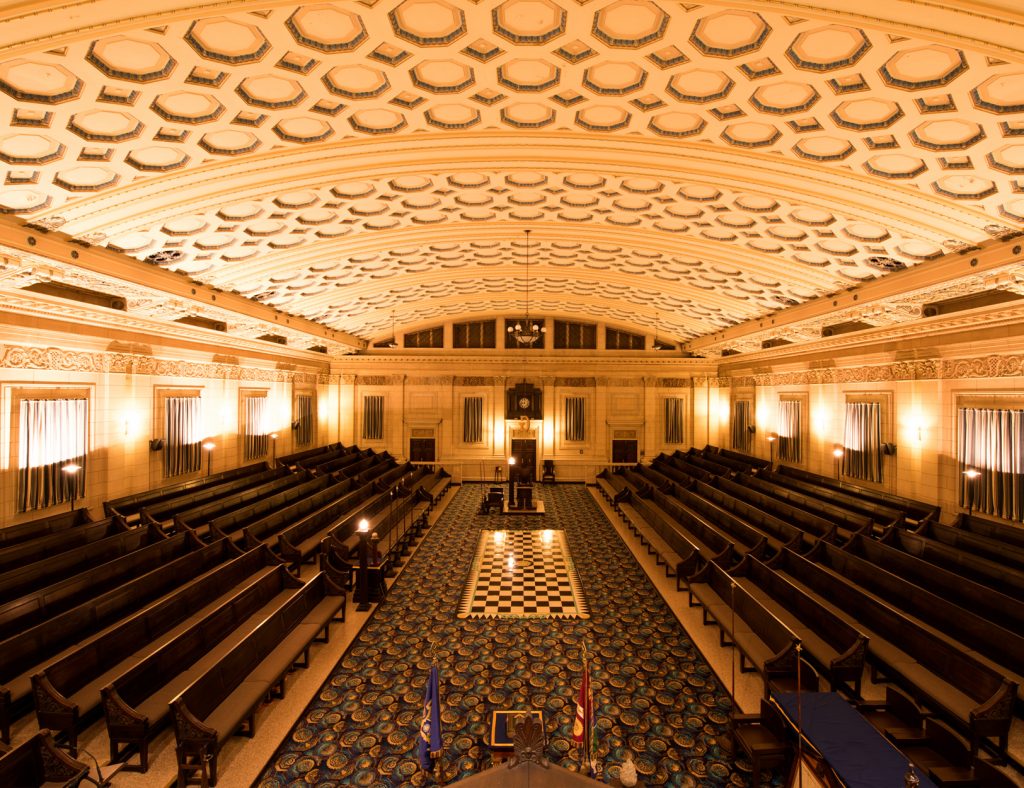 Brisbane Open House chair Malcolm Middleton says he is delighted for the programme to be back for 2022.
"It's been a tough couple of years for Australians, so we're excited to return with an event that has some exciting new sites as well as many favourites," says Middleton.
"Incorporating elements like the Villages of Brisbane and Iconic Precincts for the first time allows us to explore the rich heritage Brisbane has to offer and really dig deep into the pockets of architectural history dotted around our city."
Alongside these additions, Brisbane Open House will, as always, be collaborating with a wide range of architects, buildings, community groups, and industry partners to create a diverse programme that stirs up the history lying dormant behind Brisbane's doors.
Visit Brisbane Open House for tickets and further information about this year's programme.
Images courtesy of Brisbane Open House.
Also in Brisbane, architecture practice, DesignInc, has announced it is adding Brisbane-based practice Trapp Architects to its group.