Australian architecture and design firm Architectus has announced it will enhance its education offering with the promotion of Matthew Todd as principal.
Architectus has experienced recent strong growth fuelled by several significant education projects wins, including the $60 million Health and Community Centre of Excellence at Kangan's Broadmeadows Campus, and the UNSW Health Translation Hub with a dedicated 15-storey clinical health, education and research building. The SINSW state schools portfolio also continues to grow with Forest High and Murwillumbah Education Campus.
Todd joins Architectus following previous principal positions at John Wardle Architects, Hassell, and FJMT Studio.
His substantial expertise within the education sector included overseeing numerous AIA award-winning projects, including UNSW Electrical Engineering Building, and the State Library of NSW Mitchell Building Galleries.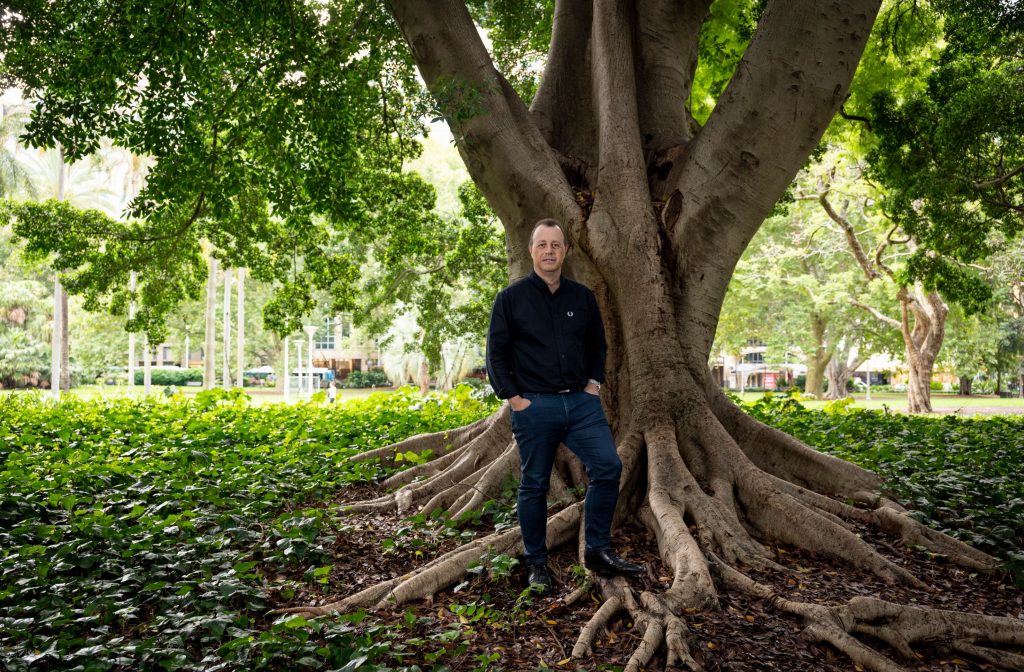 With over 25 years of experience, Matthew holds dual qualifications as both a registered architect and landscape architect.
His rich experience spans projects such as the Central Coast Clinical School & Research Institute at the University of Newcastle, and revolutionary tertiary project, Jillian Broadbent Building at the University of Wollongong.
Architectus principal Mark van den Enden says Todd brings a "hands-on design focus from concept to completion."
"With strong client and stakeholder relationships, including extensive experience working with government and other State and Territory agencies, we are delighted to have Matthew joining our Sydney studio."
Todd says he is "thrilled" to receive the promotion and further develop his "passion for education and public projects."
"In my new role, I want to bring a truly integrated design focus on people and place, to create high quality and forward-thinking spaces that can genuinely change people's lives."
Todd's experience in leading major education and public projects, including teaching and learning spaces, research and teaching laboratories, libraries, performing arts centres, and public urban spaces, will further strengthen Architectus' education offerings.
Lead image of Architectus' revitalisation of Bendigo TAFE. Photography by Trevor Mein.
Architectus is an Australian architecture and design studio specialising in commercial, education, public, residential, transport, interior architecture and urban design and planning.
It operates as a single studio with creative teams based in Adelaide, Brisbane, Melbourne, Perth and Sydney.
Earlier last month, ADR also covered Architectus' two new principal promotions, along with four new senior associate appointments nationwide.