Marking the fourth edition of Cult's esteemed Chairity project, the event invites leading Australian creatives to bravely reinterpret an iconic chair design.
After a five-year hiatus, Cult is thrilled to re-introduce the Chairity project, partnering with one of the fastest-growing Danish design brands in the world, HAY.
From 2014 to 2016, Cult invited creatives to reinterpret an iconic design, including the CH33 by Hans Wegner for Carl Hansen & Son, the Series 7 by Arne Jacobsen for Fritz Hansen and the Officina chair by Ronan and Erwan Bouroullec for Magis.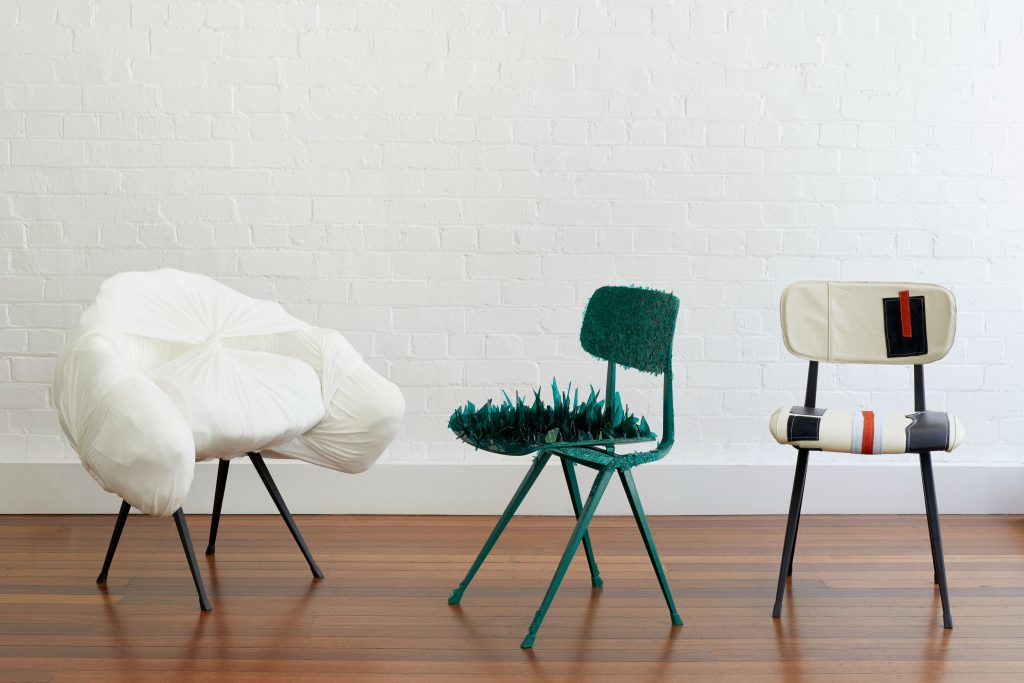 For Chairity Project 2022, Cult has invited 18 creatives from a cross-section of industrial design, architecture, interior, art, scent, ceramics and graphic design to reimagine HAY's iconic Result Chair – a 1950's design by Friso Kramer and Wim Rietveld.
The final pieces will be exhibited nationwide and sold at auction with all proceeds donated to a selection of charities.
With Melbourne Design Week as the launchpad for Chairity Project 2022, the creative brief is aligned with Melbourne Design Week's theme of 'design the world you want', prompting the question of how we can collectively work towards a better, healthier future?
Cult is pleased to welcome back two creatives who have participated in previous editions of the Chairity Project, including industrial designer Adam Goodrum and graphic design duo Design by Toko, along with 16 new contributors – one of which being IDEA 2021 Designer of the Year winner Yasmine Ghoniem from YSG!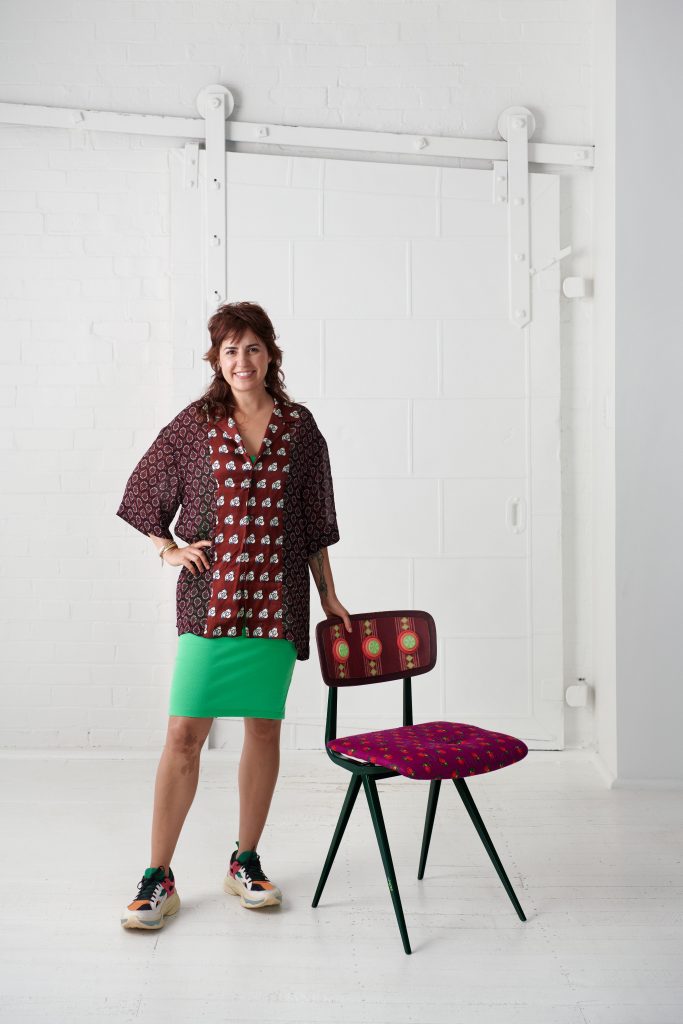 The diversity of creatives taking part in the project will result in a wide range of chair reinventions and an enticing auction, which will take place online between 17 March to 3 April 2022.
To mark the online auction opening, the final designs will be exhibited at Cult Design Melbourne during Melbourne Design Week, from 17 – 20 March. The exhibition will then be displayed at the new HAY Sydney store from 28 March until 3 April, with the online auction closing Sunday 3 April at 7pm AEST.
Cult founder and director Richard Munao says the return of the Chairity Project is made all the more special considering the past two years of hardship.
"After a what has been a challenging two years, we can think of no better initiative to re-instate after a five-year hiatus, than one that is centred around collaboration, creativity and a charitable cause," Munao says.
All photography by Fiona Susanto unless otherwise stated.
Check out ADR's earlier article covering Cult's restoration of some of its most iconic pieces, including the Wishbone, Ox, Series 7 and Swan chairs.