Australian architecture and design studio Architectus has announced two new principal promotions, along with four new senior associate appointments nationwide.
With the aim to boost the practice's expertise in the transport and commercial sector, Architectus has welcomed an experienced group of designers to help work on some of Australia's most significant infrastructure projects.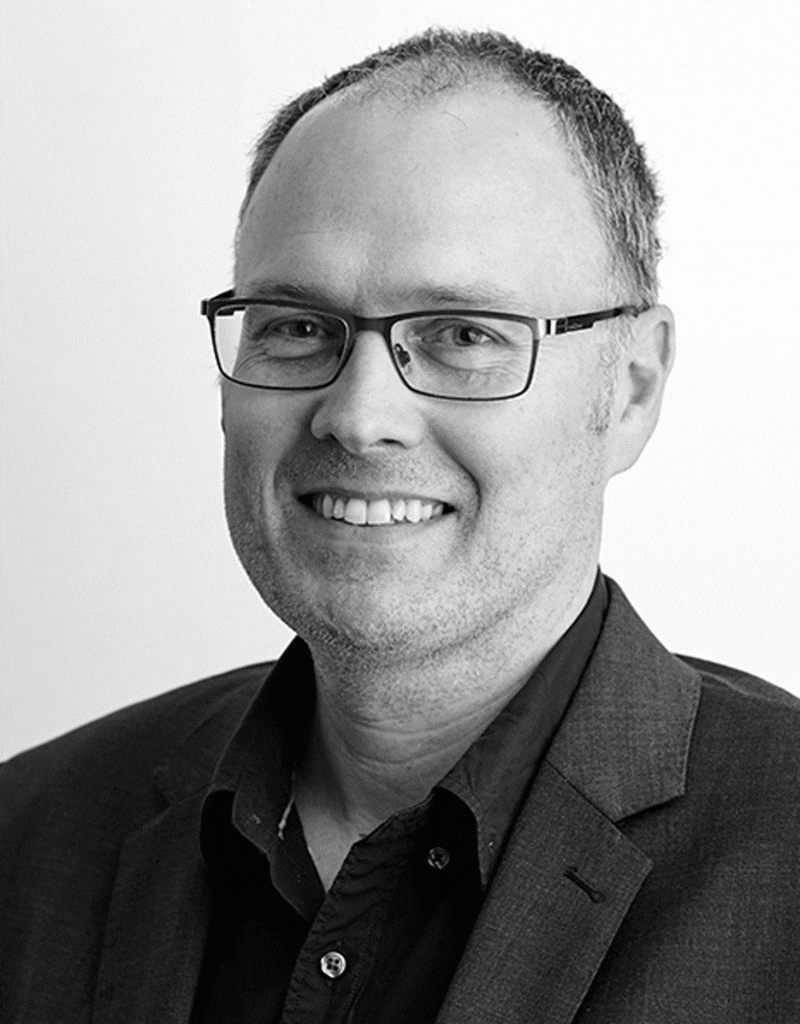 Architectus CEO Ray Brown says the "diverse and talented" promotions ensure the practice kicks off 2022 "strongly.
"As our cities grow, we're focused on enhancing our team across all sectors and geographies to continue to deliver city-changing projects throughout the nation," he says.
"We are especially proud of new principals, Mena and Nigel, who are both highly regarded by clients and team members for their commitment to exceptional outcomes and demonstrated leadership skills."
A skilled strategic and conceptual thinker, Mena Kubba is Architectus' new Melbourne principal. She recently worked on the Suburban Rail Loop as part of the AJM consortium.
In Sydney, Nigel Justins becomes principal after seven years at Architectus. He is widely recognised as a leader in the transport infrastructure sector, bringing design, technical and leadership skills from more than 25 years' professional experience.
Justins and Kubba are joined by four new senior associates in Architectus' commercial, residential and transport teams.
Stuart Uren joins the Adelaide team, while John Paisa joins the Melbourne studio.
Vivian Sin and John MacLeod will also come aboard in Sydney with experience in the high-profile transporting and residential and commercial sectors respectively.
Photography courtesy of Architectus. Lead image of Hyatt Centric by Architectus and Hector Guthrie.
Architectus is an Australian architecture and design studio specialising in commercial, education, public, residential, transport, interior architecture and urban design and planning.
It operates as a single studio with creative teams based in Adelaide, Brisbane, Melbourne, Perth and Sydney.
Last month, ADR caught up with Architectus principal Matthew Smith to tour the new Hyatt Centric.