The 2021 ArchiTeam Conference will explore the disruption to lives post COVID-19, how we've adapted and how small practices can meet the challenges and opportunities ahead.
Now in its third iteration, the conference will be held virtually on 21 May 2021 and will feature four sessions, each exploring the future trajectories for design, practice and business with the goal of helping architects "rise to the challenges" of a post-pandemic world.
"Trajectories will look to the future to critically examine how architects should respond to unprecedented and rapid changes," says ArchiTeam.
"How can small and medium practitioners test design leadership, business strategies, collaboration and disruptive innovation to achieve positive outcomes in a world that looks very different compared to the last five years?"
The full-day conference will feature international and Australian speakers and panel discussions.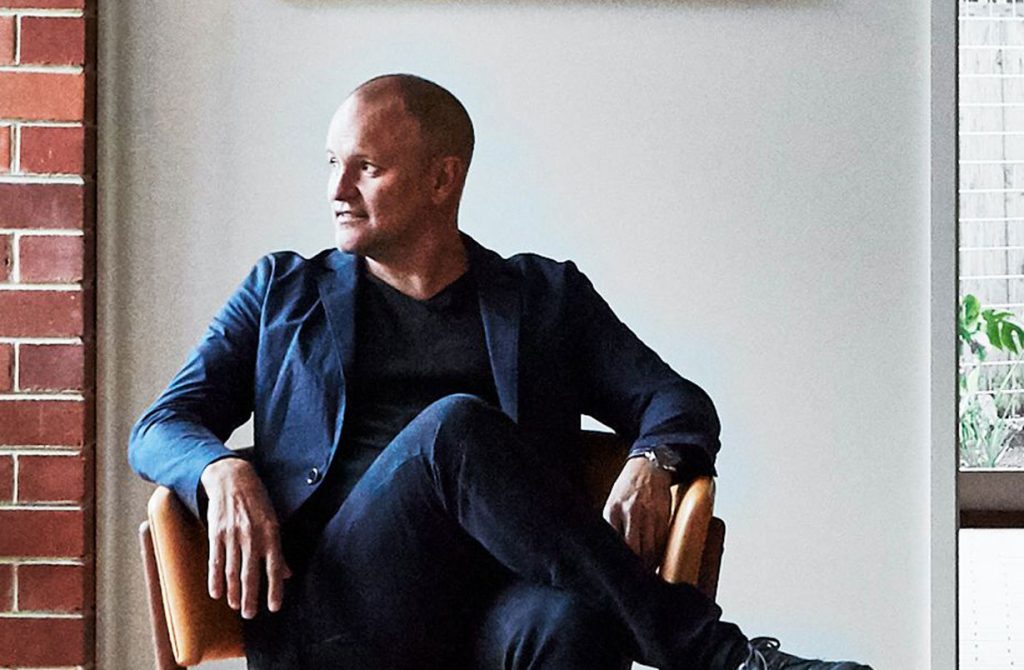 The first session, Design Futures, is set to have MRTN Architects director Antony Martin as keynote speaker and will explore the design assumptions architects will need to rethink in the aftermath of the pandemic.
It'll be followed by Practice Futures, the day's second session, which will look at the trajectories practices must follow to imagine, design and deliver future built environments.
This session will be led by SBLA Studio director Simone Bliss along with a panel of architects from across the country, including DREAMER's Ben Shields.
The conference's third session, Business Futures, focuses on the business opportunities that have arisen post-pandemic with keynote speaker Light House Architecture and Science director Jenny Edwards.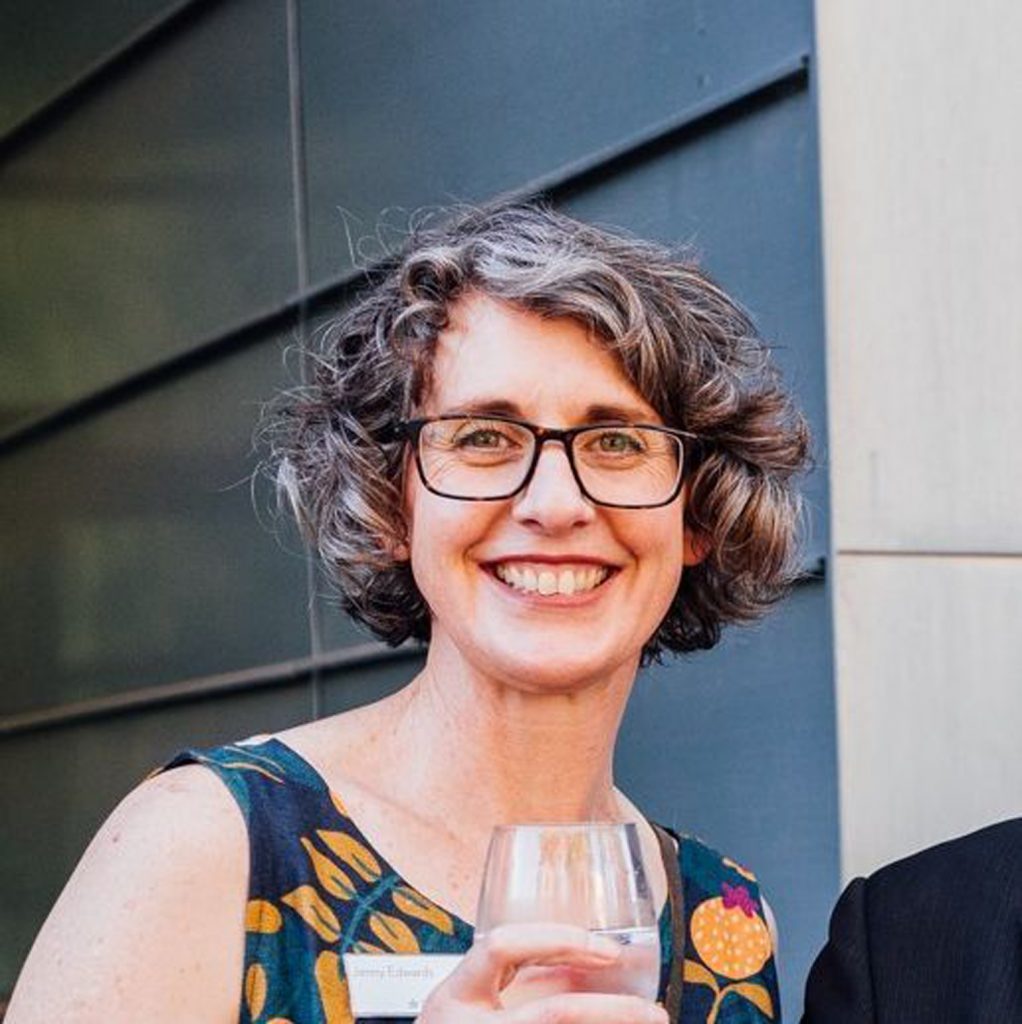 This will be followed by Trajectories, a session that brings together the day's perspectives with London-based architect, educator and writer Jeremy Till from St Martins.
Till will be exploring how architects can align leadership, business strategies, collaboration and disruptive innovation to achieve positive outcomes.
The day's final session, Trajectories, will end with a panel discussion featuring Monash University WYX Lab founding director Dr Nicole Kalms, Green Building Council of Australia founding member Suzie Barnett and Adaptive Change's Leisa Hart.
The ArchiTeam National Conference is offering eight Formal CPD points. Tickets are on sale now via the ArchiTeam website.
Photography supplied.