Workspace Commercial Furniture remains a founding institution in the Australian design industry, trading through two World Wars, The Great Depression and 26 Australian Prime Ministers since being founded in 1911.
Continued investment and evolution has been fundamental to the business' longevity, having transformed from a well-renowned domestic furniture supplier under the TH Brown Furniture banner, into a market leading commercial furniture manufacturer and retailer today. Underpinning Workspace's success is a commitment to both in-house and Australian design and manufacturing. Current and future investment in its in-house product development, planning, a 12,500 square metre ISO9001 and ISO14001 accredited production facility, national transport fleet and in-house installation services extends its industry leading capability and capacity. Operating showrooms and storage facilities in Sydney, Melbourne, Adelaide and Canberra currently.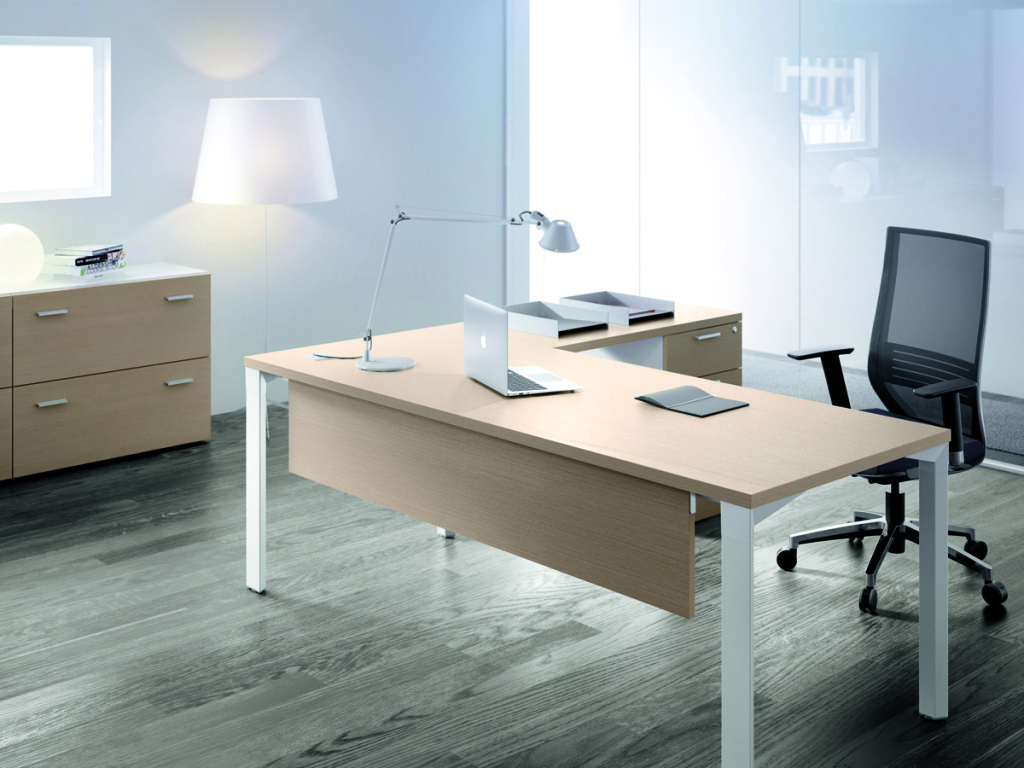 Workspace's general manager, Tom Clark says, "continued expansion and growth is a key part of the businesses strategic plan. Importantly, we want to ensure clients across the country have access to our fantastic products and sales team".
"Workspace is committed to providing market leading value, solutions and choice, to all clients, for every project requirement. We will continue developing products to ensure we remain a leader in design & manufacture of office, educational, hospitality, health, aged care & bespoke furniture," Clark says.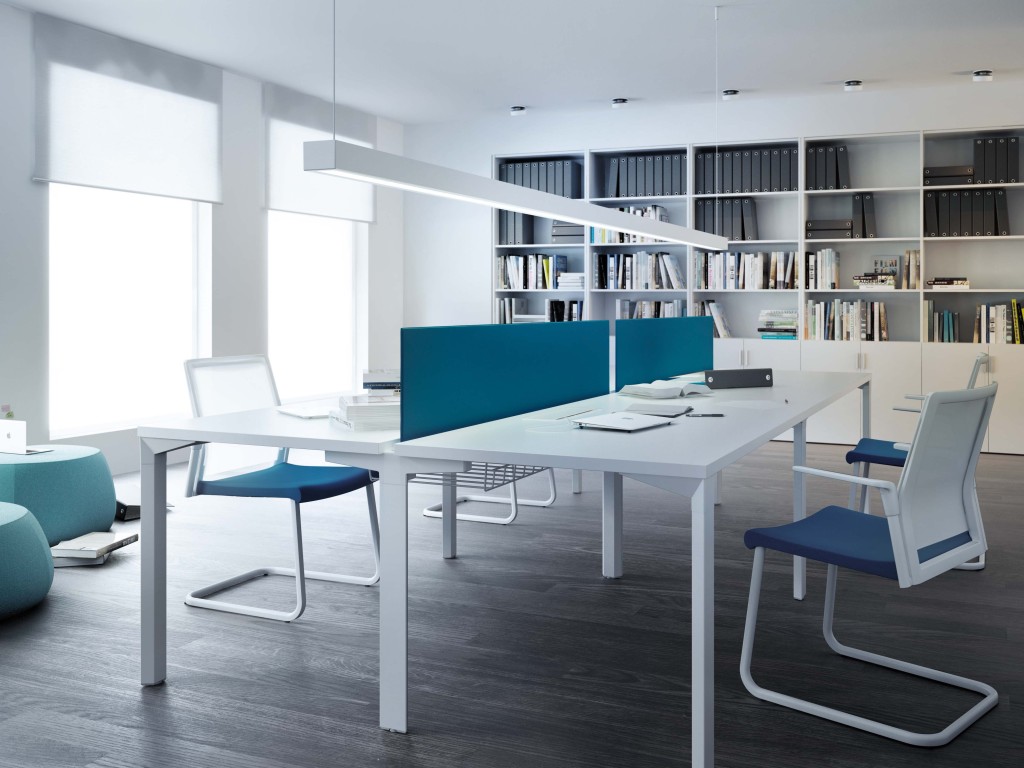 Workspace's commitment to Australian manufacturing has resulted in global partnerships, providing its consumers with access to European designs whilst still obtaining Australian manufacturing, quality control and aftermarket support. Conversely, global partnerships have provided channels for Workspace to export Australian manufactured furniture to markets in America, Europe and Asia. Supporting both domestic and international opportunities, are an extensive range of AFRDI accredited products, endorsing strength, durability, stability and function.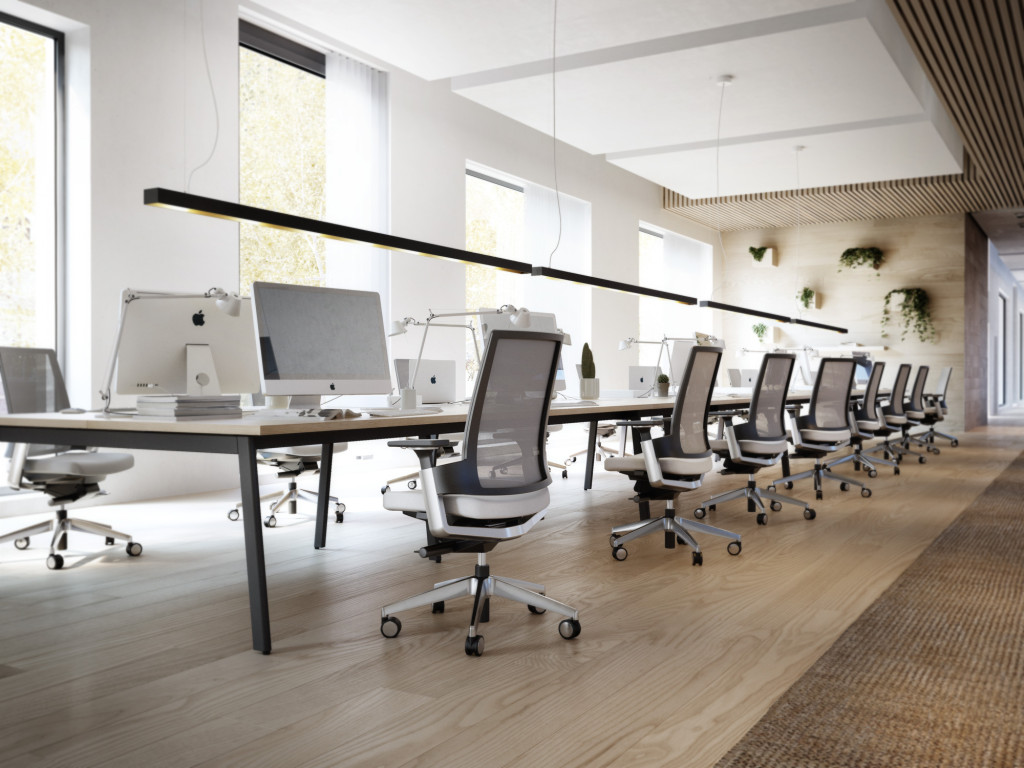 By reshaping its brand, partnerships and business, Workspace is set to maintain its success well into its second century.