Above image: Honey range by Jonas Ihreborn
The Milan Furniture Fair in April proved a fruitful one for Interstudio, who have secured a partnership with Swedish furniture house Jonas Ihreborn.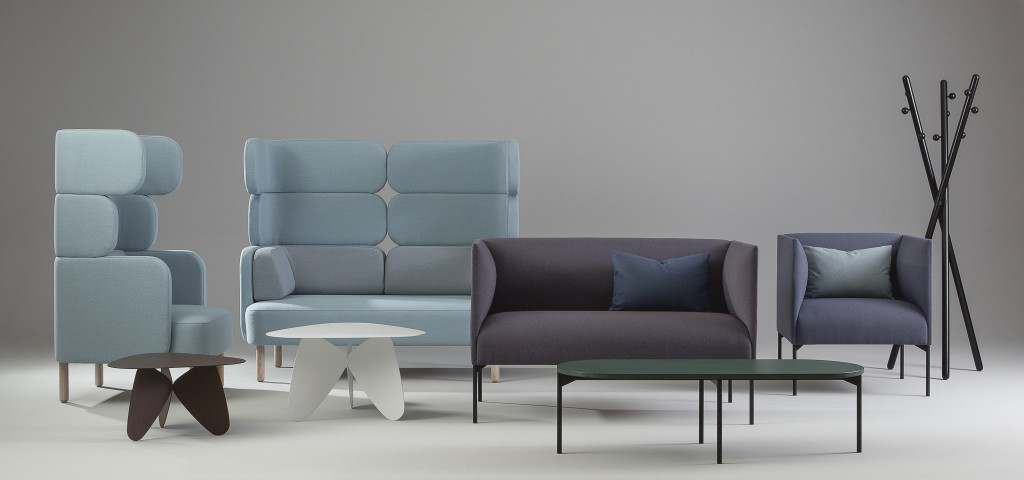 Established over 20 years ago, the introduction of the Jonas Ihreborn collection brings a fresh perspective on Scandinavian design to Interstudio's diverse product offering in Australia.
The extensive collection consists of easy chairs, sofas, tables and accessories to suit a myriad applications. The Ihreborn High Back Story and Pod collections add a relaxed functionality to the working environment, while casual sofas and chairs offer ideal lounge options for contemporary hospitality venues.
Key to the success of the Jonas Ihreborn collection is the company's commitment to sustainable practice. From the components used throughout the manufacturing process to the packaging of the final product, the brand ensures that resources are used efficiently in consideration of environmental impact.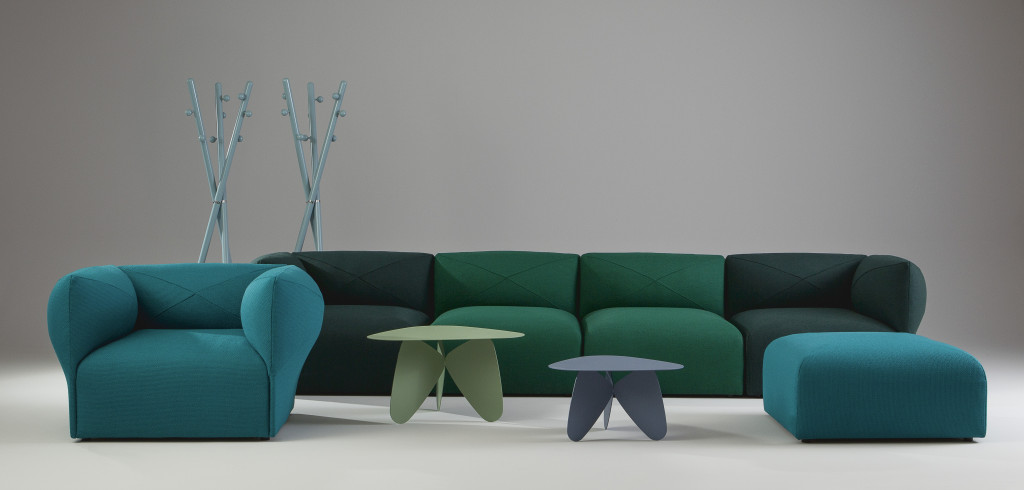 Jonas Ihreborn's company motto is "Conscious furniture for a positive future", a sentiment that aligns with the aspirational design focus shared by Interstudio and the local design community.