When Peter McMahon first planted vines at Seville it marked the rebirth of the Yarra Valley as a premium wine region and since its inception in 1972 Seville Estate has been a pioneer in cool climate wines with its Shiraz quickly becoming one of Victoria's most sought after.
Dylan McMahon (Peter's grandson) took over the winemaking in 2004 and has gained a reputation for producing some of the Yarra Valleys most perfumed and elegant wines. In 2019, Seville Estate was crowned James Halliday's Winery of the Year.

The property has undergone a transformation over the last 18 months with Dylan stepping into a general managers role, sustainability, organic practices and a new vigour is leading us into a new direction. In July 2018 we launched a new restaurant space delivering seasonal fare from independent growers and a menu of ever changing dishes.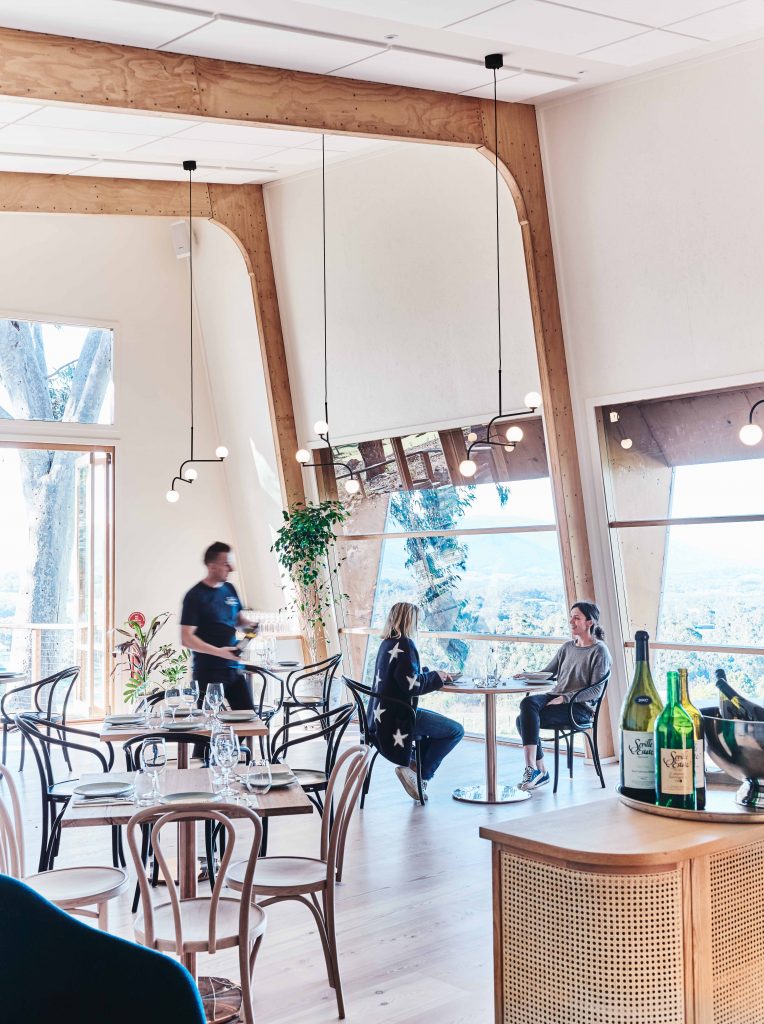 Open from Friday to Sunday it has established itself as one of the top restaurants in the area and it isn't hard to believe it was recently ranked 27th in the Delicious top 100 restaurants in Victoria.

The property now also offers overnight stays with the original homestead being lovingly restored and reimagined by Melbourne interior architecture firm, Welcome to Here.
Recently featuring in Est Magazine, Welcome to Here has sourced some beautiful pieces from Melbourne and further afield to deliver a comfortable, airy space to relax and enjoy the vineyard views from – or to use as a base to explore the valley.

Phillip Johnson Landscapes (winner of the prestigious Chelsea flower show) has tied the property together with an imaginative native garden, complete with river beds and views over the purple-tinged mountains.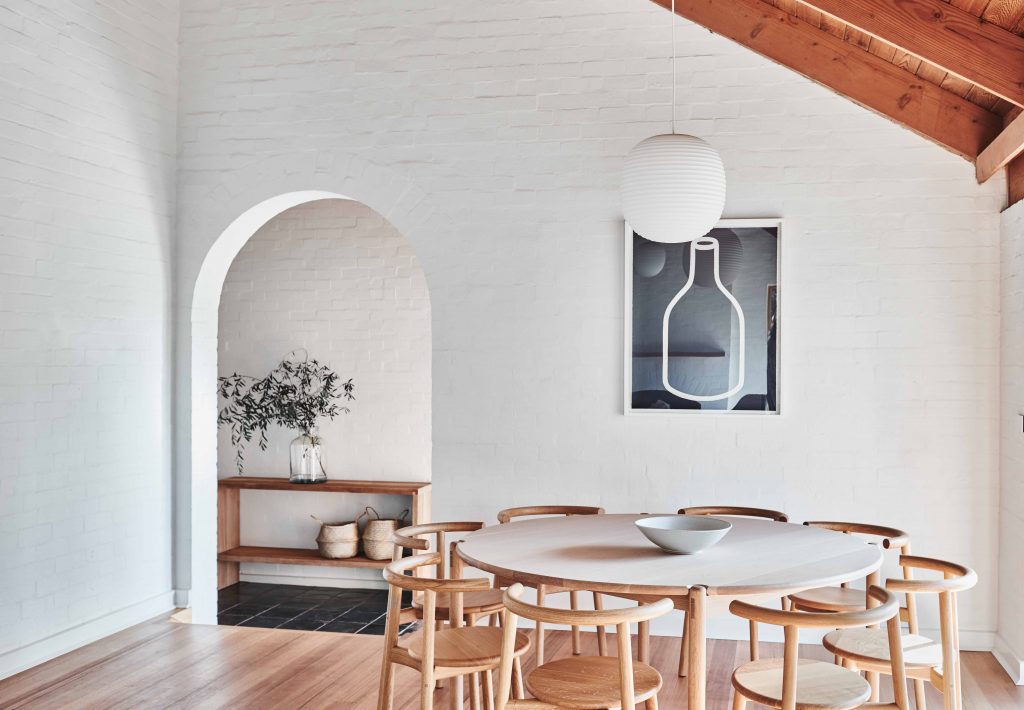 His work is well known and he has delivered a sustainable landscape design, which exceeds the demands of increasing water and climatic restrictions.

It's the perfect place to enjoy a glass of award-winning wine or a weekend away with friends and we hope you will choose to join us over the coming months or perhaps order some wine from the online store.
Photography supplied