With less than a month until the IDEA 2020 winners are announced, we're talking trends with a few of our favourite industry leaders. This week, it's workplace design trends with Shaw Contract.
Shaw Contract designs and manufactures carpet and resilient products that give foundation to spaces and support to the people within them.
For decades, it has been combining a human-centred approach with the goal of designing more sustainable products. In fact, Shaw Contract ensures all its products undergo rigorous testing for product human impact and environmental impact through the Cradle to Cradle Certified Products Program.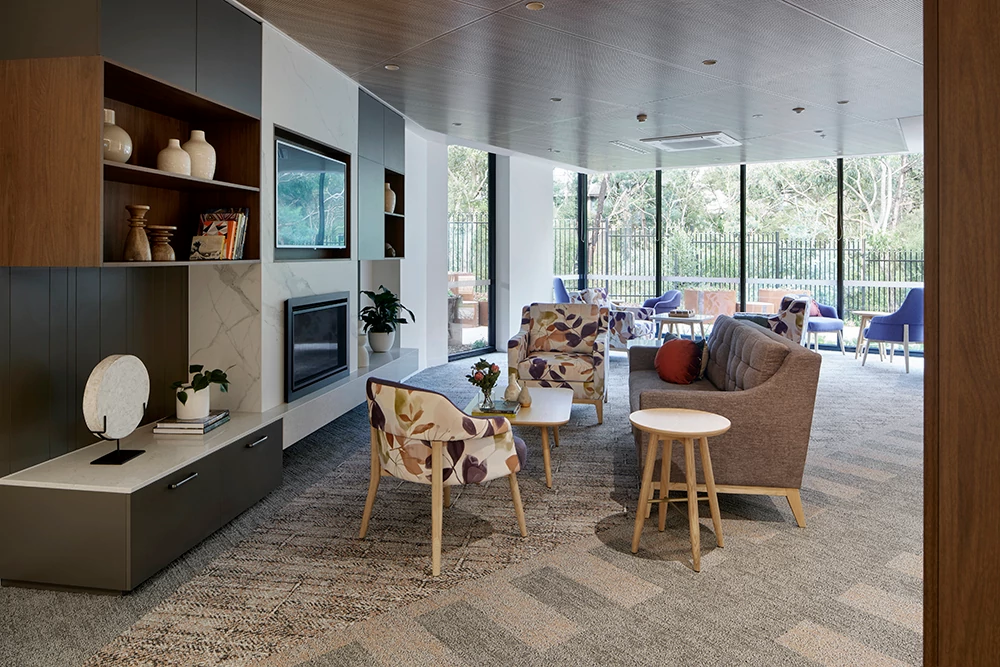 But its efforts to embrace sustainable choices doesn't end on the production floor. For the past 15 years, Shaw Contract has also placed a spotlight on practitioners who inspire new ways of living, working, learning and healing with its Shaw Contract Design Awards.
The awards are aligned with Shaw Contract's Smarter Impact initiative – a call to action sharing insights and solutions helping innovators to bring about positive change in the world.
Alongside its own awards program, Shaw Contract is also the longtime sponsor of the IDEA Workplace over 1000sqm category – a really difficult category to judge because the entries are always incredibly diverse and the individual requirements manifold.
Not to mention, our esteemed jury also has to consider employee comfort and happiness when picking a winner!
Like everyone else in the A&D community, I'm eagerly awaiting to see who will be crowned this year's workplace design champion at the IDEA Gala on 19 February 2021 in Melbourne.
But in the meantime, I thought I'd get the scoop from Shaw Contract's longtime director of marketing and distribution sales on what workplace trends he anticipates for 2021 and what he'd love to see designers do more.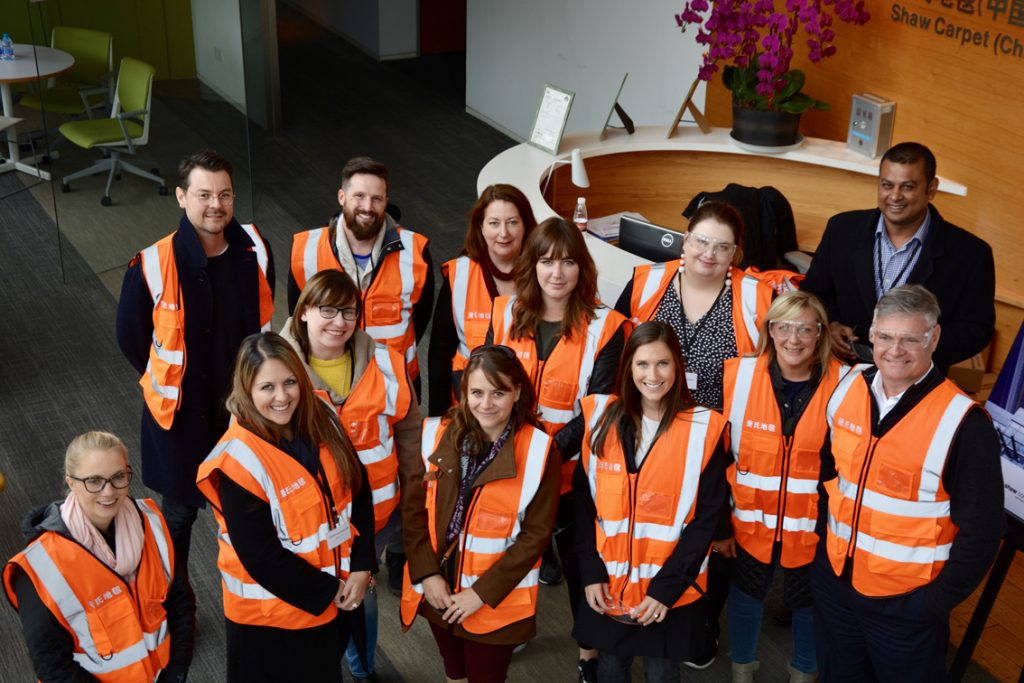 ADR: Hi Max! Welcome to ADR! Can you tell us a little about yourself?
Max Ekins: I'm a senior leader specialising in innovation for marketing and new product development that generates sustained profitable growth in manufacturing environments and building products. And I've been at Shaw Contract now for almost 5 years.
What is your favourite thing about the IDEA Gala?
ME: The opportunity to catchup and celebrate with the industry and old friends is an absolute highlight of the year.
What workplace design trends have you noticed in this year's IDEA competition?
ME: That client briefs are recognising the impact of design in a workplace as an increasingly important tool, which so good for the design industry and occupants!
I'm also noticing natural timber features as highlights in wall panelling, flooring and desktops, along with black contrasting details highlighting structural elements.
While on the ground, soft floor coverings are increasingly incorporating organic or handmade textile inspiration with some brighter more saturated colours creating drama.
What would you like to see workplace designers doing in 2021?
ME: I think the residential/commercial styling blend – we call it Resi-mmercial – will continue to dominate the workplace as companies woo their teams back into the corporate space with welcoming, relaxed and homely spaces.
To refresh your memory, here are the projects shortlisted for this year's Workplace over 1000sqm award.
Stay tuned for more trends as we catch up with our other design leaders on the road to the IDEA 2020 Gala.
Lead photo: Shaw Contract's latest collection, Shifting Fields.