Luxxbox is celebrating 10 years of passionate curiosity and reaffirming its commitment to quality Australian design and manufacturing.
Its extensive and ever-growing range of upholstered sofas, collaborative systems and ottomans are all designed and manufactured in Australia in its own factory. This means Luxxbox offers short times, fast delivery and competitive pricing, without compromising on the quality of authentic, handmade, customisable furniture.
Seemingly chaotic and indecipherable at first, the amorphous shapes of Luxxbox's popular Rune Lounge speak volumes about flexible and agile lounge systems, redefining standard commercial sofas. The range includes upholstered, router moulded and cement options to suit any interior or exterior setting.
With skill in redefining commercial sofas, Luxxbox is also expanding the Podia Collection. Inspired by the need for sleek, flexible modular systems, the range of modern upholstery has seemingly sunken cushions, which float on oak platforms.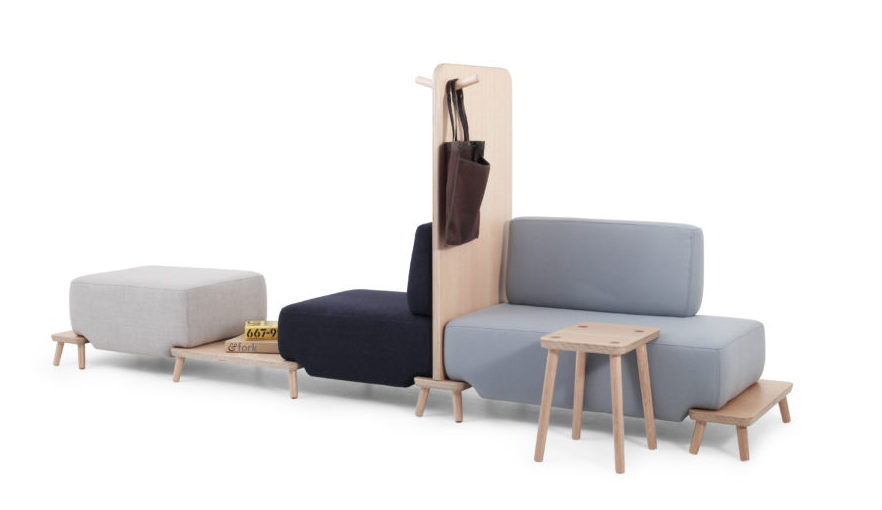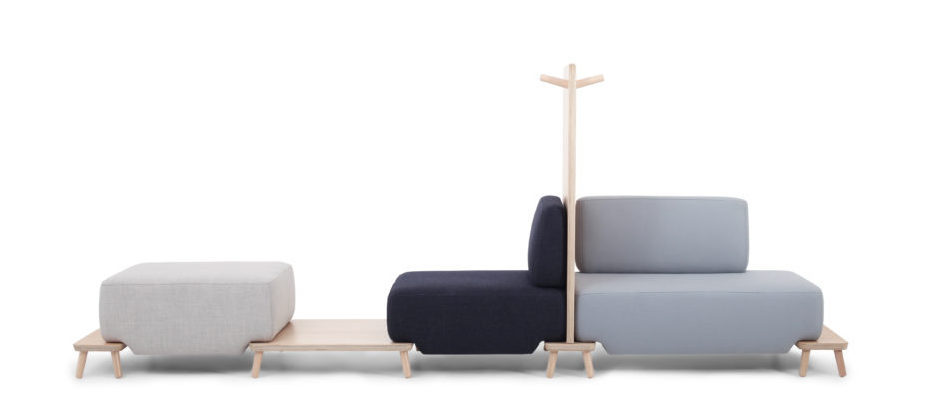 The highly-configurable modular system has unlimited combinations and features privacy dividers, side tables and bag hooks, raising to the challenge of outfitting multi-functional communal office areas. This is high quality Australian made furniture at its finest.
Cozy up within the sumptuous walls of the Podia Pod, or take a moment out on Podia Platform, a striking standalone perfect for quick meetings or personal breakout zone.
Never ones to rest on our laurels, Luxxbox is set to release a new collection in the coming months. For Collection is designed 'For You', 'For Us', 'For Quiet' and 'For Calm', and will feature a single chair and two-seater loungers inspired by classic design lines. The For Collection will be customisable with different fabric options and leg colours. Here's a sneak peek at the For Wingback, designed 'For Quiet'.
Visit luxxbox.com to discover more authentic, Australian-made furniture, and why not check out Luxxbox's signature range of acoustic pendants while you're there.