In collaborating with designers from all over the world, Laufen combines its philosophy with different influences, ideas, concepts and multicultural approaches to give rise to two collections for the bathroom with unforgettable beautiful bathtubs.
The modern bathroom is now viewed as a sanctuary and a private space for relaxation. While this is informing the style of bathroom finishings, it's also having an impact on the shape and design of bathtubs
And as more people seek refuge from increasingly hectic lives, greater attention is being placed on bathtub design. A case in point is the Ino and Val bathroom collections from Laufen.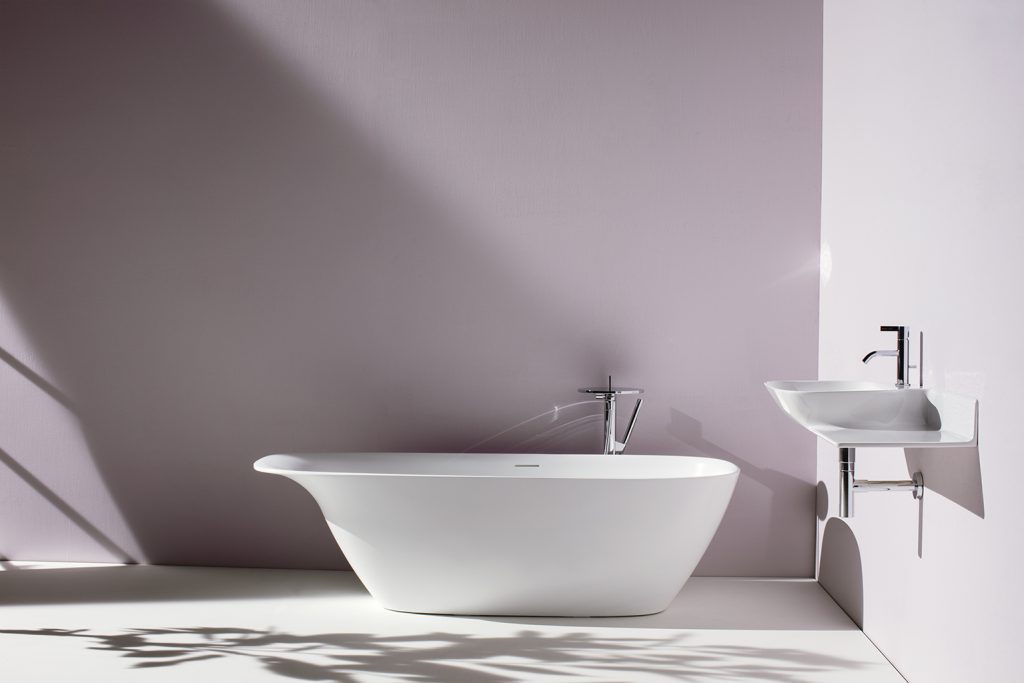 INO
With the Ino bathroom collection, French designer Toan Nguyen reinterprets the classic shapes of the sanitary ware and the washbasin.
The real protagonist of this collection is the bathtub which cleverly exploits the creative possibilities of the innovative mineral composite material Sentec resin, which combines a velvety, shiny, warm and pleasant touch sensation with an easy to clean, antibacterial and scratch and UV-resistant surface.
The lines of the Ino collection bathtub are minimalistic and the walls light but extremely stable and resistant – thanks to the single wall molding.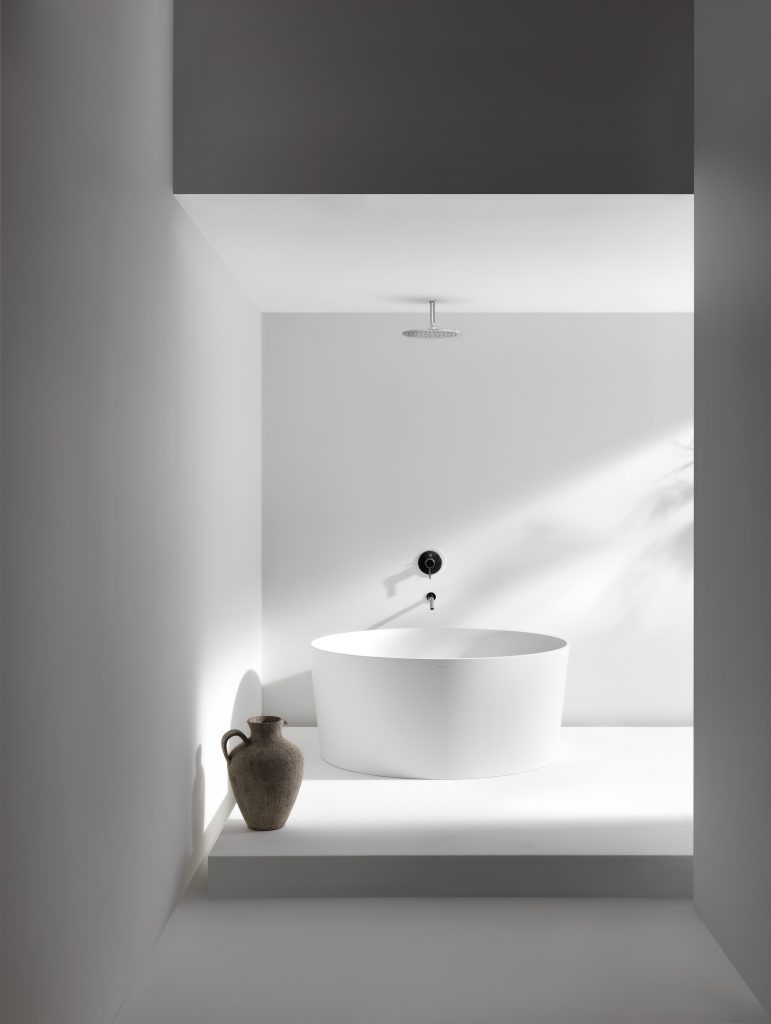 VAL
In the bathroom collection Val, Konstantin Grcic demonstrates the creative potential of ceramics.
The collection is characterised by clear geometric forms, thin walls, extremely narrow edges and gentle radii.
The freestanding bathtub is the real eye catcher of the collection and is available in both the classic oval and round shape.
Thanks to its thin edges, it perfectly matches the washbasins of the same family with its elegant and light design.
Its velvety white and easy to clean surface caresses the skin, encouraging you to enjoy a longer and more relaxing bath.
Find out more about the Ino and Val bathroom collections at Laufen.
Photography supplied.