The Fritz Hansen N02 Recycle chair by nendo is a new, all-purpose chair made of upcycled plastic household waste, available now from Cult.
N02 is Fritz Hansen's first chair produced in coloured, recycled Polypropylene. The strong, stackable chair is designed in collaboration with Japanese studio nendo and is inspired by a simple crease of paper on the designer's worktable. The folded paper translated into a crease in the chair's shell that makes the design support the sitter's upper and lower back.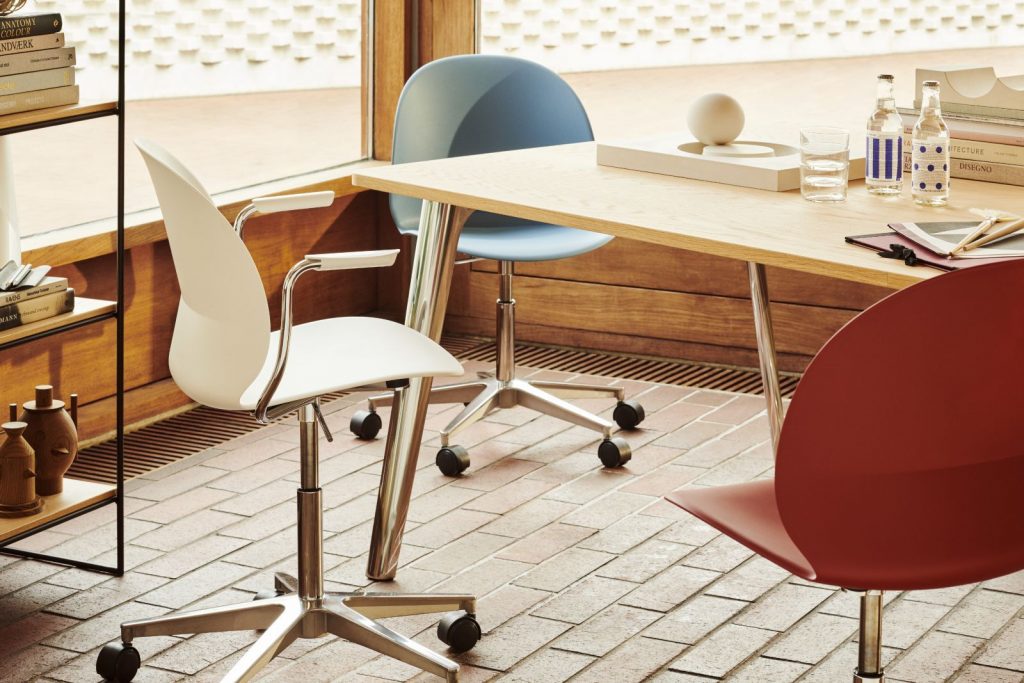 N02 Recycle can be considered a statement of intent from Fritz Hansen, who have extensive experience creating beautiful, well designed stacking chairs such as the iconic Series 7 and Ant. The N02 Recycle is the latest chair design in that tradition.
'The fact that the material is constructed from everyday recycled plastic creates an extra connection between the user and the chair. It's an accessible design made for everyday use and made from everyday recycled, household plastics,' says Oki Sato of nendo.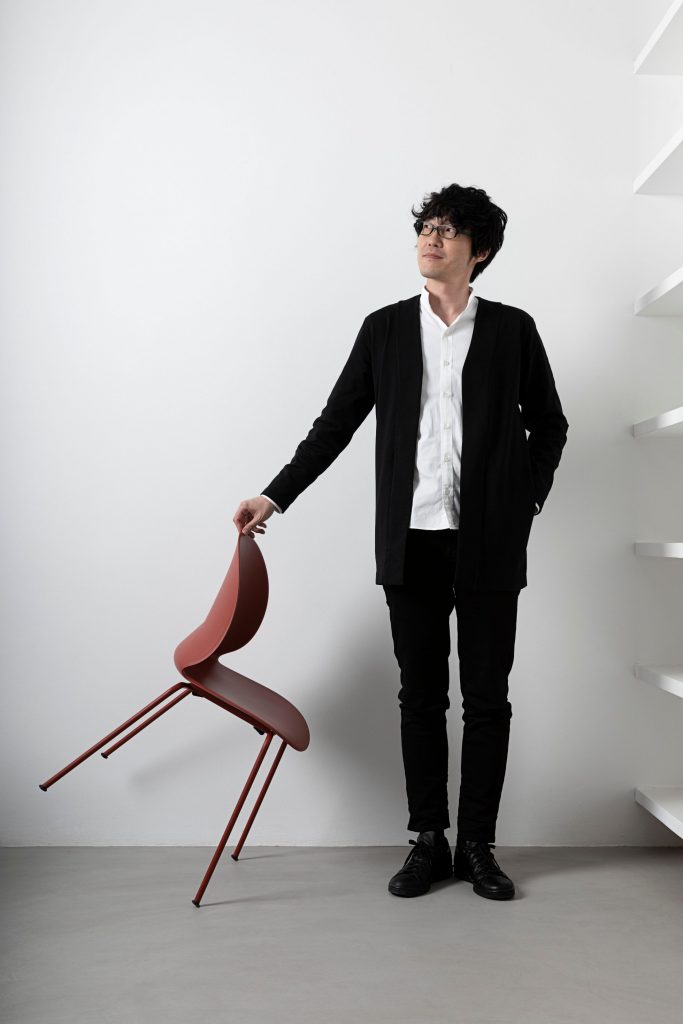 The chair's elegant shell is made of circular plastic, meaning it is not only made from recycled plastic, but it can be recycled again if necessary.
The plastic used for N02 Recycle comes from household plastic waste collected, processed and upcycled in central Europe, reducing transportation.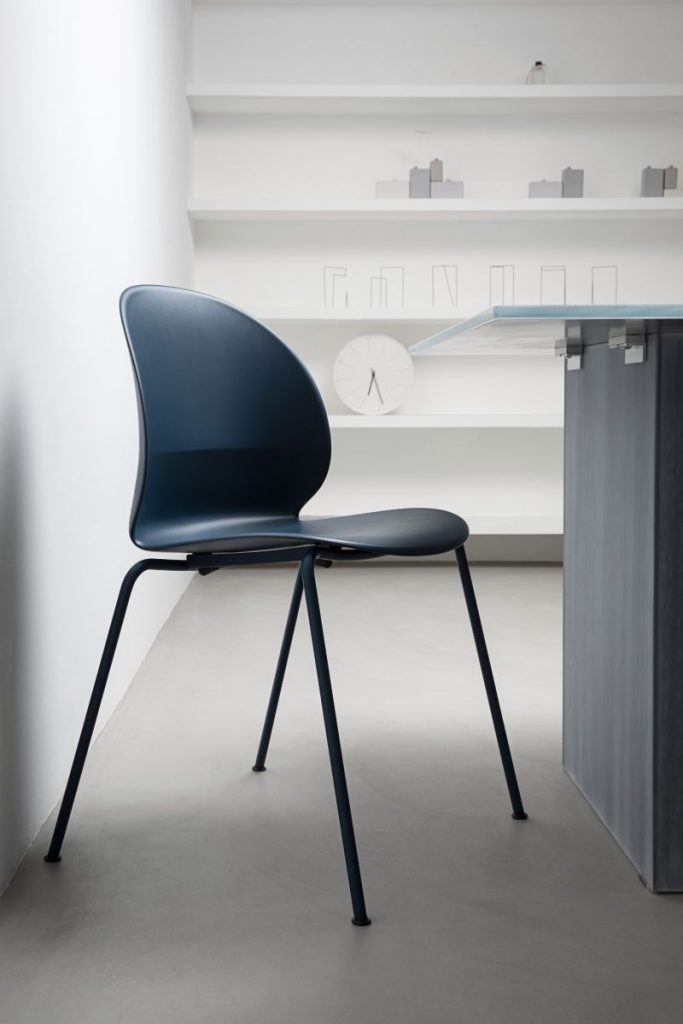 Seven shell colour options are inspired by earthy, warm tones in Scandinavian nature. These colours and multiple leg options make N02 Recycle a strong solution for dining rooms, home offices, meeting rooms or as extra, multi-purpose seating.