IDEA 2021 has a new sponsor in Australian furniture company, Harbour. The family-owned business will be sponsoring the Object Furniture and Lighting (Rising) category.
Harbour creates furniture with unique design, incredible durability and a deep sense of culture derived from the harsh climates that Australians call home.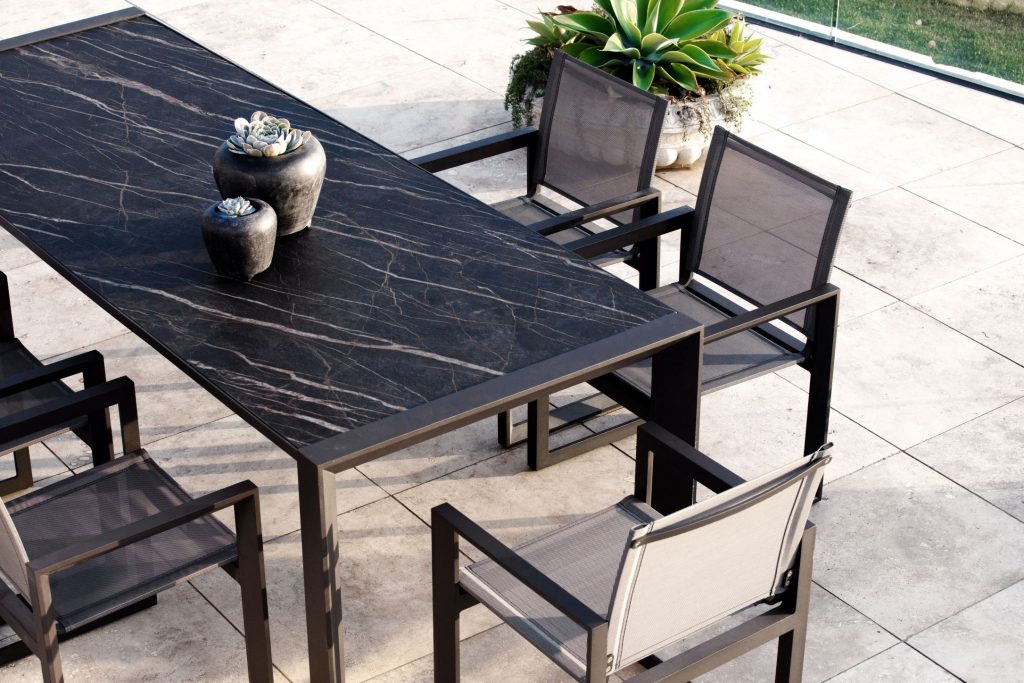 In 1976, the Sydney-based Condos family set up shop as Tecno Furniture. Its patriarch Jim, a blacksmith from Greece, and his wife Harriet initially specialised in the design and manufacture of monumental hand-forged iron gates and custom furnishings of brass and steel.
In 1984, Tecno launched its first furniture collection, and Jim began sharing his love of the intricate details of craftsmanship and minimalist design with sons, Harrison and Nicholas and later, their daughter, Kira.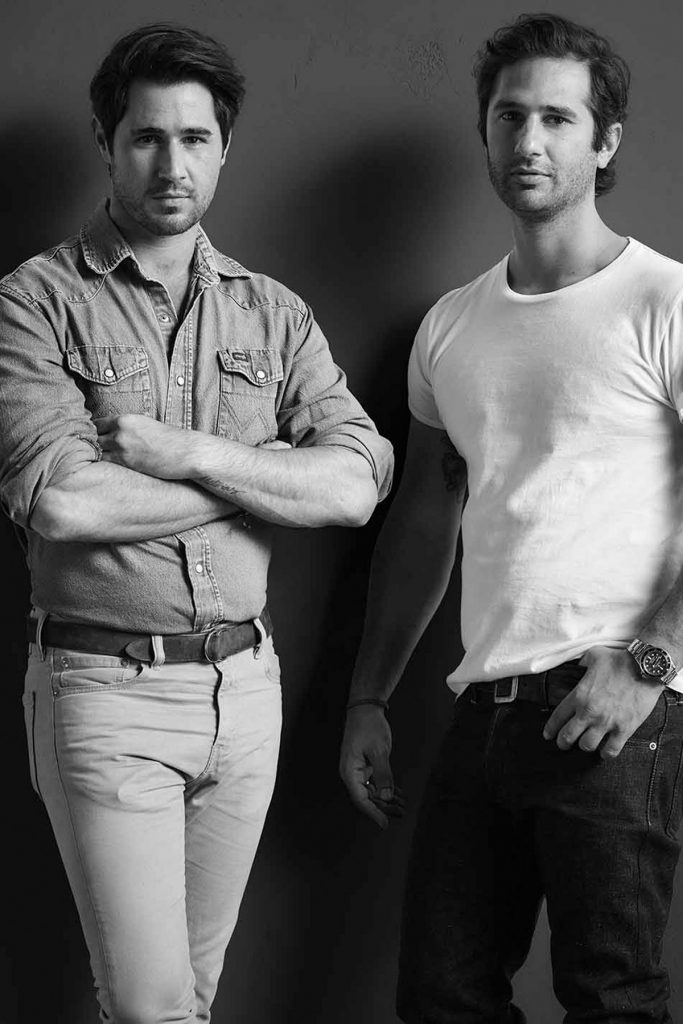 It was this second generation of Condos that would take the family's passion for design, detail and architecture global, transforming Tecno Furniture into the international lifestyle brand Harbour Outdoor in 2008.
Today, much of the fusion of traditional and modern elements in the Condos's designs can be traced back to the brothers's Australian roots.
"Australia plays an important role in our designs," they explain.
"We grew up with the beach at our doorstep and the ocean is a constant source of inspiration in our designs. We really believe in enjoying a space where the indoors and outdoors feel seamless and at one with your natural surroundings."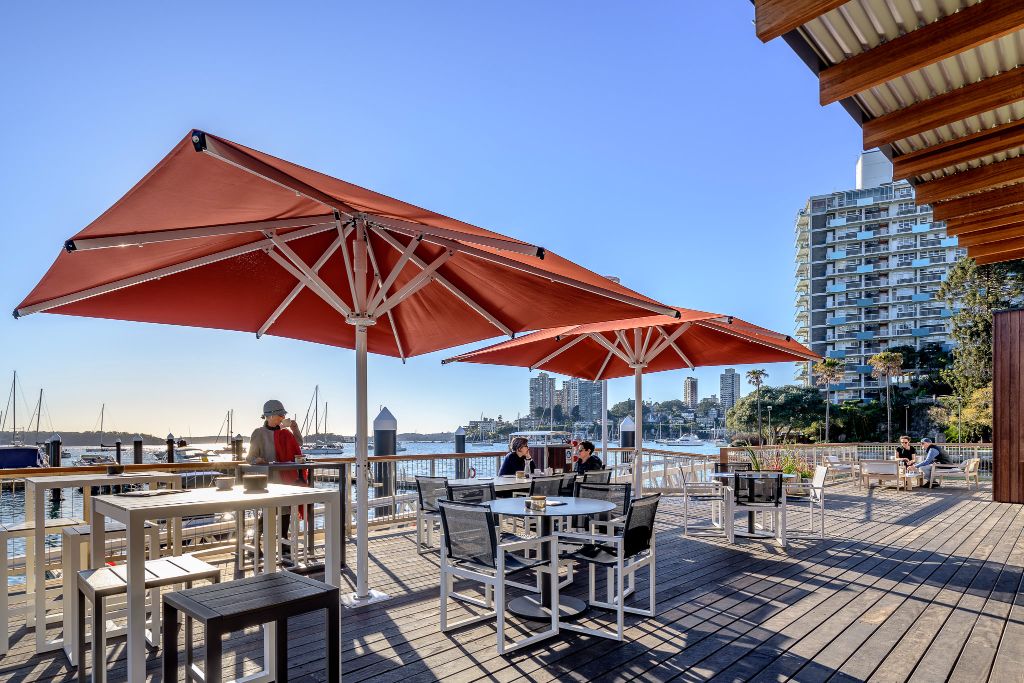 Harbour made a name for itself with collections that weren't just built to withstand a variety of climates, but also made from beautiful and durable materials like recyclable powder-coated aluminum. A key focus for Harbour has always been on sustainability and today, they are renowned for their collections which use responsibly harvested A-grade Indonesian teak.
Soon, the brothers branched inwards, complementing their outdoor offerings with a series of indoor collections, as well as lighting, artwork and beautifully executed and designed homeware accessories.
Most recently, they teamed up with LA-based designer Martyn Lawrence Bullard for the luxurious MLB collection, which is inspired by some of Bullard's own favourite modern interior pieces.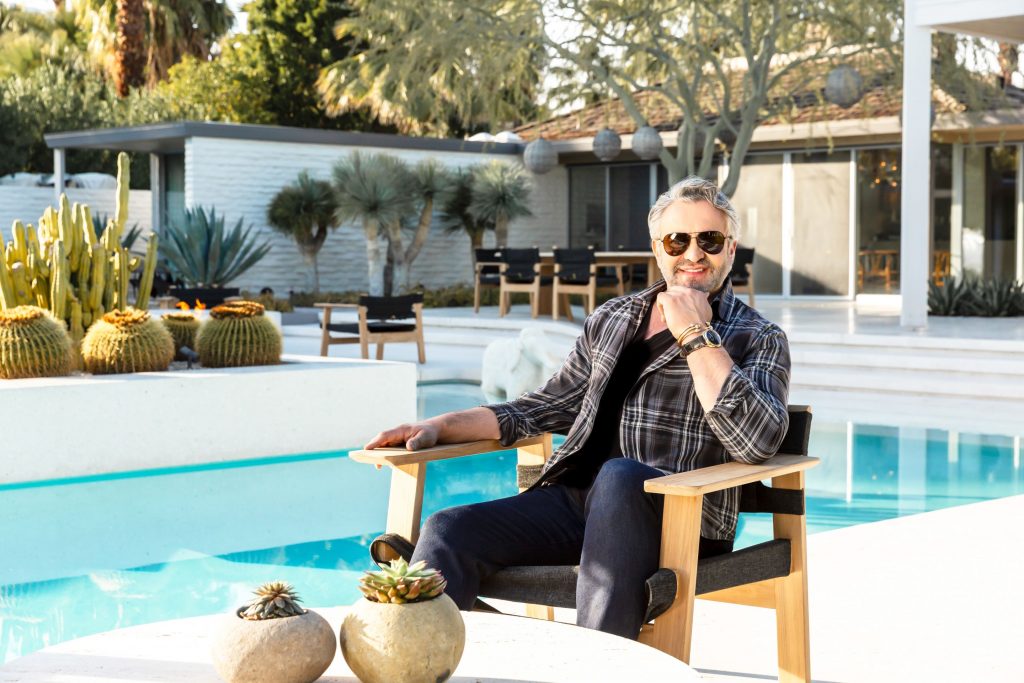 And while Harbour now has retail outlets in New York, Los Angeles, San Francisco and Hong Kong to complement its flagship Sydney showroom, the company hasn't forgotten its humble Australian roots – leading it, in part, to sponsor IDEA 2021's Object – Furniture and Lighting (Rising) category.
"As an Australian family-owned business operating for over 40 years, we believe in supporting the next generation of Australian designers by recognising their work and future contribution to the global design industry," explain Harbour company directors Jim and Harriet Condos.
"It takes true talent to craft an innovative design and it is our responsibility to nurture and guide the next generation based on our own experiences."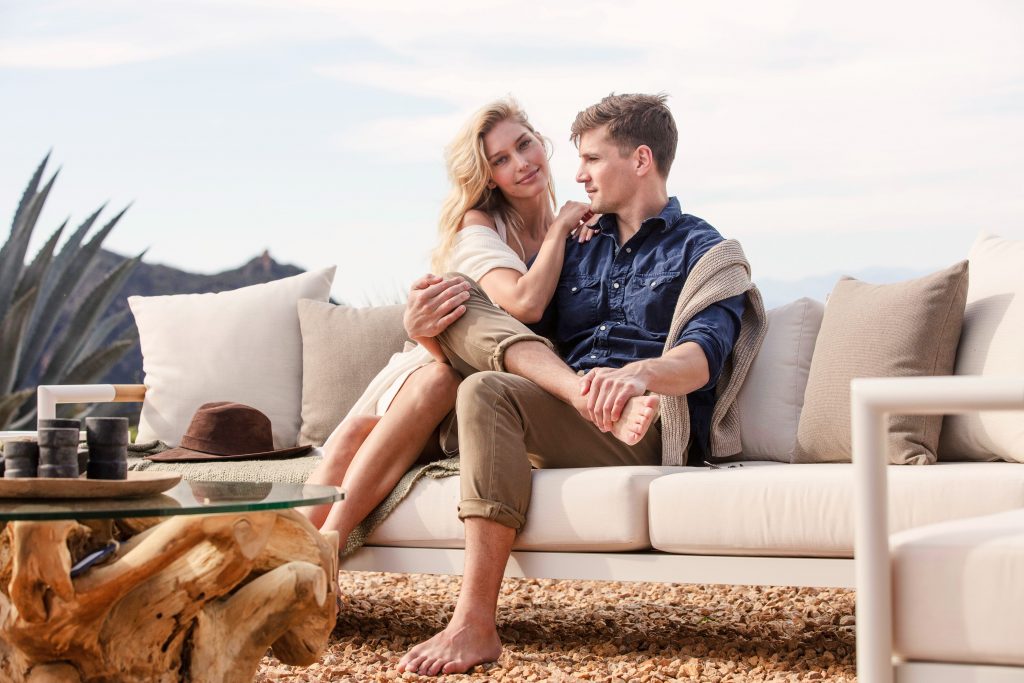 Designed to showcase the brightest rising stars of Australian furniture and lighting design, the Object – Furniture and Lighting (Rising) category is free to enter and open to students or recent graduates.
Last year's winner, Thomas Maxam Studio, designed Candelabra 0001, which consisted of four candle holders, plus scuttle to hold and ignite matches.
Stacked together, they formed a spectacular tower, while several sets, when combined, could grow into a centrepiece.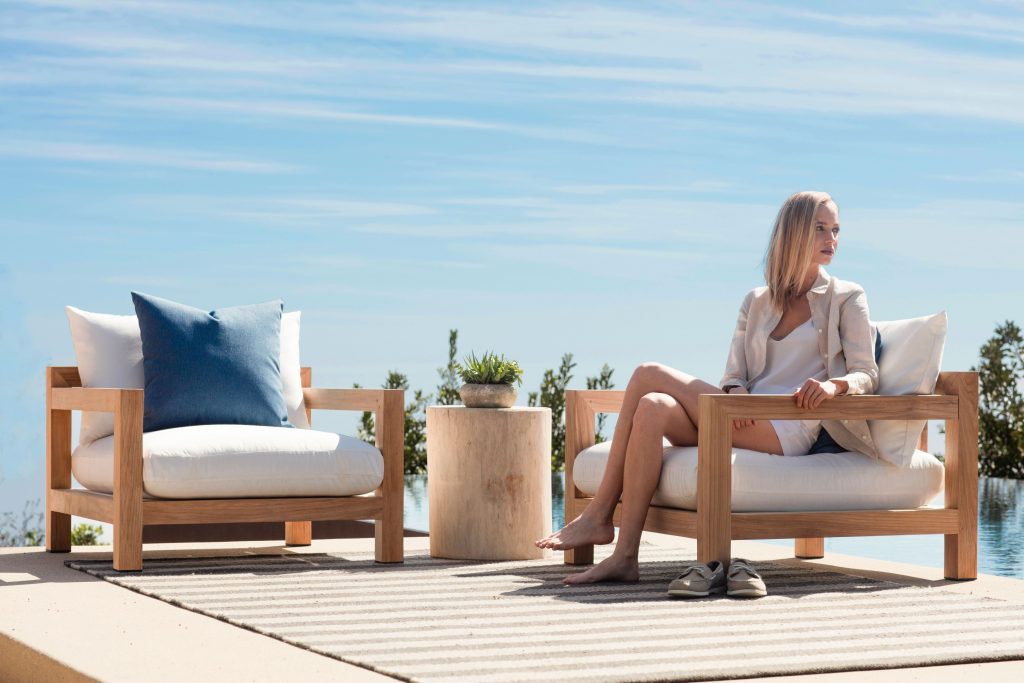 As for what Harbour is hoping to see from this year's entrants, the Condos brothers say: "We want to see designers who really push the boundaries to reflect and resonate with an Australian and global design community.
"This category is all about spotlighting individuals who truly believe in their brand ethos and future direction – something we take great pride in at Harbour."
IDEA 2021 entries are now closed. We'll be revealing the shortlist very soon. 9 September to be exact, so stay tuned!
Images courtesy of Harbour.
Lead image: Harbour's Hayman collection is inspired by the clean lines of Australia's island architecture.