Few furniture designs withstand the test of time as well as the HÅG Capisco. Established as a seating icon for over 30 years, the chair is as popular and contemporary today, as the day it was launched.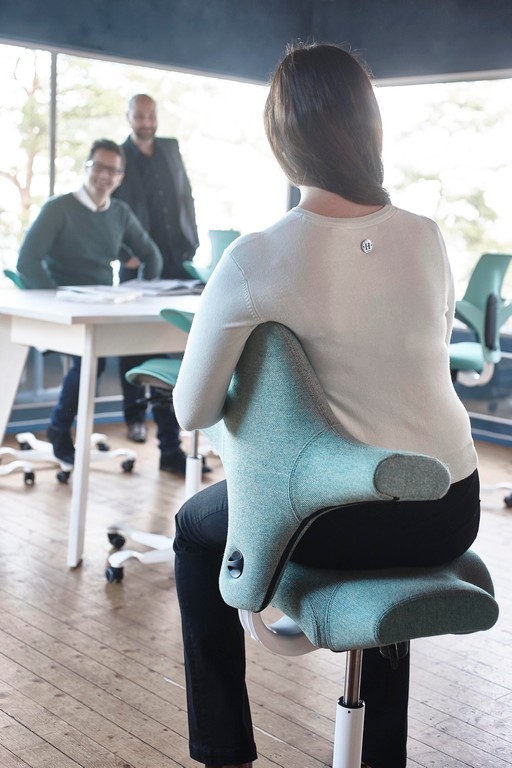 With elegant curves and smooth performance, the distinct shape stands out from other chairs, adding personality to any environment. HÅG Capisco's timelessness has elevated it from being a favourite in Scandinavian design, to a world-renowned design object.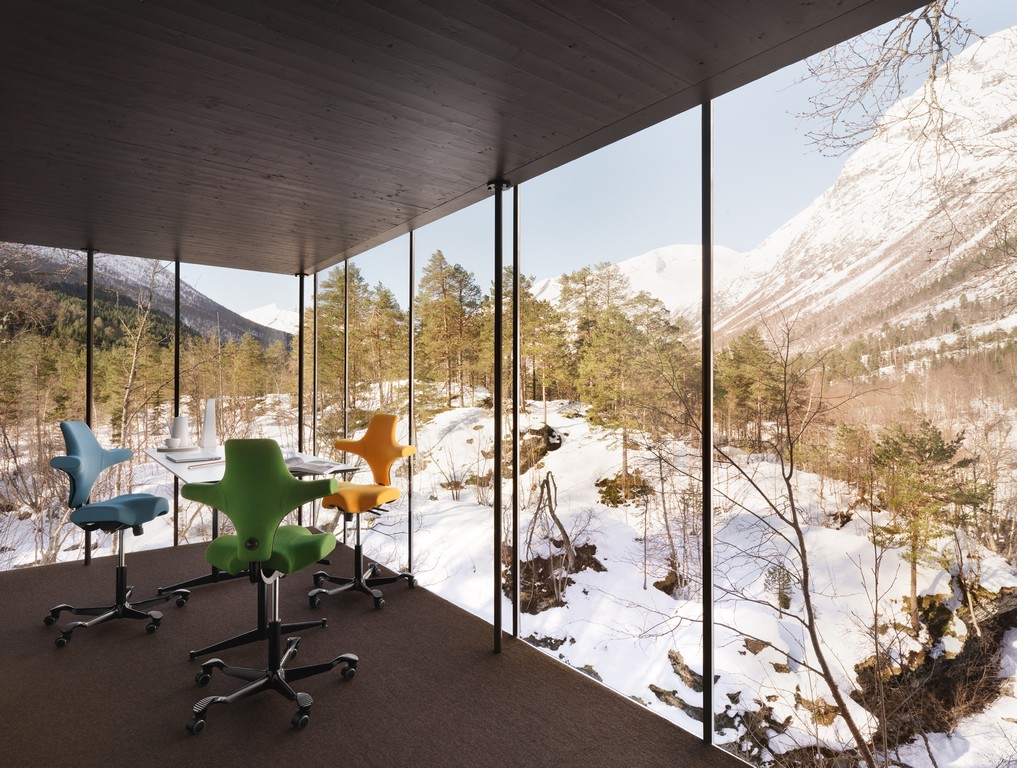 HÅG Capisco is a fully versatile and customisable chair. The flexibility in dressing it means it never looks out of place, whether in the office, meeting room or somewhere totally unexpected.