Earlier this year, Cult added &tradition to its portfolio – a Danish design brand dedicated to merging traditional Scandinavian design with modern creativity. The complete collection is now available to explore in Cult's Sydney flagship showroom, and will soon be available across all Cult showrooms in Australia.
Young in age but mature in values, &tradition was established in Denmark in 2010 with the desire to bridge the ideals of Nordic tradition with contemporary design thinking. By reshaping, redefining and reinventing materials, techniques and forms, &tradition strives for timeless design, honouring past traditions and continuing to create new ones.
Working with established and emerging designers, the &tradition collection spans from the 1930´s to the present day. Through its unique library of furniture, craft meets art, function meets form and material meets its potential.
Little Petra VB1 by Viggo Boesen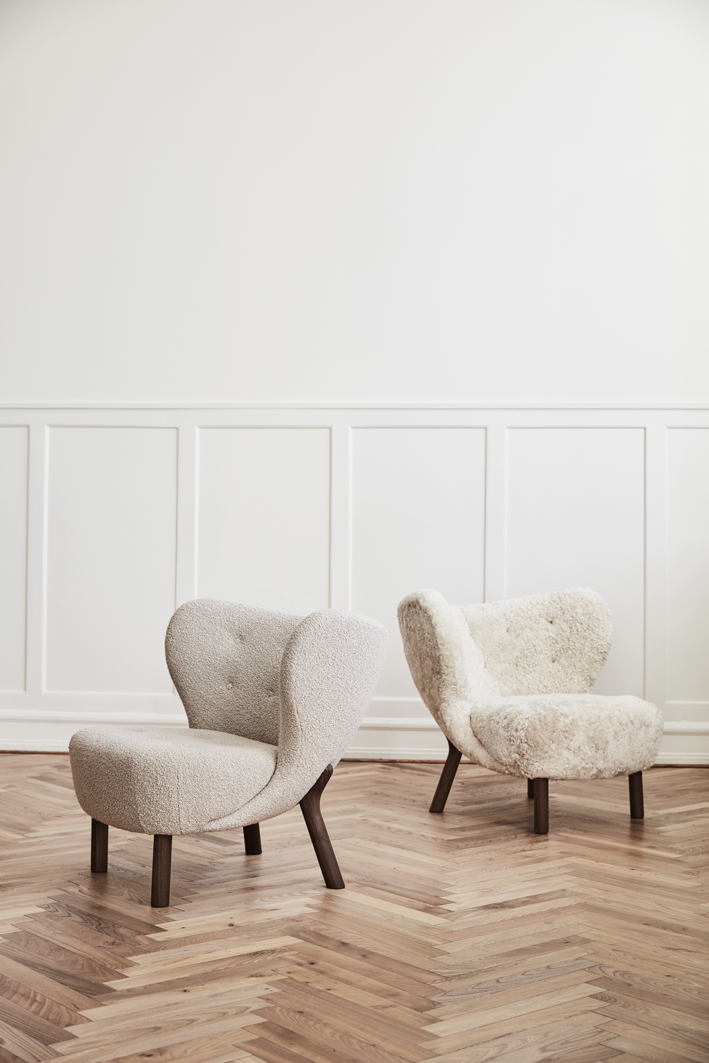 A surprisingly petite chair, Little Petra is able to fit into a multitude of spaces, interiors and environments. Low to the ground, open and embracing, it embodies the essence of a lounge chair, allowing for all kinds of seating positions. Respecting Boesen's love of natural materials, the legs of Little Petra have been crafted in oak or walnut, creating an endearing lounge chair that invites you to stay.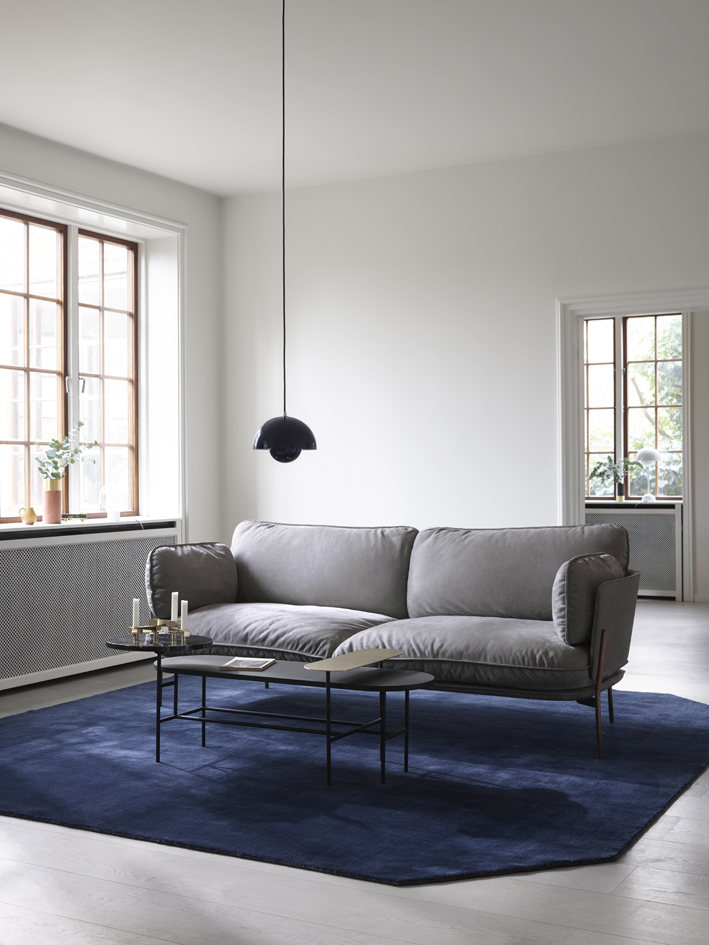 Combining Italian and Danish influences, Cloud has a defined shape and soft, welcoming pillows and is available in one, two and three-seat sofa options as well as and a pouf. Perfectly suited to contemporary living spaces, Cloud offers a friendly embrace while maintaining an elegant and structured external silhouette.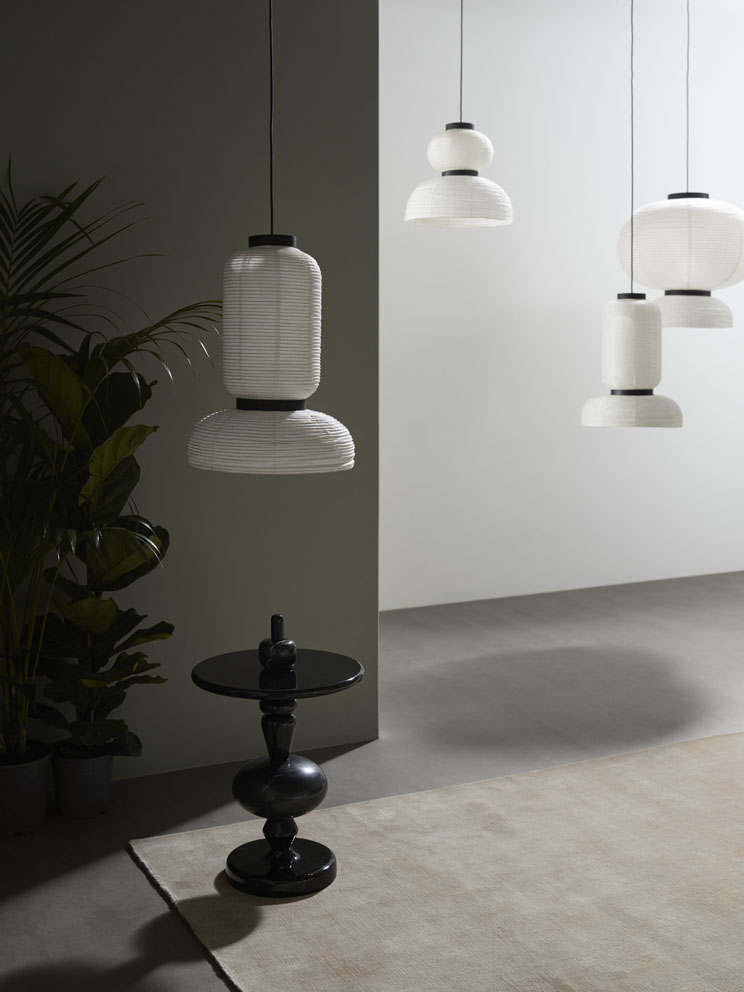 In typical Jaime Hayon style, these Paper Lanterns challenge convention, echoing ancient lanterns of Asian decent, reinvented in a modern aesthetic.
Dating back centuries, paper lanterns have featured in Asia in different colours, shapes and sizes, signifying different cultural meanings. Here Hayon has dispensed with cultural formalities to create a series of lanterns all in white, hand crafted with rice paper merging various sizes and shapes together.
Through Formakami, East and West meet, allowing the past to become present in a poetic expression of both.