With less than a month until the IDEA 2020 winners are announced, we're talking trends with a few of our favourite industry leaders. This week, it's our overall sponsor Miele.
An independent family-owned company since 1899, Miele is world renowned for manufacturing domestic appliances for the kitchen, the laundry room and for floor care, as well as machines for use in commercial operations and medical facilities.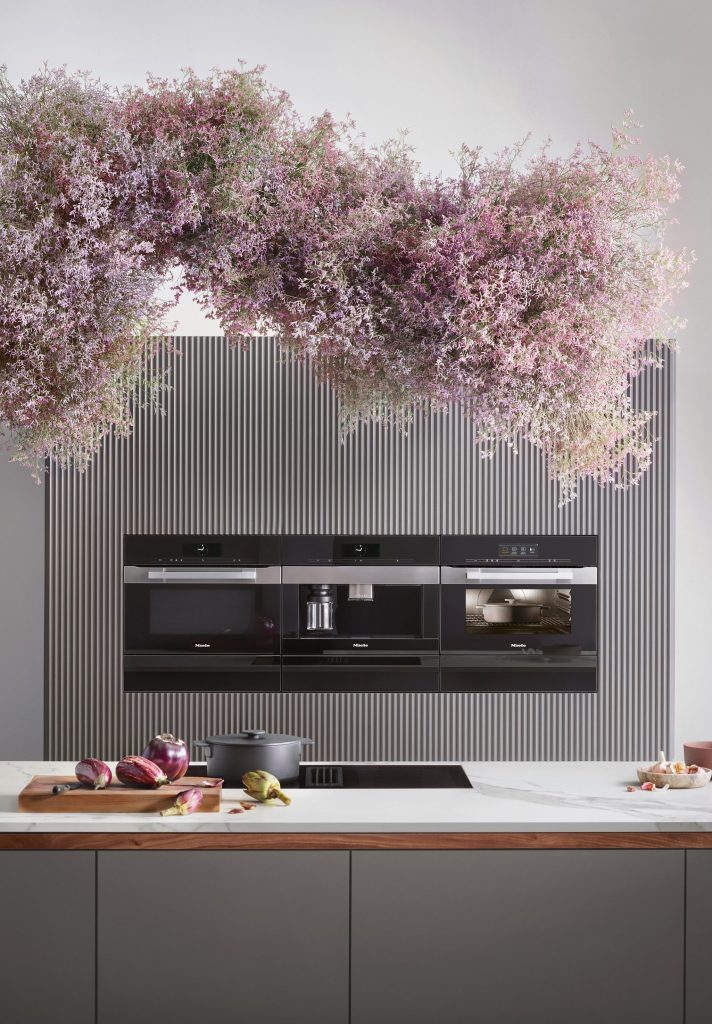 Internationally, Miele is represented in 50 countries. In Victoria, you can explore the brand's vast range at the Miele Experience Centre in Melbourne, designed to assist in creating the dream kitchen or laundry in a relaxed and inspiring environment.
The Experience Centre also happens to be where we hosted the IDEA 2020 launch party, which was attended by past winners and other luminaries from the A&D industry.
At the centre, you also can get a glimpse of Miele's newest range – the Generation 7000.
The range includes a selection of ovens, speed ovens, built-in coffee machines and Miele's most powerful steam appliances.
Unveiled at the 2019 Internationale Funkausstellung Berlin trade show, the Generation 7000 follows more than five years of intensive research and development, and puts the user experience at the very heart of its design, promising revolutionary technology and enhanced connectivity.
Like everyone else in the A&D community, I'm eagerly awaiting to see who will be crowned this year's winners at the IDEA Gala on 19 February 2021 in Melbourne. Tickets on sale now.
But in the meantime, I thought I'd talk all things trends with Miele head of project sales AUS/NZ Matthew Jefferies.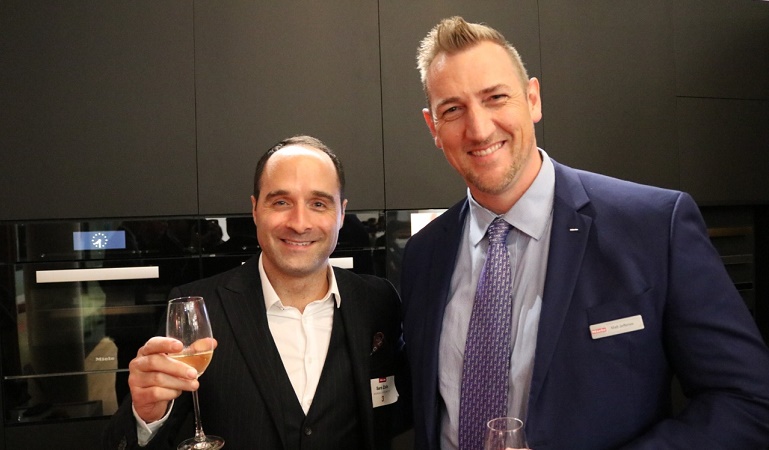 ADR: Hi Matthew! Welcome to ADR! Can you tell us a little about yourself?
Matthew Jefferies: A specialist in multi-channel retail, sales and marketing strategy, I've been at Miele now for six years.
What is your favourite thing about the IDEA Gala?
MJ: It always attract the best designers in one night. This is the perfect event to network.
What design trends have you noticed in this year's IDEA competition?
MJ: Going through the entries, there seems to be a movement toward neutral tones dominantly, with accents of bold and stand out colours.
We've almost done a full circle in interior design in the sense that a lot of inspiration has been drawn from the '20s, '30s and '50s, but with a modern take to it, of course.
Certainly there's also a greater use of natural timbers and organics with long panels creating length and depth in the space.
What would you like to see designers doing in 2021?
MJ: Our preferred trend in the Residential Single as well as Multi-Residential categories is what we have nicknamed 'Australian Contemporary'.
It exemplifies a combination of natural timbers and raw/polished concrete/stone with accents of black/industrial vibes.
Additionally, we're really liking the more modern art deco/retro vibes we're seeing now with plenty of eccentric colours and shapes. I see these trends vibing the best with our appliances, particularly complimenting the Artline Collection and clean lines of our new Generation 7000 range.
Stay tuned for more trends as we catch up with our other design leaders on the road to the IDEA 2020 Gala.