Image above, Vitra Slow chair
There are few architects with the flair or pizzazz of Scott Weston, in particular his use of colour, which has signatured his work with several 'Best use of Colour' awards under his belt. These include the Medusa boutique hotel, which Conde Nast Traveller magazine voted as one of the '21 coolest hotels in the world'. Awarded the University Medal and a suite of scholarships, Weston has an innate skill that has expanded with travel and a passion for odd and interesting elements.
"Scott's ability to borrow from the past and reinvent to a modern context is his forte, so is a theatrical flair for rich and dramatic architectural concepts based on a rigorous set of design rules. This is clearly demonstrated in the alterations and addition to 'Hobart', a grand Victorian terrace in Pitt Street, Redfern," his website states.
"I'm about to build my new home in Paddington and these are on my Object List," says Weston.
01 | Vitra Slow chair and ottoman in pink Ronan & Erwan Bouroullec, 2006
The perfect outdoor lounge chair for its ergonomics and it comes in pink!
02 | Sherwin Williams paint colour: Blue Peacock
The perfect rich and moody feature wall to display my Reuben Paterson glitter artwork entitled Thanks Indigo, glitter and synthetic polymer on canvas, 120 x 120 cm.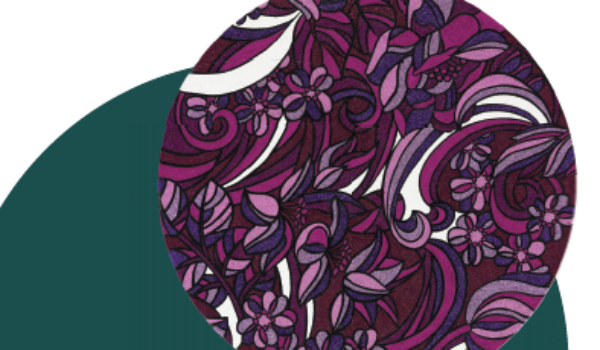 03 | Fornasetti Architettura Trumeau Bar designed by Gio Ponti and decorated by Piero Fornasetti, first exhibited in 1951.
A very witty and chic black and white cabinet that is not only decorative but allows me to display my collection of Di Holdsworth sculptures.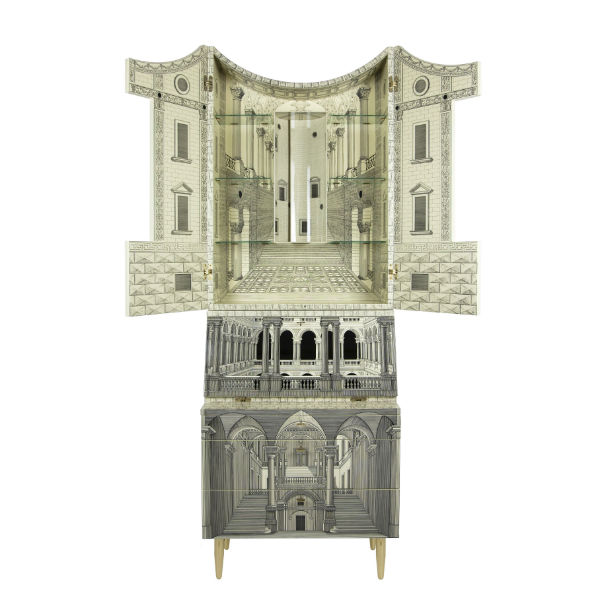 04 | Linde Ivimey bone sculpture, Duplicem, 2016, steel armature, acrylic resin, dyed cotton, woven bird vertebrae, shellac, rubies 65 x 33 x 85 cm.
A true maverick, who creates mystical gothic creatures from animal bones, hair and concealed talisman objects.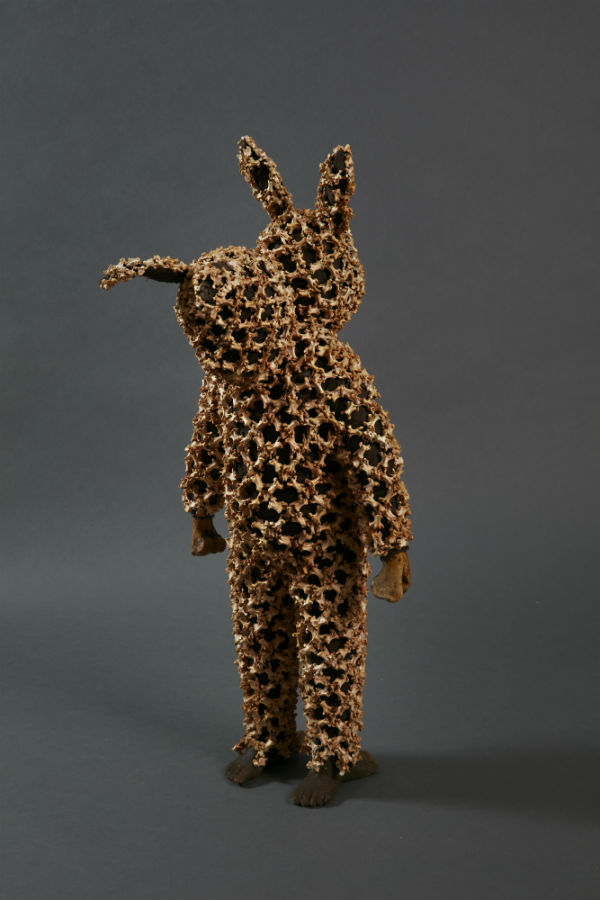 05 | Kreoo Nabhi bowl, Emperador Dark from Quorum Furniture
The perfect vessel carved from a solid block of marble.