There is a relaxed yet refined quality to the Arper collection indicative of the brand's enduring design heritage. Founded in 1989 by Luigi Feltrin, whose son Claudio is now at the helm as Arper's CEO, the Italian design house has enjoyed much success with its skillfully curated and uniquely formed range of furniture.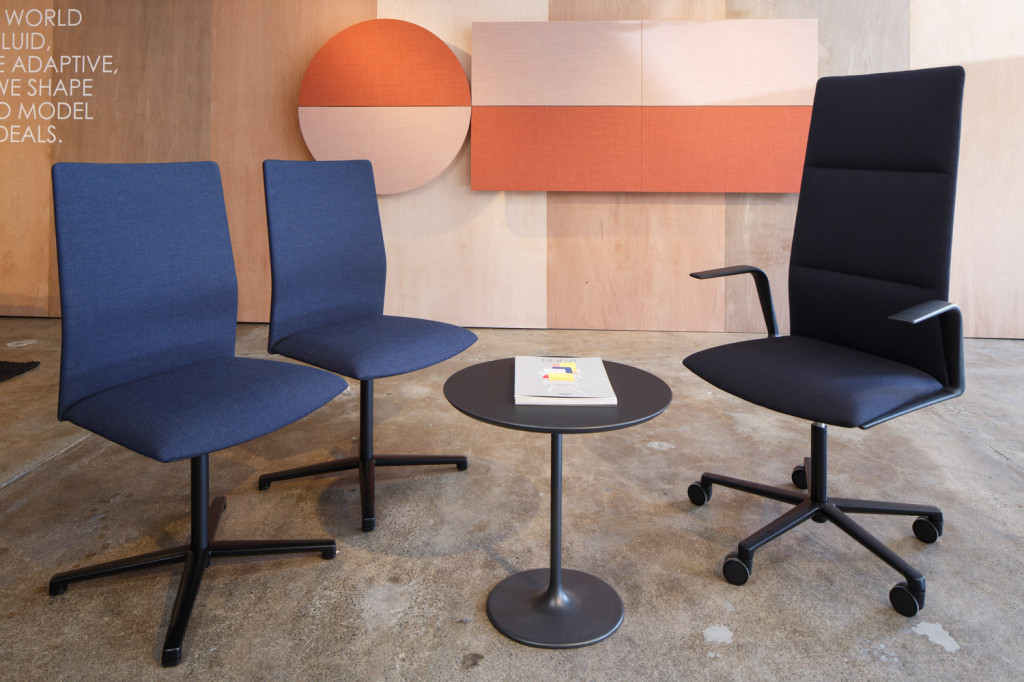 Arper's global sales director Marco Montali and CEO Claudio Feltrin visited Stylecraft's Melbourne and Sydney showrooms last week, to present the refreshed Arper Work/Life collection to an audience of leading architects, specifiers and interior designers.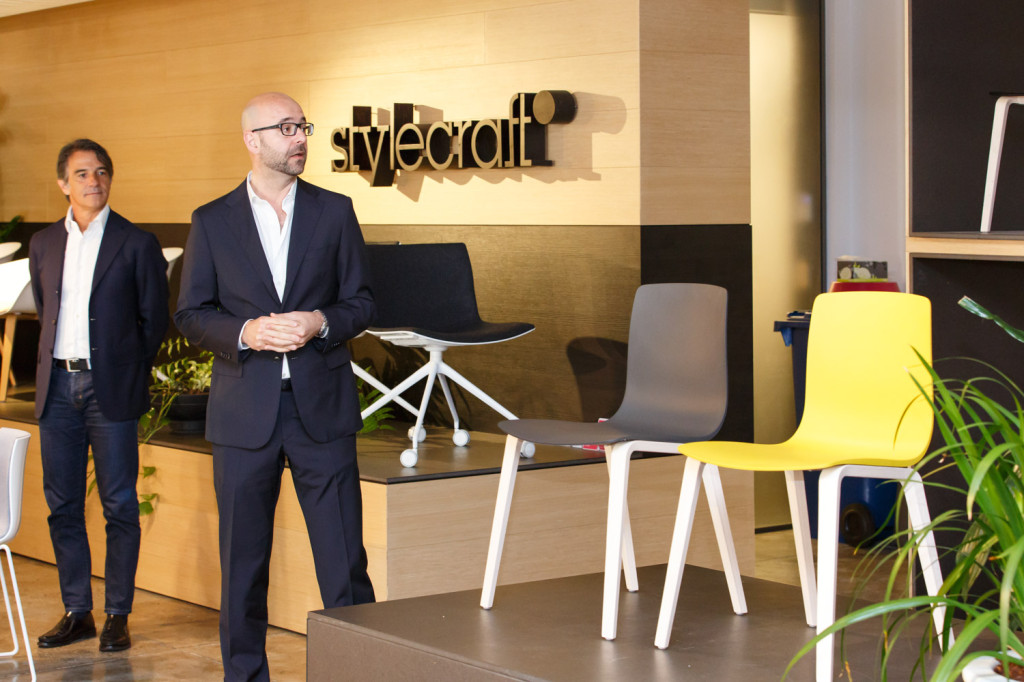 Work/Life represents a convergence between the domestic and professional, a concept gaining momentum with today's increasingly flexible, mobile workforce. The range is continually evolving, and this latest offering includes the innovative Catifa Sensit, with seamlessly integrated mechanical support, and the Kinesit task chair, with both featuring more upholstery options and increased customisability for designers.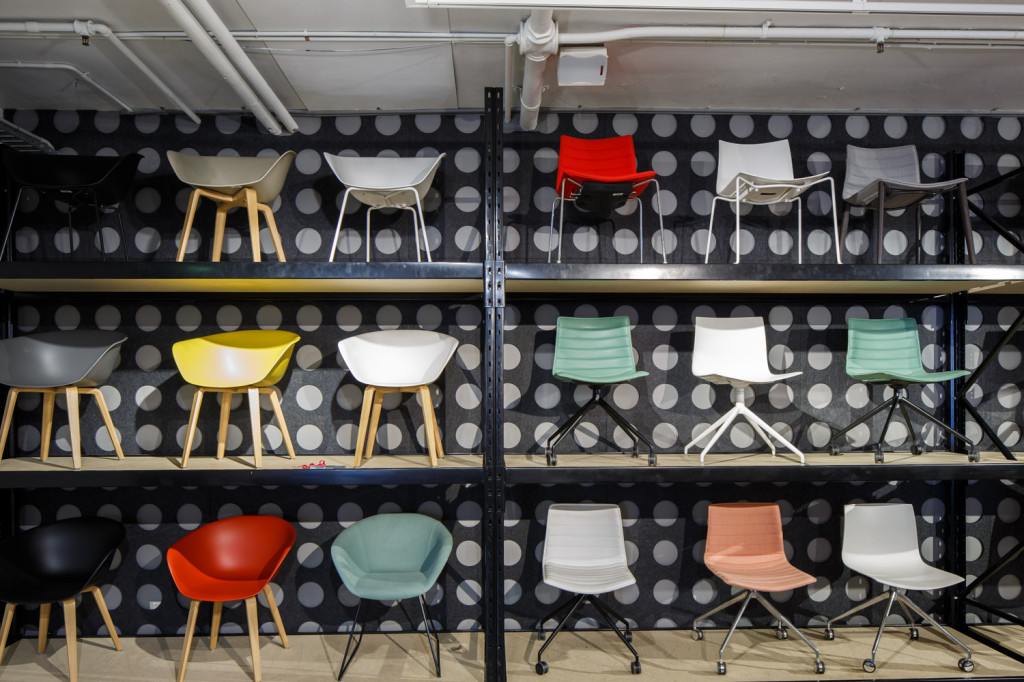 "People these days are seeking softness, a more inviting working environment, whether in the home or in the office", said Claudio Feltrin. The collection is certainly tactile, bringing a unique character to interiors through warm ochre and muted pastel tones across fabrics and surfaces.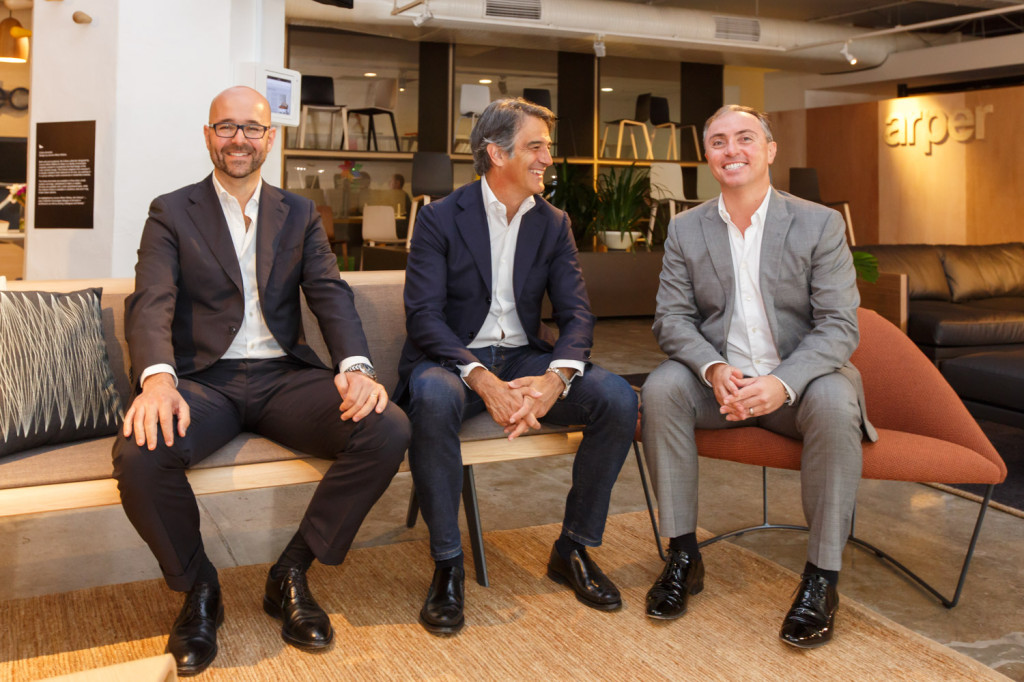 Feltrin also commended Stylecraft's commitment to producing to the standard set by the designer, saying, "Stylecraft is the best option for us in Australia – they have the systems in place to deliver our product with integrity". Many components and items in the range are now being assembled locally by Stylecraft, to improve on lengthy European lead times.
Arper is available in Australia exclusively at Stylecraft, who are currently hosting the Work/Life collection in their Melbourne and Sydney showrooms.