With the rise and rise of the Australian product designer, the profile of homegrown objects, furniture and lighting has been elevated to truly desirable and justifiably embraced by the public and design community alike.
With an array of Australian objects now on par for style and substance with products designed overseas, it is disappointing to see that Australian Intellectual Property (IP) laws still do not afford designers the protection that countries such as Italy and Denmark ensure in legislature.
The Authentic Design Alliance (ADA) founded in 2010 and relaunched in 2016 helmed by a new team, is at the forefront of the fight for IP protection for the Australian design industry and is still working hard to instigate change for the better. It is spreading the word that 'replicas' are counterfeits of original design and, need we say, not a trend such as vintage or industrial.
Designers earn their income not only from the sale of their products but also from royalties and with lax Australian IP laws it is easy for others to take designs, manufacture and present them as replicas.
An original design is just that, original, and as such requires protection to foster designers to invest their talent and life into their industry. As it stands, copyright protection for the furnishing industry does not exist. Other creative disciplines such as photography, art, film, music, literature and architecture are automatically and freely covered by copyright, however, the furniture sector can only rely on design registration that is expensive and limited to only 10 years protection.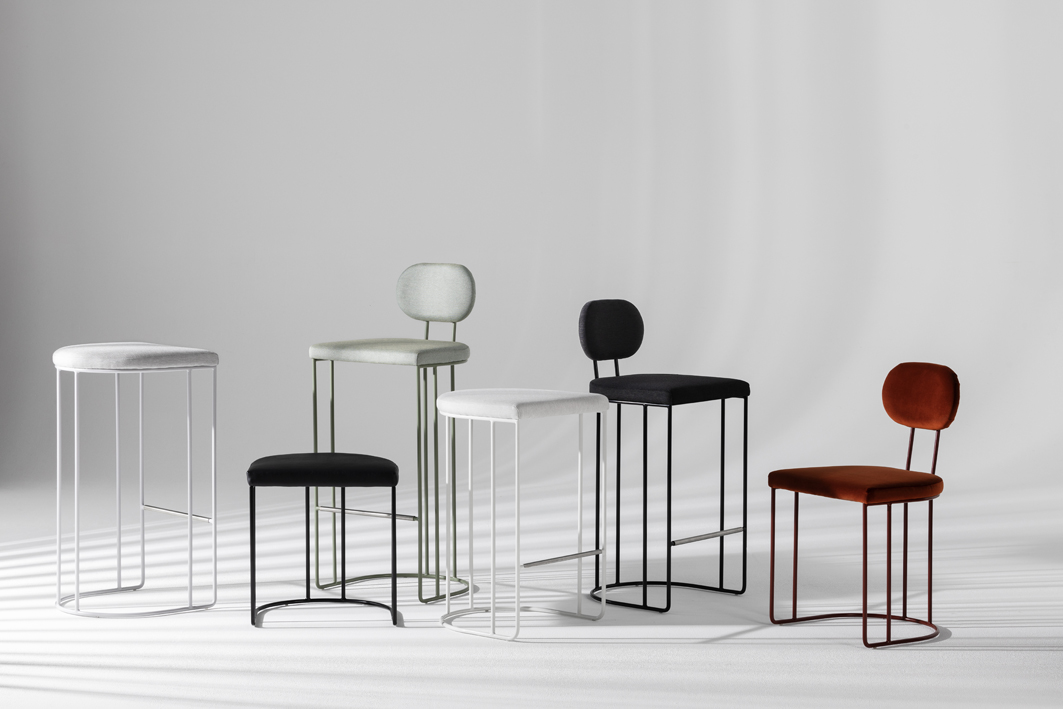 Anne-Maree Sargeant, director of ADA, along with a plethora of industry heavyweights, is championing for change and at last things seem to be moving in the right direction.
IP Australia is currently embarking on research into design systems, trademarks patents and design regulations. It's early days, but hopefully, this is the start of a new direction that will ensure Australian product designers receive the same protection as their peers in Europe and also those in affiliated industries at home.