Sign up for our newsletter
Now in its 12th year, The Edge showcases and honours emerging design talent across Australia.
Part of Decoration + Design, The Edge event will be held at the Royal Hall of Industries, Moore Park in Sydney, from Wednesday 5 until Friday 7 February 2014. Providing exposure and an industry platform for new design talent, The Edge has over the years assisted over 500 designers, with more than 900 products, to kick-start their careers.
Competition categories include: Student, Concept, Commercial and the sustainably-conscious Green category.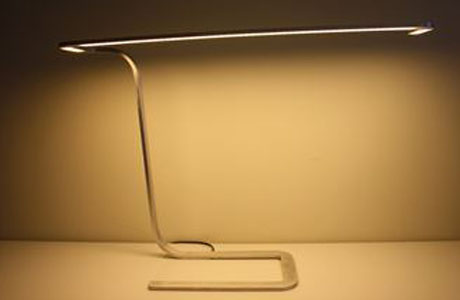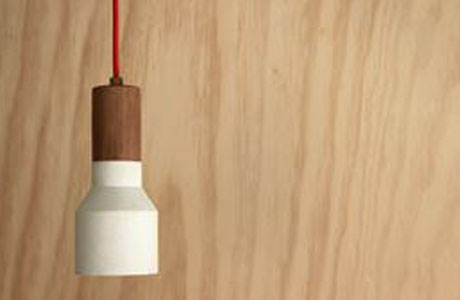 See a full list of the 2014 The Edge winning and highly commended submissions below.
Student:
Winner: Shannon Riddle (Curtain University WA) for Point-45
Commended: Sandra Elliott (Lidcombe TAFE, NSW) for U1
Commercial: 
Winner: Hugh Altschwager (Vic) for Flashlight pendant
Commended: Nicholas Sadowsky (UTS, NSW) Spindent
Green:
Winner: Duncan Meerding (Tas) for Log Light
Concept: 
Winner: Rebecca Crooke (RMIT, MSW) for Paperclip
Commended: Kristina Melnikova (Central Institute for Technology, WA) for Squiggle pendant lamp
sydney.decorationanddesign.com
Working with Edra from the start, Italian designer Francesco Binfaré has produced some of the brand's classics, including the recent Pack and Chiara sofa.