Sign up for our newsletter
Now in its 12th year, The Edge showcases and honours emerging design talent across Australia.
Part of Decoration + Design, The Edge event will be held at the Royal Hall of Industries, Moore Park in Sydney, from Wednesday 5 until Friday 7 February 2014. Providing exposure and an industry platform for new design talent, The Edge has over the years assisted over 500 designers, with more than 900 products, to kick-start their careers.
Competition categories include: Student, Concept, Commercial and the sustainably-conscious Green category.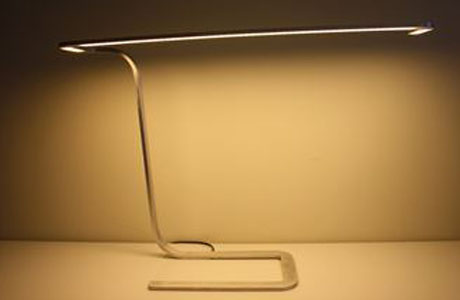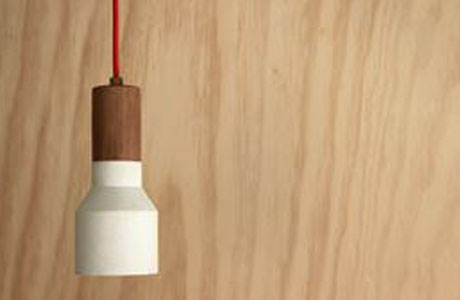 See a full list of the 2014 The Edge winning and highly commended submissions below.
Student:
Winner: Shannon Riddle (Curtain University WA) for Point-45
Commended: Sandra Elliott (Lidcombe TAFE, NSW) for U1
Commercial: 
Winner: Hugh Altschwager (Vic) for Flashlight pendant
Commended: Nicholas Sadowsky (UTS, NSW) Spindent
Green:
Winner: Duncan Meerding (Tas) for Log Light
Concept: 
Winner: Rebecca Crooke (RMIT, MSW) for Paperclip
Commended: Kristina Melnikova (Central Institute for Technology, WA) for Squiggle pendant lamp
sydney.decorationanddesign.com
Kett was founded by Cosh Living directors Shane Sinnott and Colin Kupke after spending a decade supplying modern outdoor furniture in Australia.