One of the most popular trends in kitchen design is the demand for ergonomics with more and more consumers choosing a linear look for the placement of their appliances. Smeg, a leading Italian home appliance manufacturer, has observed this trend with a significant growth in the sales of its compact appliance range.
Smeg is the only brand to offer its appliances in two design styles – the classic stainless steel look and the linear look in stainless steel with glass. Both design styles are made in standard sizes and have matching aesthetics to ensure the kitchen gets a clean and homogenous look.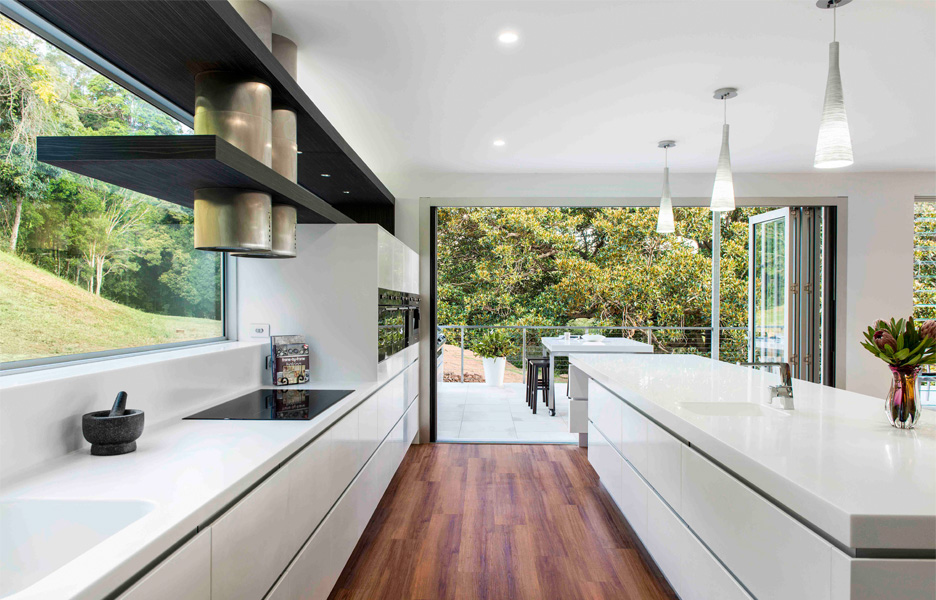 All standard compact appliances are 600mm wide and 450mm high and designed to be easily installed in a bank at midway level (chest or eye level) or under the bench. Smeg's current range includes convection ovens with microwave, combination/steam convection ovens, dedicated steam ovens, microwave ovens with grill function and built-in coffee machines.
Currently, the most popular placement is at the midway level since it ensures easy and safe access to a range of appliances without the need to bend or stoop.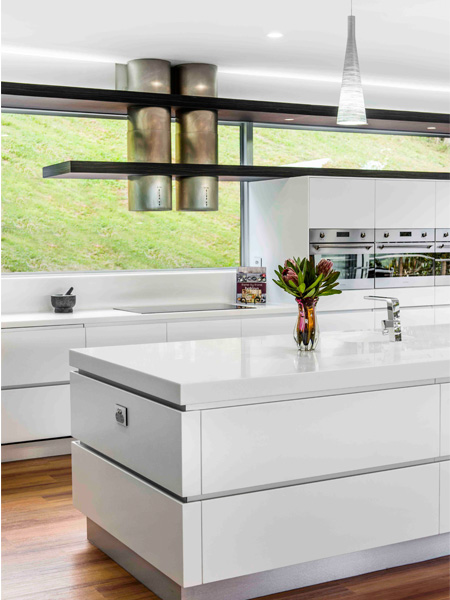 Kim Duffin of Sublime Architectural Interiors has designed the kitchen pictured here. The design features a mid-point bank of appliances and Smeg's twin cylindrical stainless steel rangehoods to allow a proper ventilation channel in the kitchen.
Smeg kitchen appliances are available nationally from appliance specialists, electrical retailers and some department stores.