Images appear courtesy of Tait.
After 21 years in Melbourne and a fan base across Australia, Tait is finally heading to the Sunshine state with a pop up store in Brisbane this August. Tait has collaborated with Showroom – a creative space in Brisbane that showcases Australian designs and also provides a platform for temporary pop-up stores – to launch its own pop up retail store.
Located in the heart of the CBD, the space will play host to a carefully curated collection of Tait's products. The pop up will feature some of Tait's favourites including, Adam Goodrum's Volley collection, Alastair Keating's Good One collection, Justin Hutchinson's popular pair Jak and Jil, Gordon Tait's Breeze sofa, Basil Bangs sun umbrellas, rugs by beautiful rugs by Armadillo & Co.
In addition to being a retail space, Tait is also hosting a range of architecture and design industry events and gatherings for local design enthusiats.
Tait's products are designed, manufactured and guaranteed to withstand various weather conditions.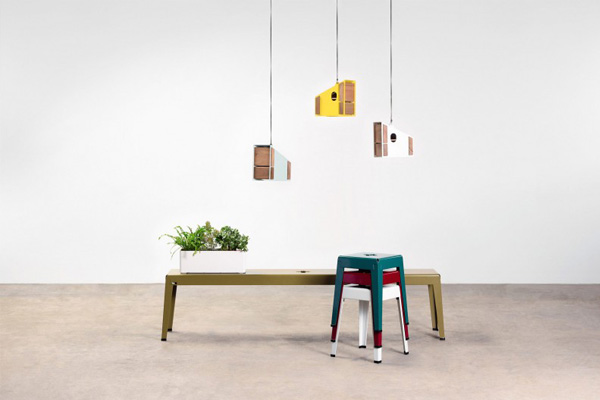 When? 1 August 2015 to January 2016
Where? Level 1 Showroom, 104 Edward Street, Brisbane, Queensland
Contact: 07 3012 8856