After 50 years of business in Australia, Schiavello has launched a new showroom in central Dubai. The move bolsters the company's presence in the Middle East with the showroom located in the new Dubai Design District (D3), which is in the vicinity of the famous Burj Khalifa.
The Dubai Design District (D3) is a purpose built centre for the design community in Dubai, enabling the showroom to share its location with all the major design and architecture practices in the Middle East.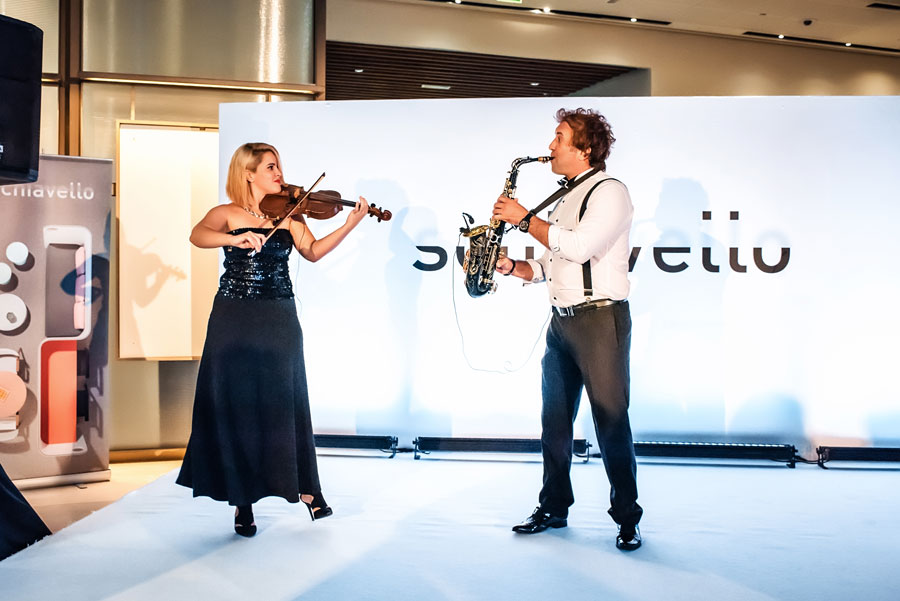 When speaking about the launch of the new Dubai showroom, Raffaele Tigani, director of Schiavello International says, "We're a people business. This means that we are continually seeking ways to help our clients by adding value to their activities, on both a personal and an organisational level."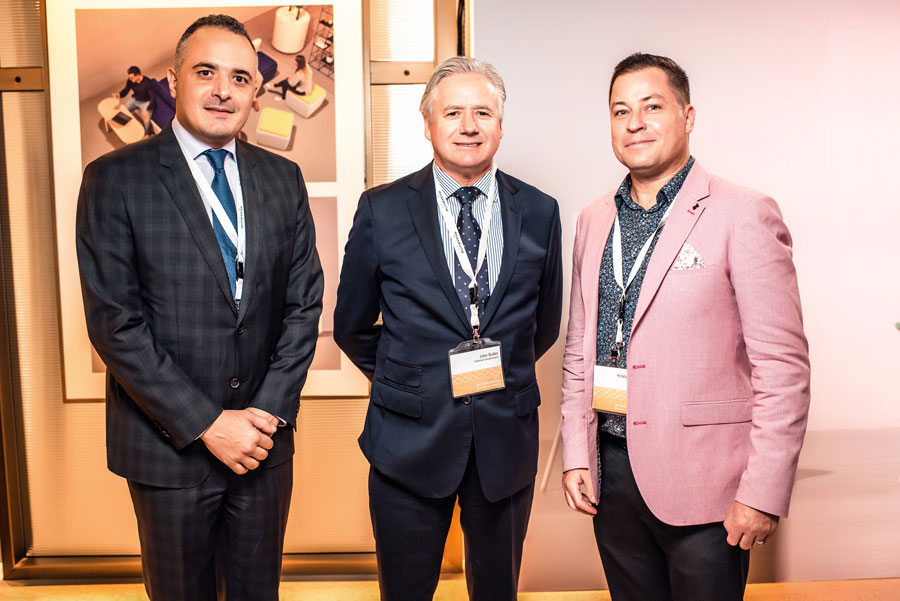 Reflective of the brand's dedication to wellbeing, Schiavello's innovative office solutions aim to boost productivity and autonomy. Recent product launches include Krossi, a new sit-to-stand workstation system that allows movement from a seated to an upright position, and Focus, a series of soft barriers and booths that encourage individual work, while providing acoustic absorption and privacy for those who need it. Schiavello's latest product release, Toku, evokes a sense of community and considers modern-day workers – Millennials and beyond – who crave collaborative and interactive spaces and furniture.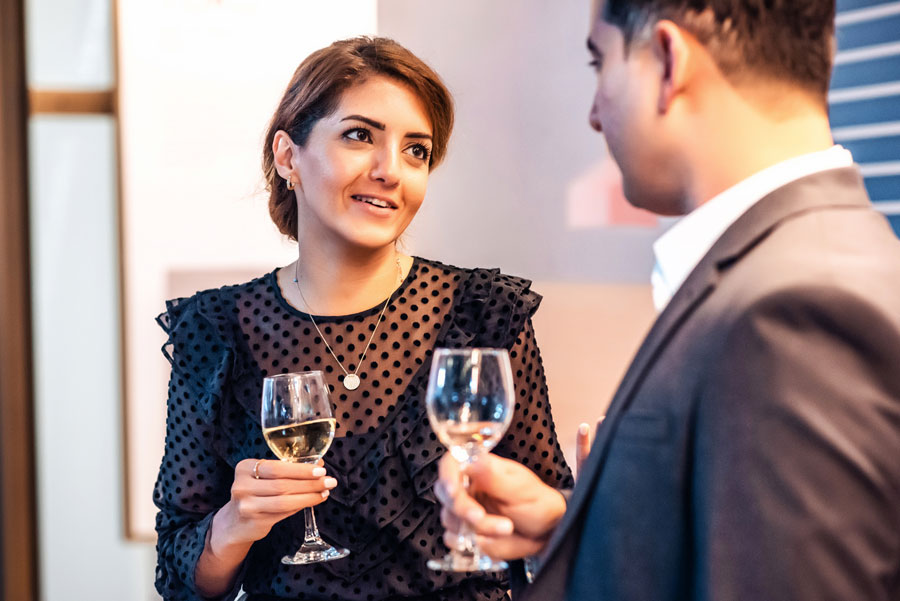 "Schiavello's company culture of 'anything is possible' is driven throughout the business; from product research and development to project delivery and customer service. Achieving true vertical integration gives Schiavello the ability to control every element of production and ensure prompt delivery. Today, we continue to invest in ongoing research and development of knowledge to consider how we can best support our customers' often unknown future needs. We pursue thoughtful design-based solutions to solve problems across a wide range of needs and desires. Of prime importance is emphasising the new skills and products needed to cater to the changing needs of our markets," explains Peter Schiavello. He adds,
"The opening of the new showroom is a symbol of Schiavello's dedication to the Middle East and North African markets and will continue to be a gateway for unique Australian and international designs to the UAE".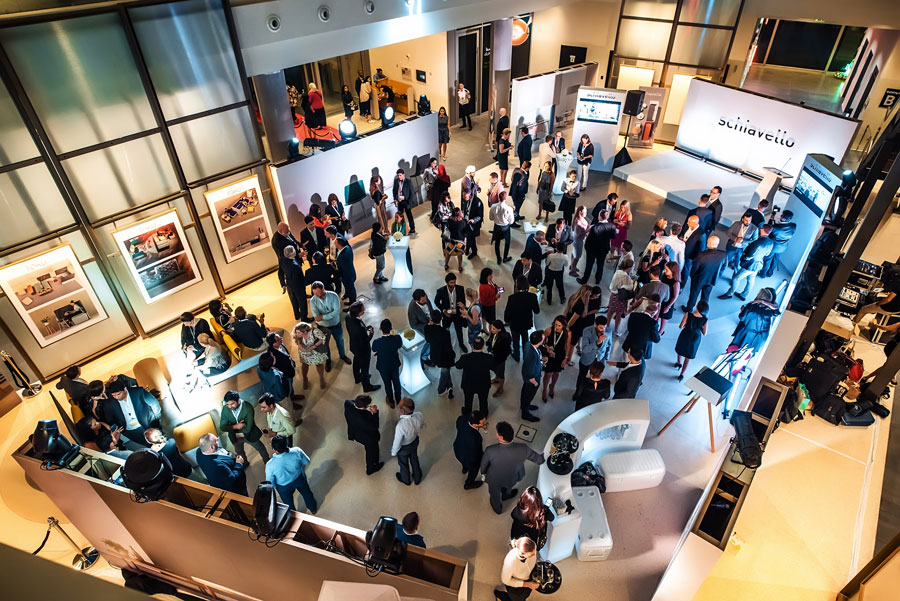 Dubai Showroom You are welcome to visit the Schiavello Dubai Showroom at Building 1, Office B202, D3 Dubai Design District or for more information about Schiavello and our products, please visit: schiavello.ae.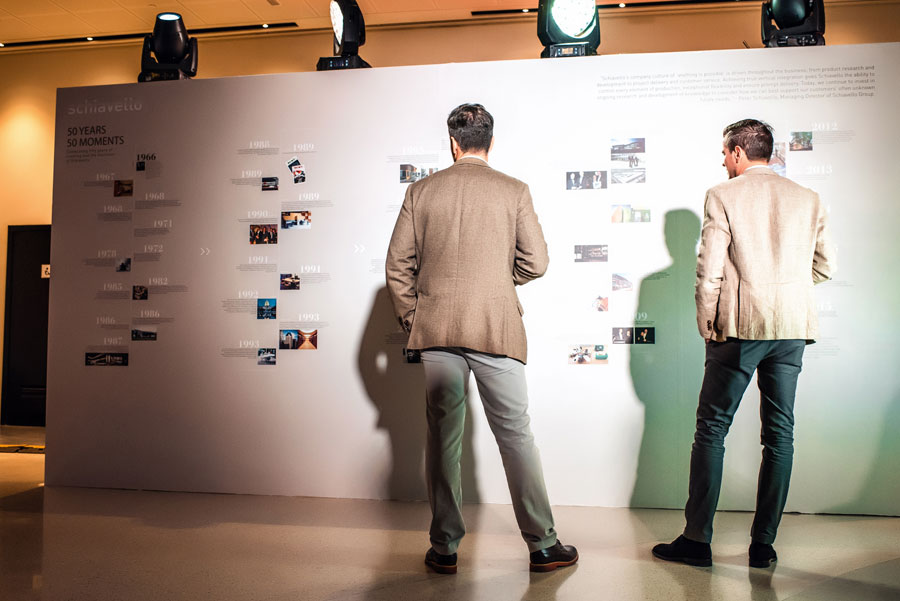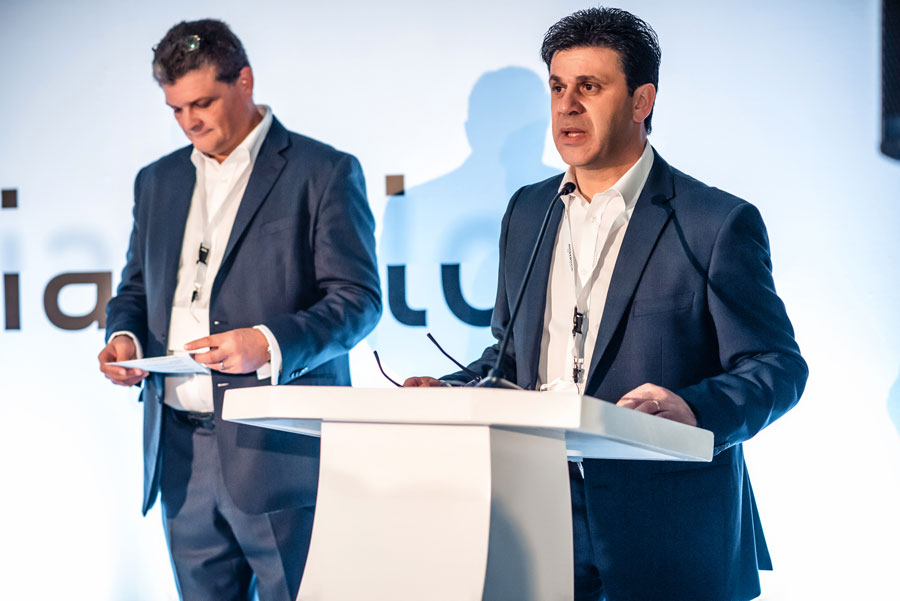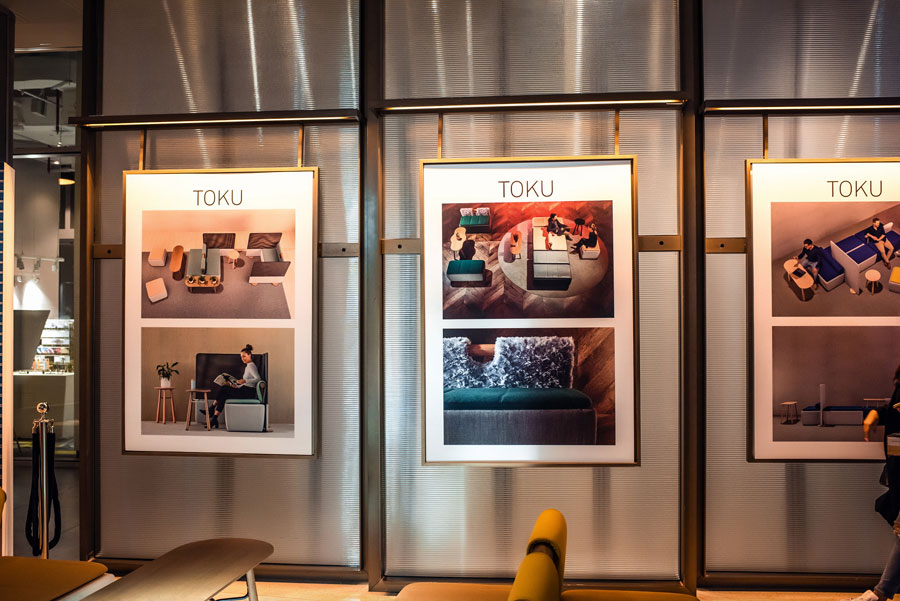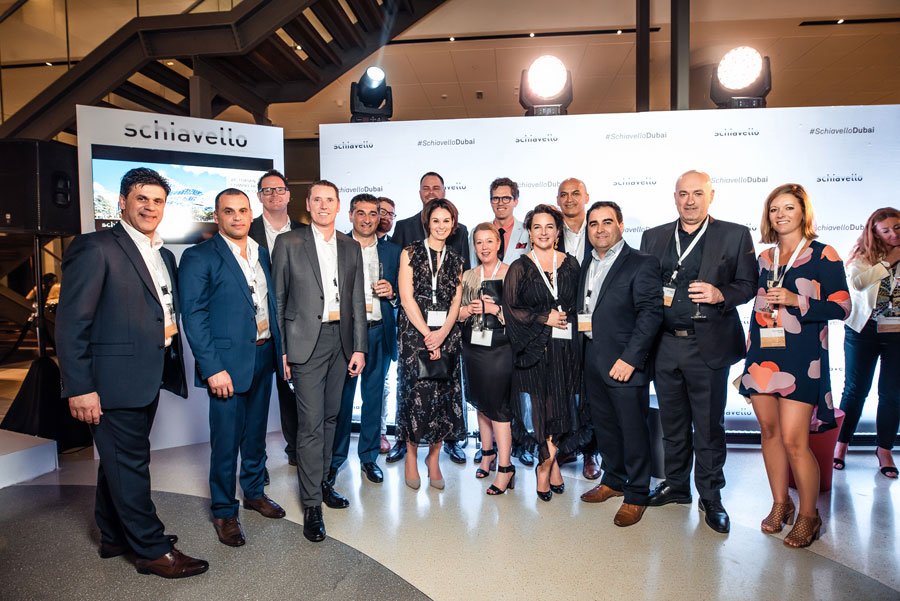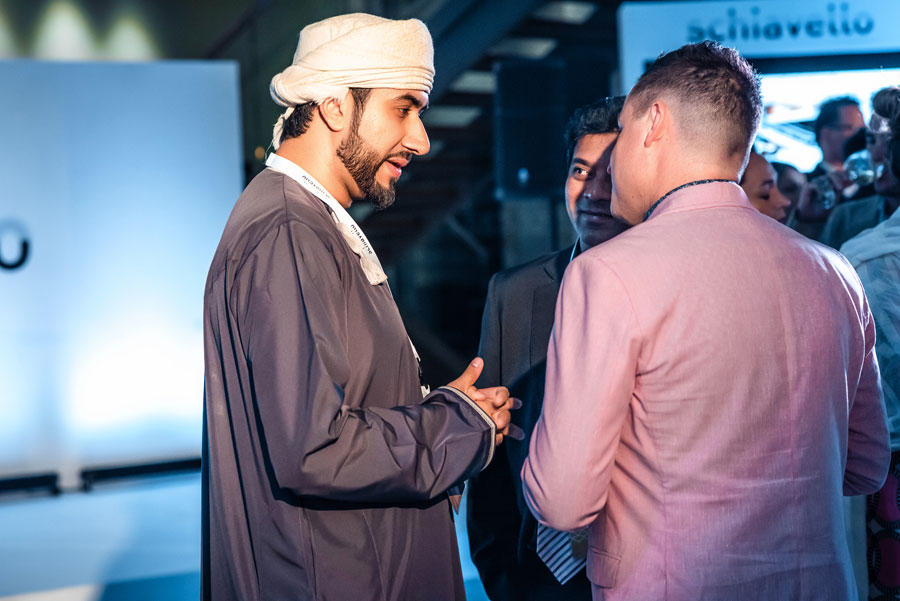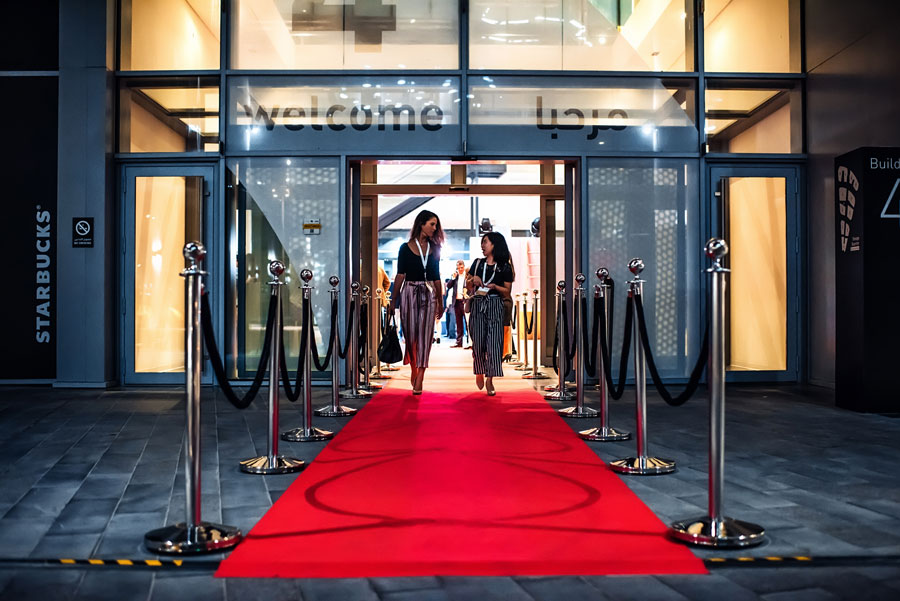 –
Read about the recently launched MR Chair, designed by Mario Ruiz for Schiavello here.