Artedomus adds the Le Corbusier: LCS ceramics, which is based on Le Corbusier's Polychromie Architecturale, to its extensive and luxurious portfolio.
A colour system innovated by Le Corbusier, it is the first of its kind for architectural ceramic surfaces application.
Le Corbusier was an artist and architect by trade, with his work respected internationally and of course well-known and revered within the architecture and design community. Many of his works have been recognised by UNESCO as World Heritage.
The LCS ceramics range is manufactured through advanced technology by the team at Gigacer Spa in Faenza, Italy and imported exclusively by Artedomus.
"The association with Le Corbusier was an easy one as we already have a strong relationship with the architectural world. Our brands already reference designers such as Patricia Urquiola and Angelo Mangiarotti, Le Corbusier fits brilliantly with our unique range of architectural surfaces," concludes Phil Brenton, managing director of Artedomus.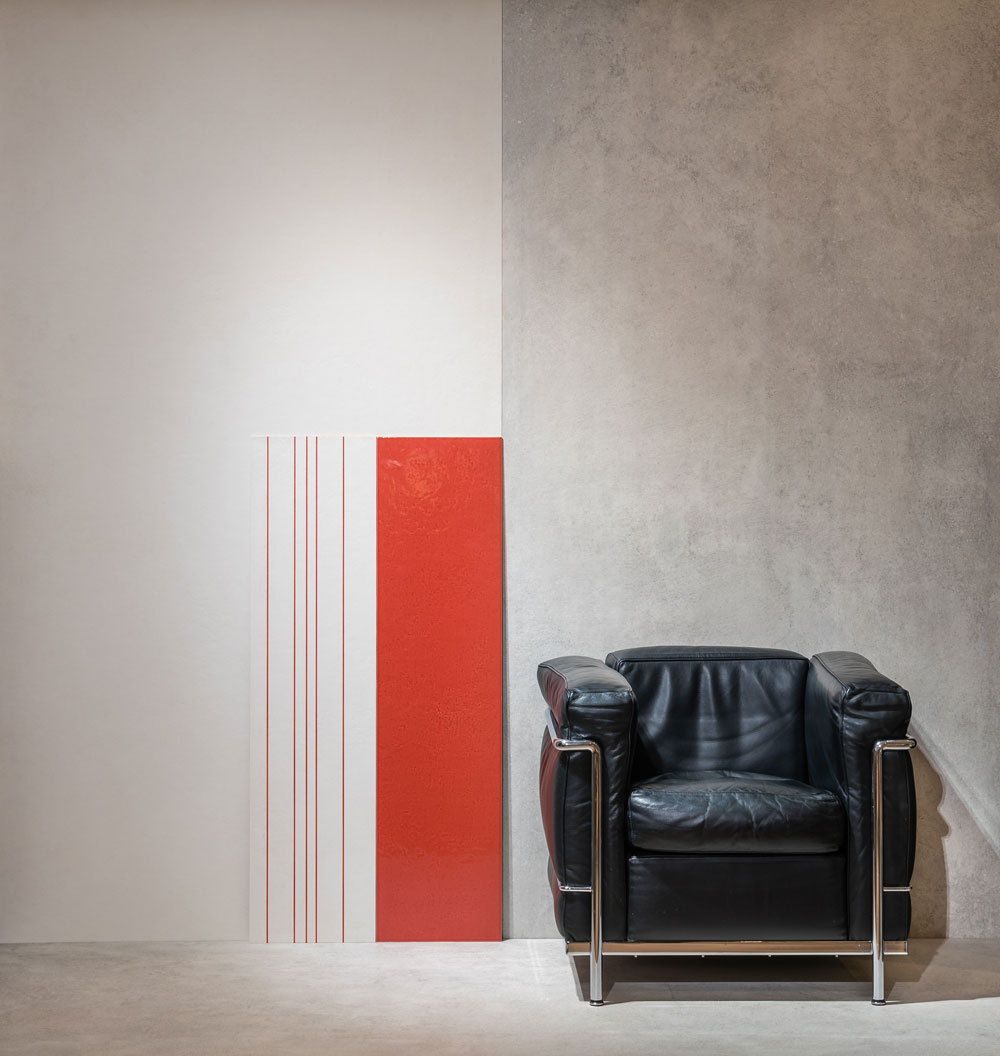 Le Corbusier: LCS Ceramics is custom ordered and available exclusively through Artedomus.
The high quality dynamic range is produced in 14 different colours (glazed and unglazed).
View the range artedomus.com or contact a showroom.
–
Take a look at Artedomus' recently launched mosaic stone range.