Drawing Room Architecture has restored a worn and tired house that had good bones back to its form glory.
This 1920's Dandenong Range home had been renovated in the 1970s and after years of being a holiday home was bought by a new family with young children as their family home. It had great bones but was tired and worn out after almost 40 years of use.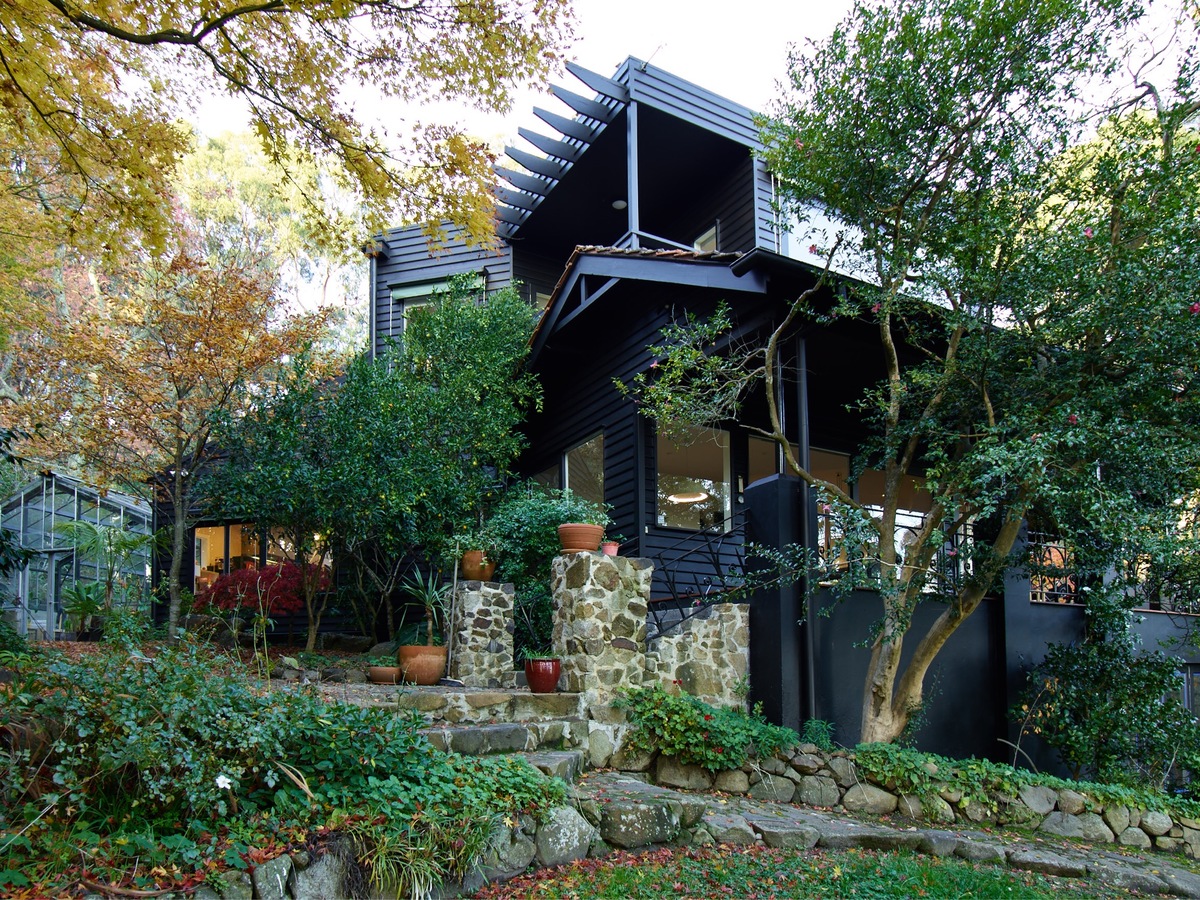 Drawing Room Architecture started by adding a palette of warm, earthy and energising new paint colours to every room. Furniture fit for an active young family was added and custom new joinery was built to add storage and new play spaces for the children.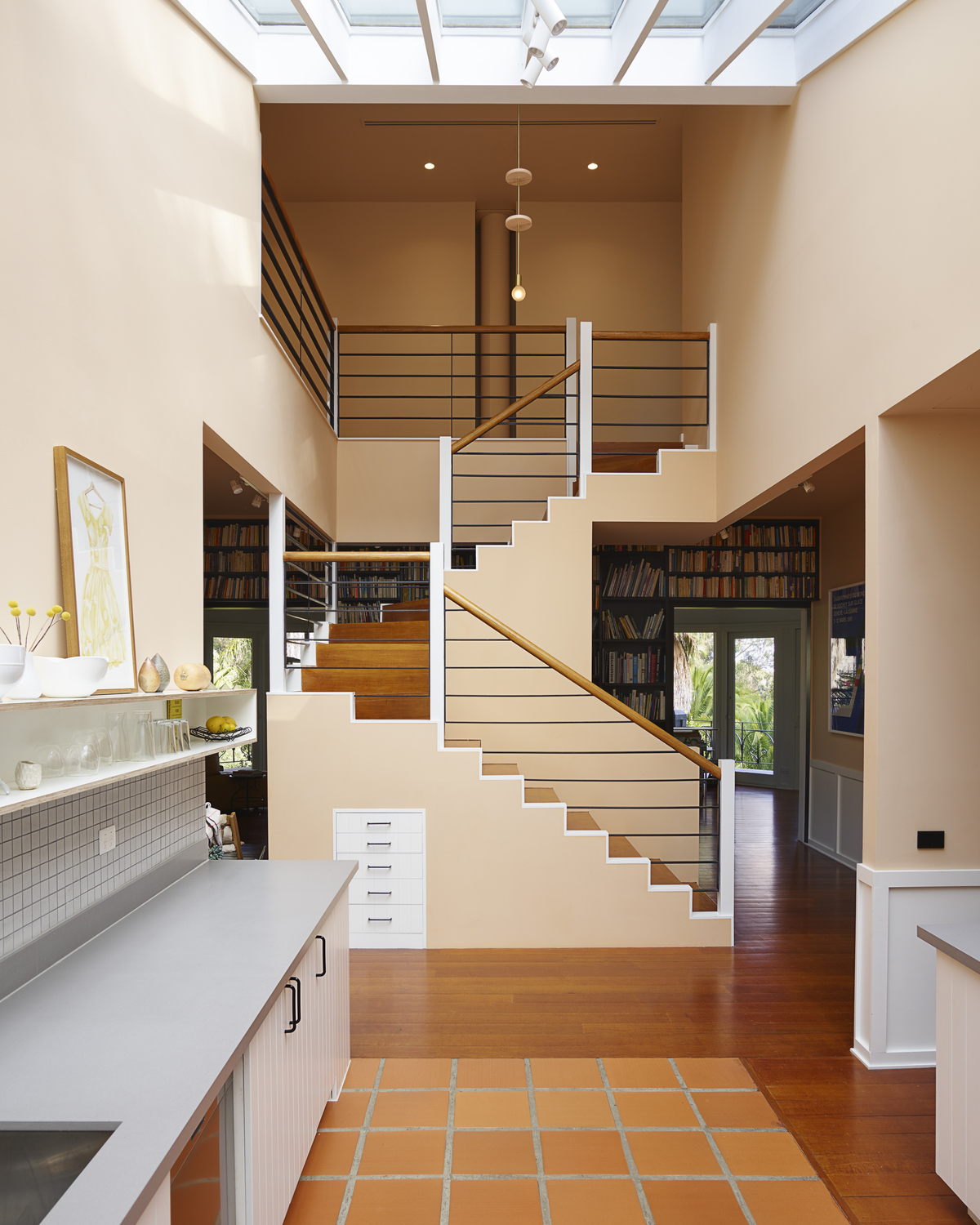 The existing windows were large and plentiful giving an ample amount of natural daylight, however, considered internal and external lighting was needed to balance the scale of the rooms. New cork floorboards were added to soften and add texture to the bedroom floors, which are robust and durable when play, pets and kids are abundant.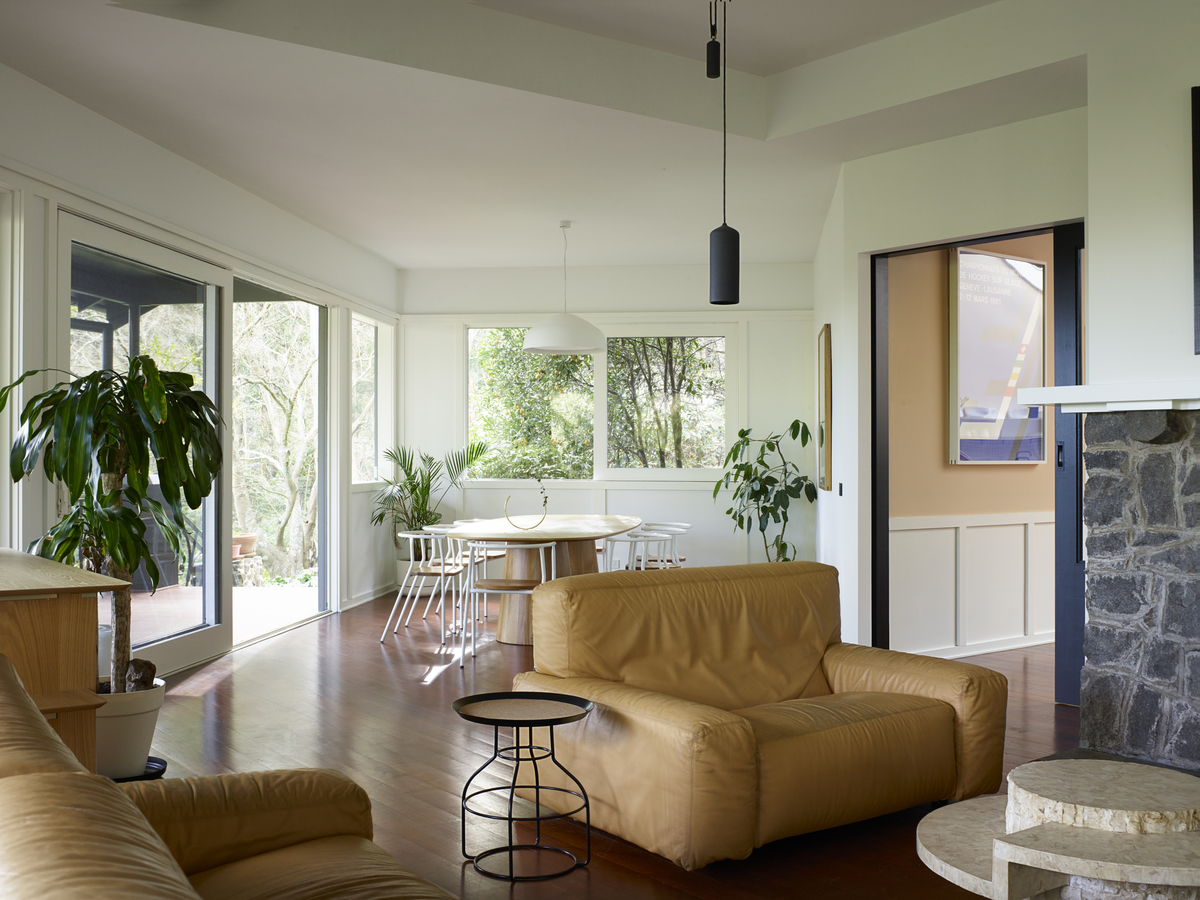 "Initially, it was full of years of clutter, lighting fixtures that had no cohesive style or finish, DIY tweaks that held meaning to the former occupants but sat awkwardly alongside decades of changes and updates that overwhelmed the interiors and made them look smaller and darker than they in fact were," explains Drawing Room Architecture founder Nicola Dovey.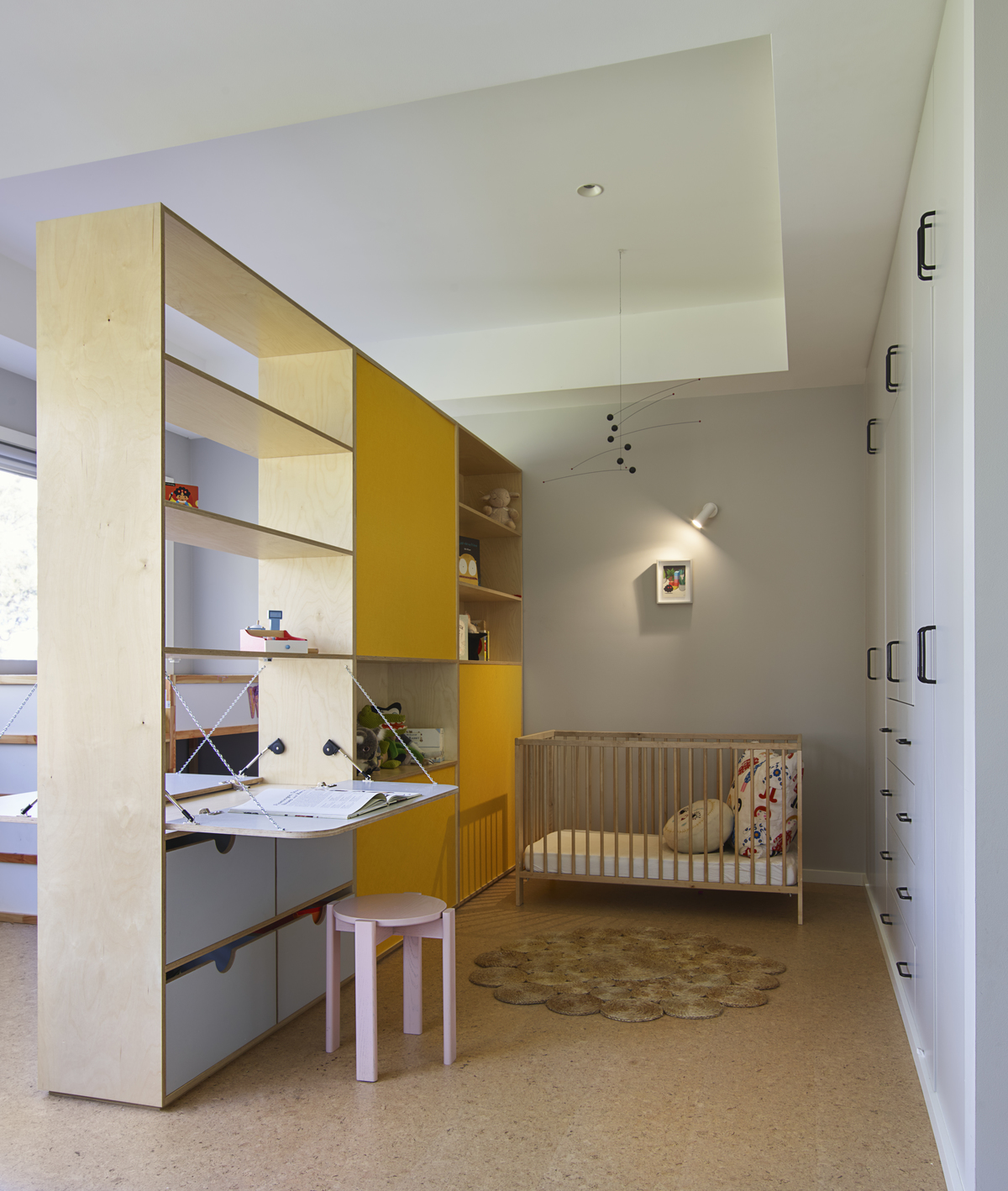 "There were traditional arts and crafts details alongside late 1970's playful Memphis inspired details. Its central identity was confused; it was a house that held many stories but they were muffled and haphazardly layered one over another. We needed to pick these pieces apart and put them back together in harmony."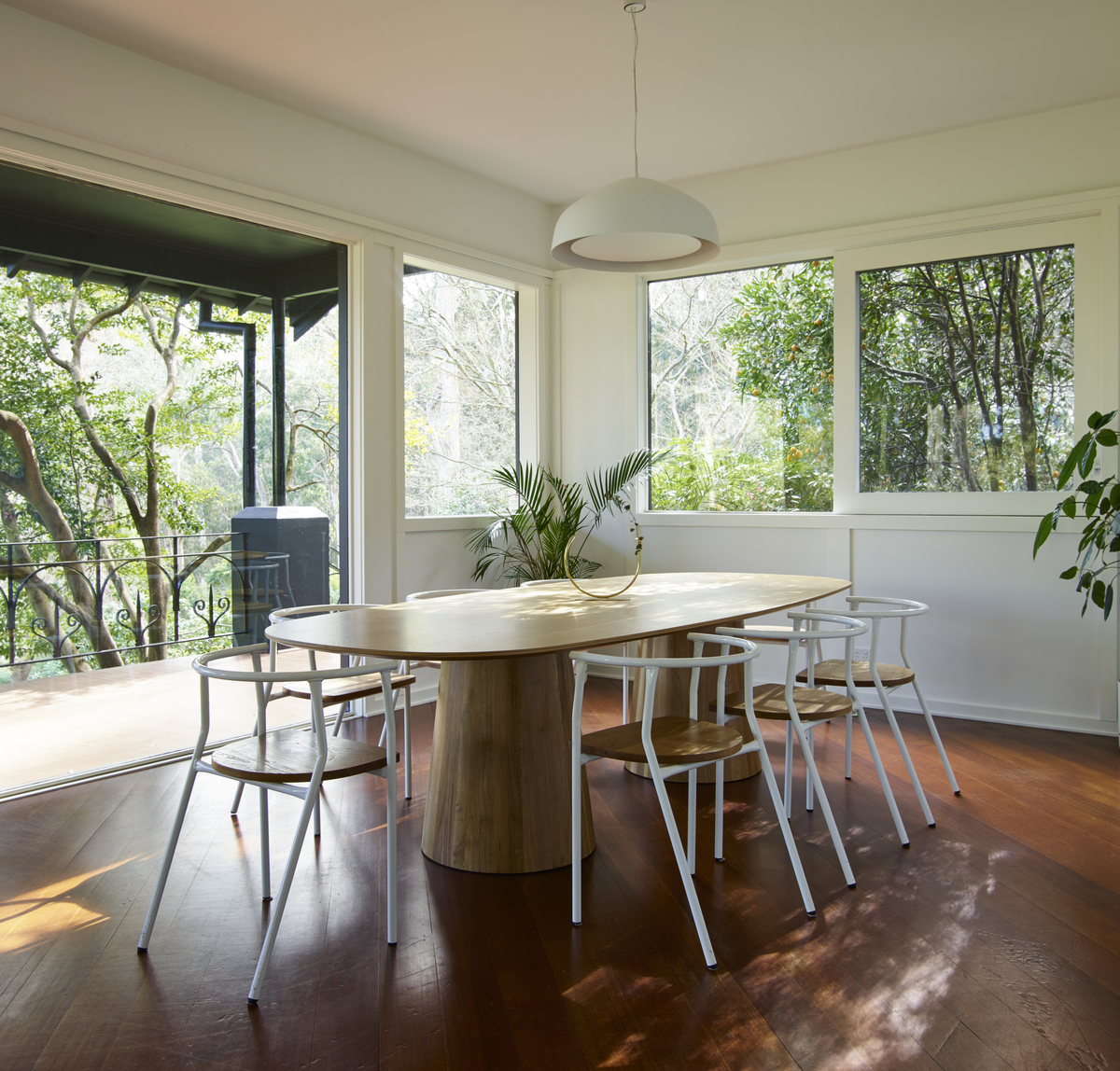 Photography by Daniel Fuge