From 2 to 10 June, the Transformative Repair exhibition will be held at the Australian Design Centre in Sydney and showcase creatively repaired objects.
Transformative Repair x Australian Design Centre is a groundbreaking design auction event drawing attention to new models in the sustainable use of materials and products.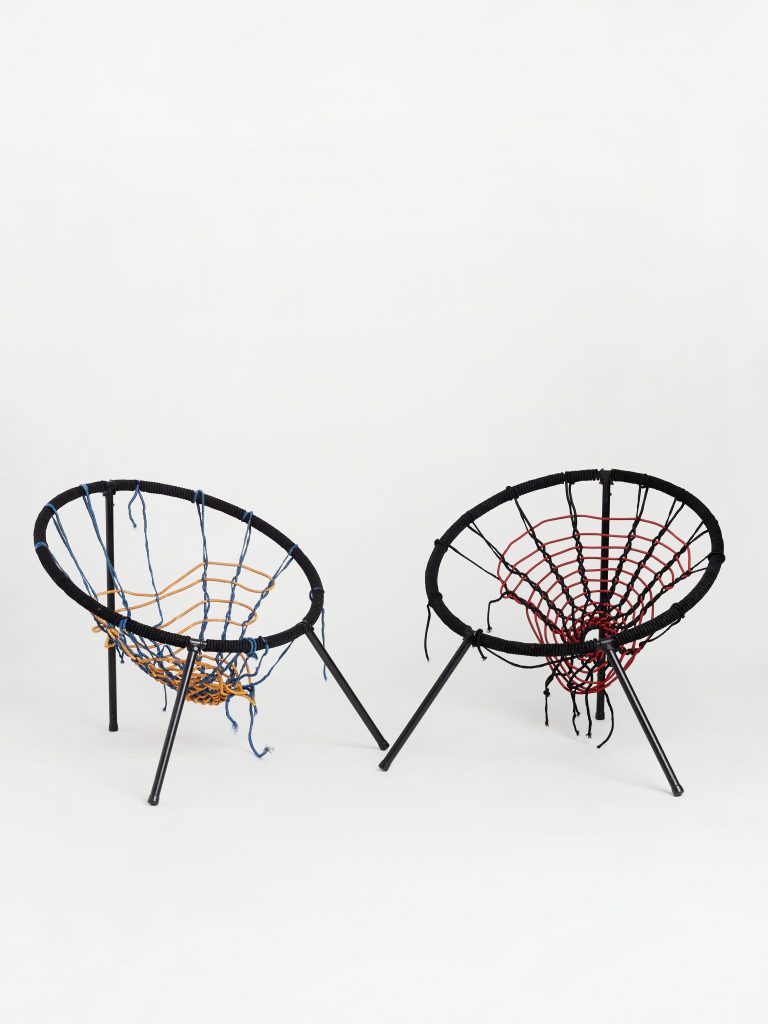 The event works with merging and leading Australian artists, designers and craftspeople to establish new opportunities for consumers, collectors and the public to thoughtfully and beautifully repair their broken things. It is also an Australian Research Council project for the University of New South Wales, and the University of South Australia.
The exhibition will feature broken design objects collected from high-profile leaders in the arts, including arts and climate change activist Yael Stone, gallerist Sally Dan-Cuthbert, the Campana Brothers for Edra, and conservationist Tim Flannery, Flight Facilities musician Hugo Gruzman and designer Bianca Spender.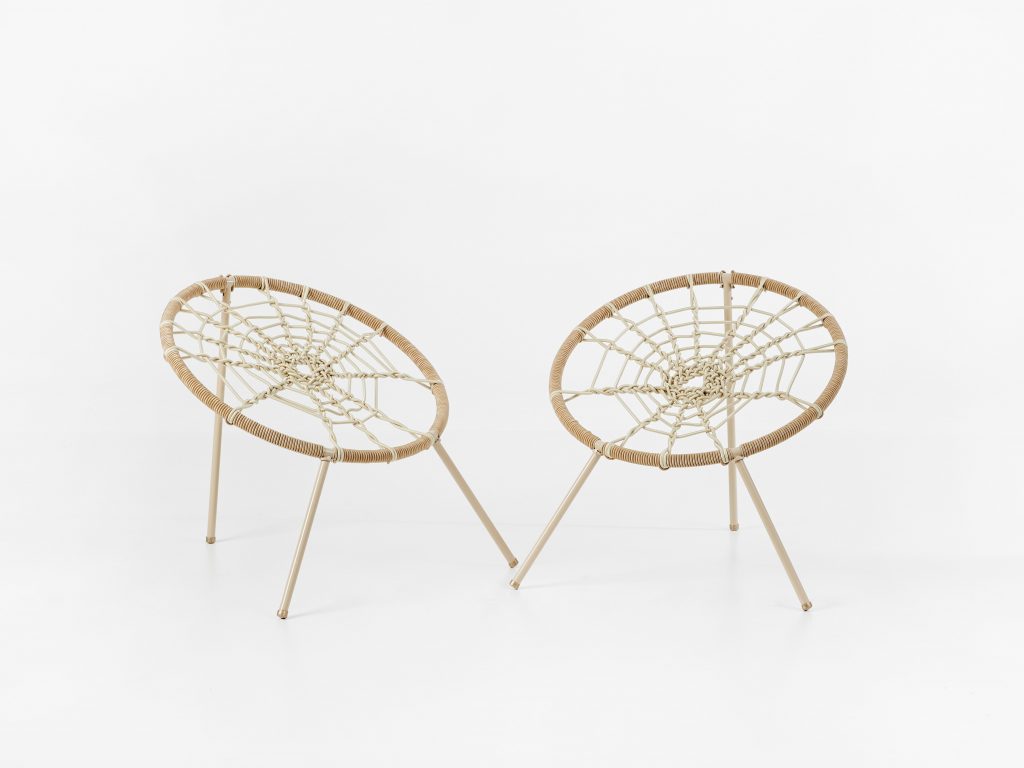 The objects have been reimagined by leading Australian designers and artists such as Lucy McRae, designer Adam Goodrum, Nyikina artist and craftsman Illiam Nargoodah, weaver Liz Williamson with Tula Carson, industrial designer David Caon, and jeweller Kyoko Hashimoto with Ebony Fleur, to restore them to their glory.
The initiative is organised by UniSA Creative enterprise fellow Guy Keulemans, and UNSW Art, Design and Architecture lecturer Trent Jansen, who hope to generate discussion around the environmental impact of discarding rather than repairing broken objects.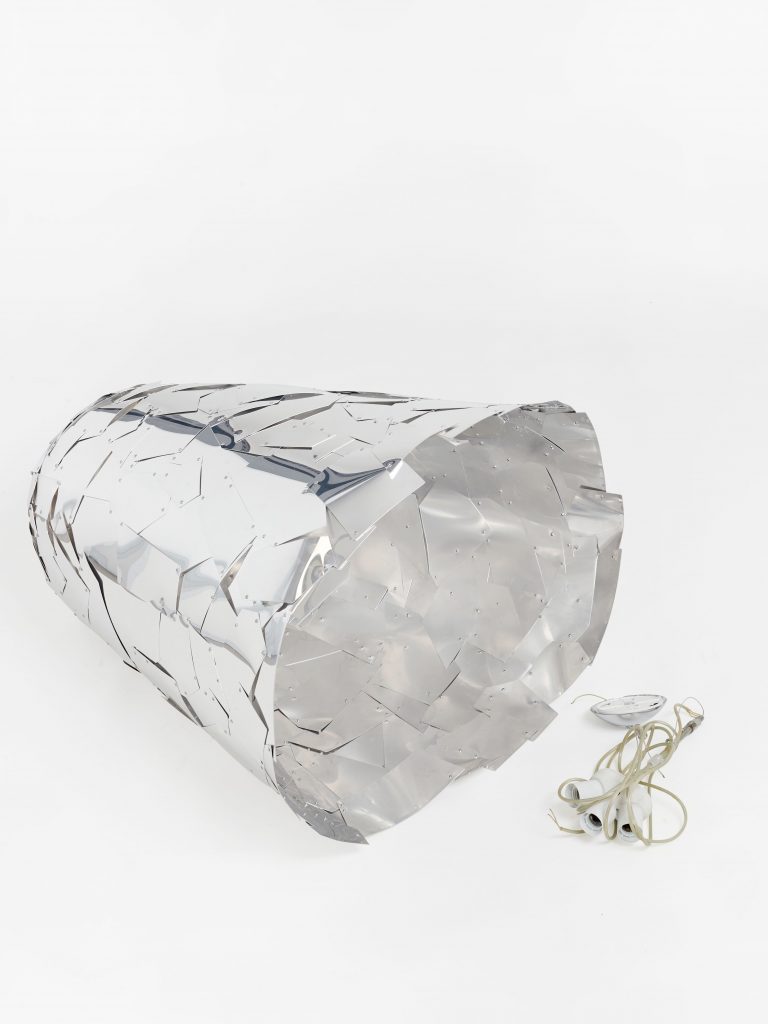 "The project responds to the pressing cultural and environmental burden of product obsolescence and consumer waste through innovation in transformative repair," explains Keulemans.
"Thie designed reworking of broken consumer objects transforms their aesthetic appeal and cultural value."
An exciting furniture object featured in the exhibition is a pair of disintegrating 1950s 'Plan-o-spider' chairs from gallerist Sally Dan-Cuthbert revitalised with new webbing by weaver Liz Williamson and collaborator Tulla Carson.
Sydney-based industrial designer Adam Goodrum will showcase his reconstruction of a damaged pendant lamp by the Campana Brothers of Edra. Goodrum transformed the object into a floor lamp using only the existing aluminium components, ensuring they retain their original use.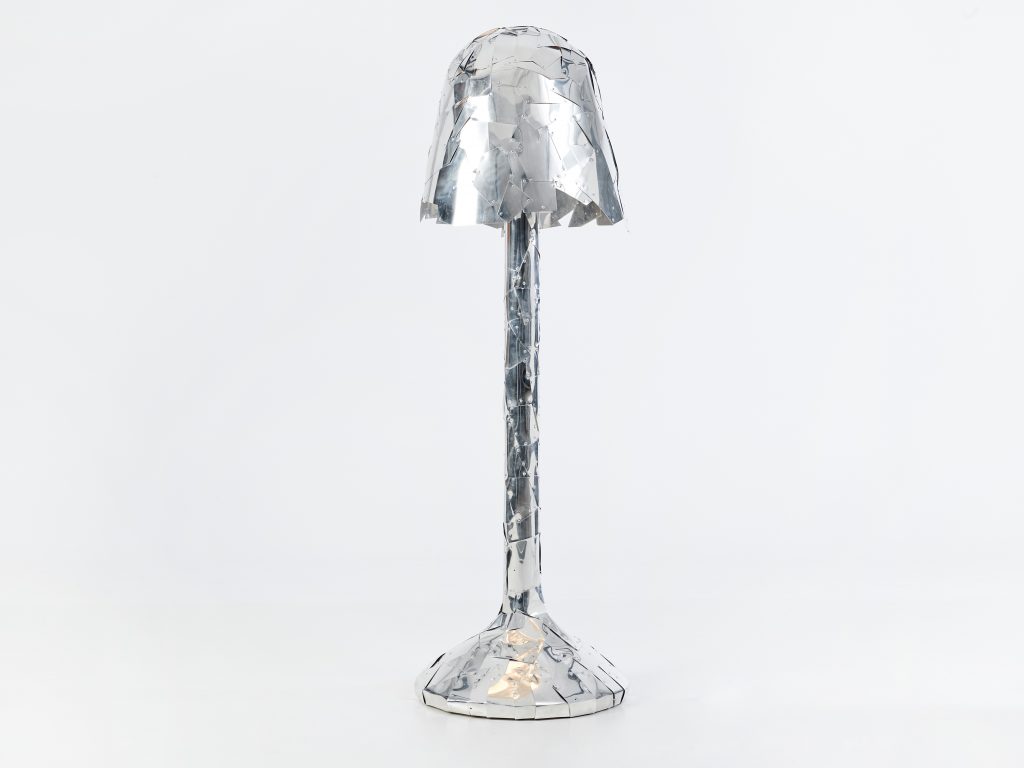 "Our hope is that the exhibition will test how transformative repair methods extend object lifespans," adds Jansen.
"This project has the potential to address problems of unsustainable consumption and explore a new transformative repair market for craft and design professionals that will position Australia at the forefront of sustainable design."
On the evening of the exhibition's run, a selection of these reimagined objects will be auctioned off by Shapiro Auctioneers Australia managing director Andrew Shapiro. There will be nine lots with estimates ranging from AUD $1500 to $22000 with 85 percent of the profits going to the artists and 15 percent to the Australian Design Centre.
Lead image of Clothing from Bianca Spender, repaired by Lucy McRae. Photography by Traianos Pakioufakis.
In more sustainable news, Australian furniture retailer Cult spoke to ADR about their Cultivated program, which offers buyback, refurbishment and recycling services.