Ikea is coming to a computer screen near you with its first-ever 24-hour festival featuring artists, designers, DJs and chefs.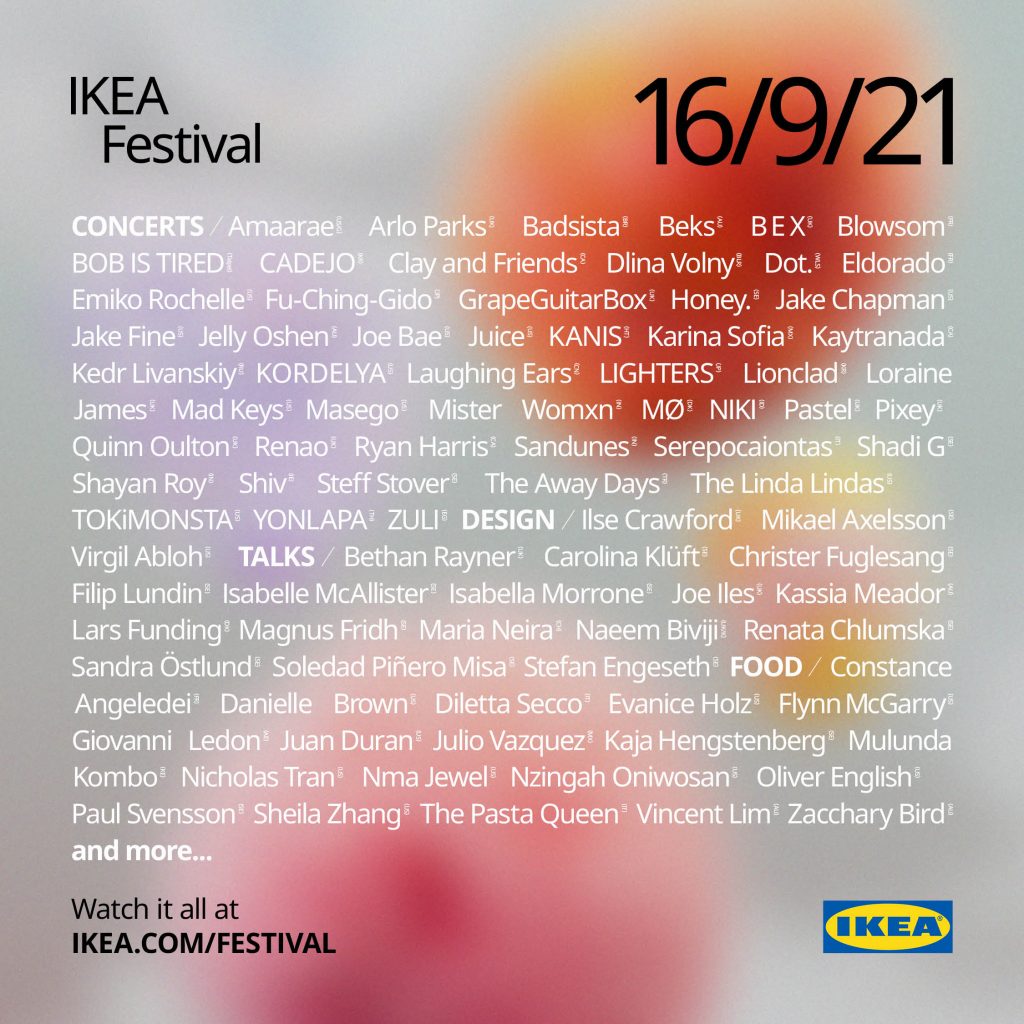 Kicking off at 4pm AEST on 16 September 2021, the program is set to include concerts and DJ sets, home visits, food demos and kitchen talks, as well as behind the scenes peeks into life at Ikea.
Headlining is American designer and Louis Vuitton artistic director Virgil Abloh.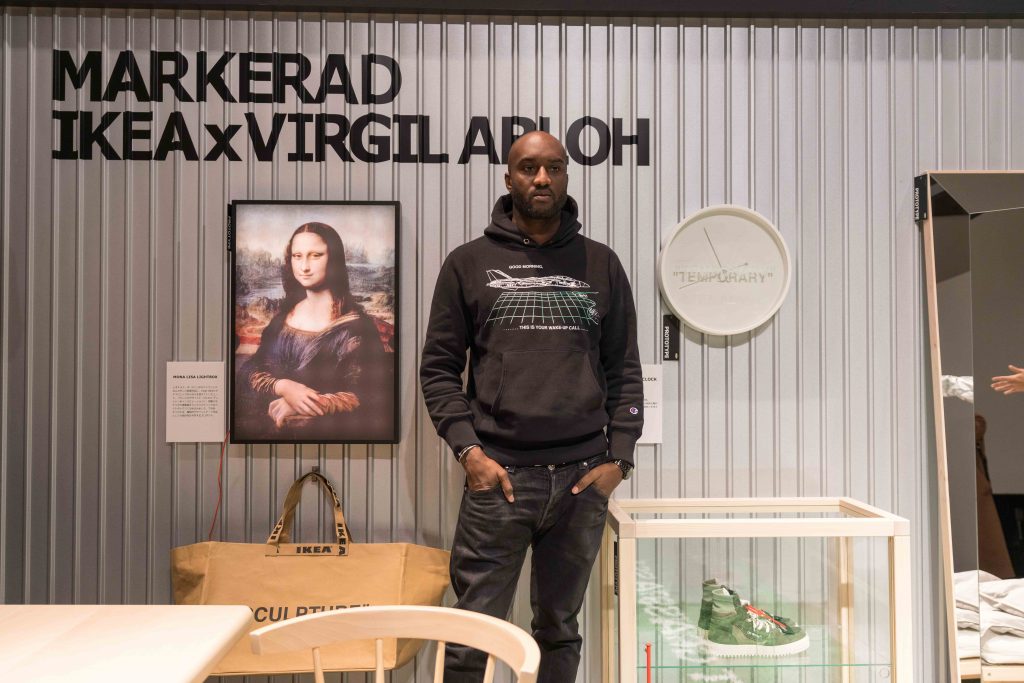 Abloh teamed up with Ikea in 2019 to design the Markerad collection and will be treating viewers to a tour of his Paris studio.
Also inviting the festival into her London studio is Studioilse creative director and British interior and furniture designer Ilse Crawford.
Born in Denmark, Crawford has pioneered humanistic design in its real life application to environments, objects and experiences, by addressing true human needs.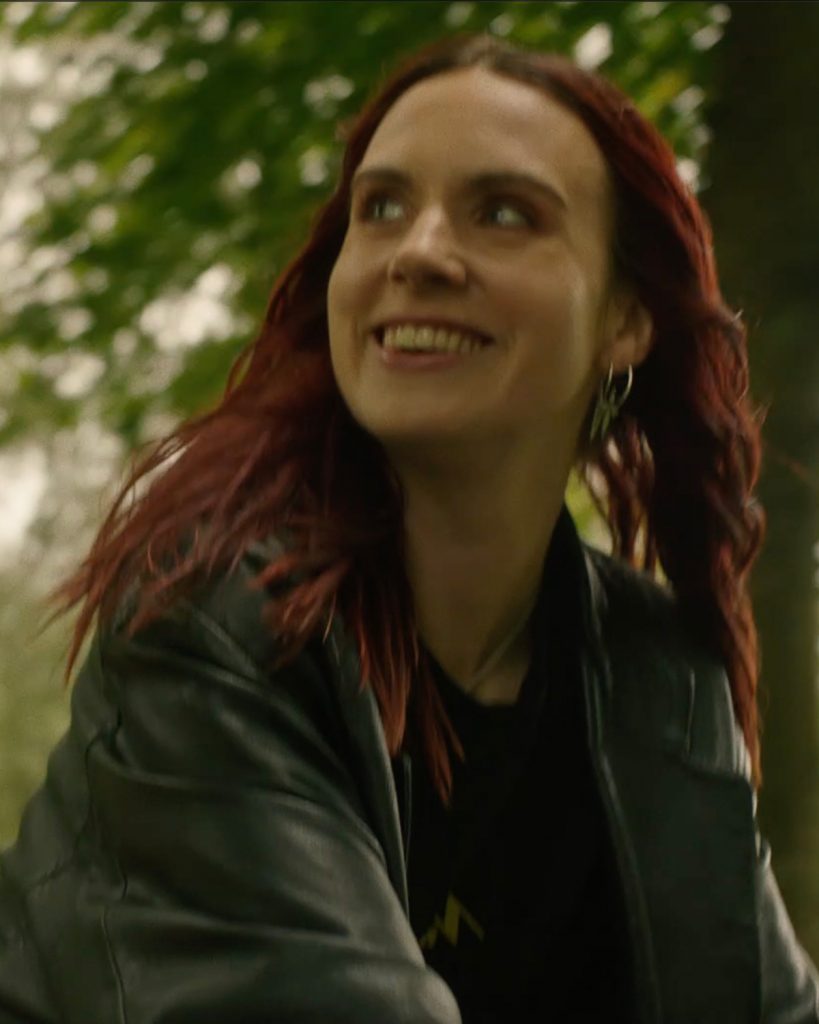 In between sets from Danish singer-songwriter MØ, British singer-songwriter and poet Arlo Parks, Haitian-Canadian record producer Kaytranada and American record producer and DJ Tokimonsta, you can also catch a tour of Ikea designer Mikael Axelsson's 1970s suburban-style villa and a peek into the furniture brand's newest stores in Vienna, Älmhult, Sweden and Shanghai.
"At a time when so many Australians understand the importance of their home, we're excited to be able to bring a new energy into people's lives and spaces through this 24-hour cultural experience," said the country home furnishing and retail design manager for IKEA Australia Christine Gough.
"Life at home has taken on a whole new meaning for every one of us over the past year, and by being virtually connected, we can open the door to many more lives around the world – exploring how we all live, celebrating individuality and creativity."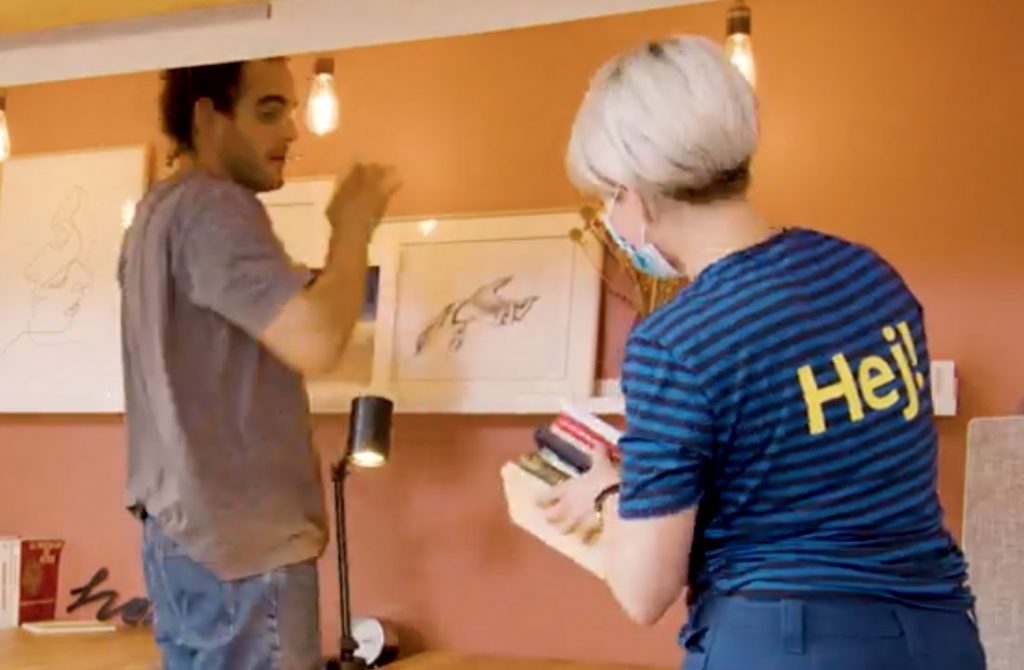 The festival comes as the Swedish furniture brands announced plans last year to launch a furniture buyback and resale program in 27 countries, including Australia.
While the program was only for a limited time, Ikea says it was part of an effort towards making its business more sustainable and "climate positive" by 2030.
The brand also recently teamed up with British fashion and textile designer Zandra Rhodes.
Rhodes, who has dressed icons like Princess Diana and Diana Ross, collaborated with in-house Ikea designer Paulin Machado to create a limited-edition collection of maximalist home decor.
Titled KARISMATISK, the collection is a celebration of fearless self-expression with 26 statement-making pieces available at IKEA Richmond, Rhodes, Logan and online at www.ikea.com.au from 1 November.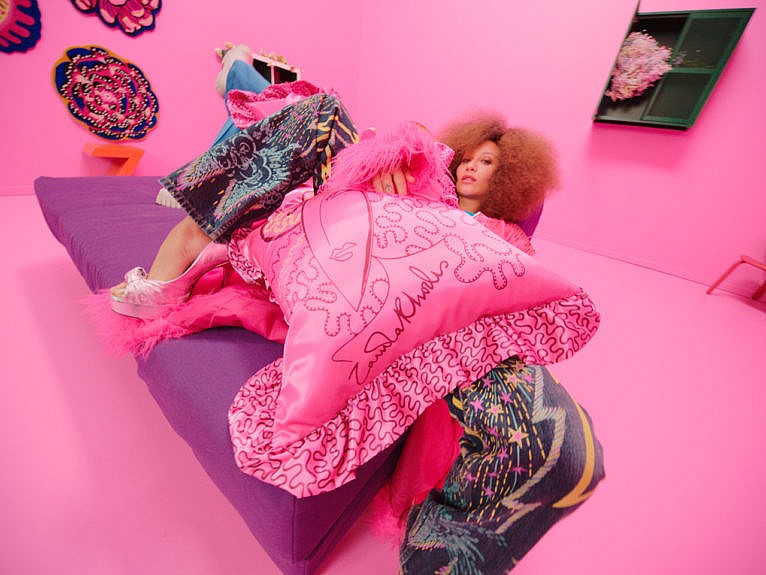 Ikea's virtual festival will free and accessible on the festival website from 4pm on 16 September 2021.
Photography supplied.