Ikea has joined forces with the University of Technology Sydney (UTS) to launch the IKEA x UTS Future Living Lab to generate new ideas and produce prototypes, exhibitions and events.
Located at the UTS campus in Ultimo, Sydney, the lab will "push the boundaries of innovation, research and experimentation to develop new design approaches and smart technologies for the unique needs of Australian life at home".
The idea is that the lab's research on the nature of Australian domestic spaces will give Ikea a unique insight into the specific conditions that exist within the Australian context. In turn, UTS design students will work with designers from Ikea to transform future living concepts and ecosystems into the way we will live tomorrow.
Jan Gardberg, country manager, Ikea Australia, says: "As a company, we are firm believers that great ideas can come from anywhere and anyone and that collaboration is the best tool to drive innovation on a global scale.
"We are excited to be working with UTS, the leading Design school in NSW, to see how young Australians approach design today. With the IKEA x UTS Future Living Lab we want to channel the next generation of designers to explore the issues that are changing the industry and Australian living, whether it's sensory design, sustainability, personalisation, smart technologies and more."
The collaboration will also provide practical experience for the next generation of Australian designers. As part of the program's inaugural year, the students will have the opportunity to travel to the global Ikea HQ in Älmhult, Sweden, and gain first-hand experience and understanding of the business and production processes, from design conception to the retail floor.
The launch of the innovation lab follows previous successful collaborations between Ikea and the UTS School of Design. In recent projects, UTS students were invited to bring an Australian perspective to renowned British designer Tom Dixon's 'open platform' Delkatig range, while a second student workshop explored how to improve the living room through the senses and 'invisible design'.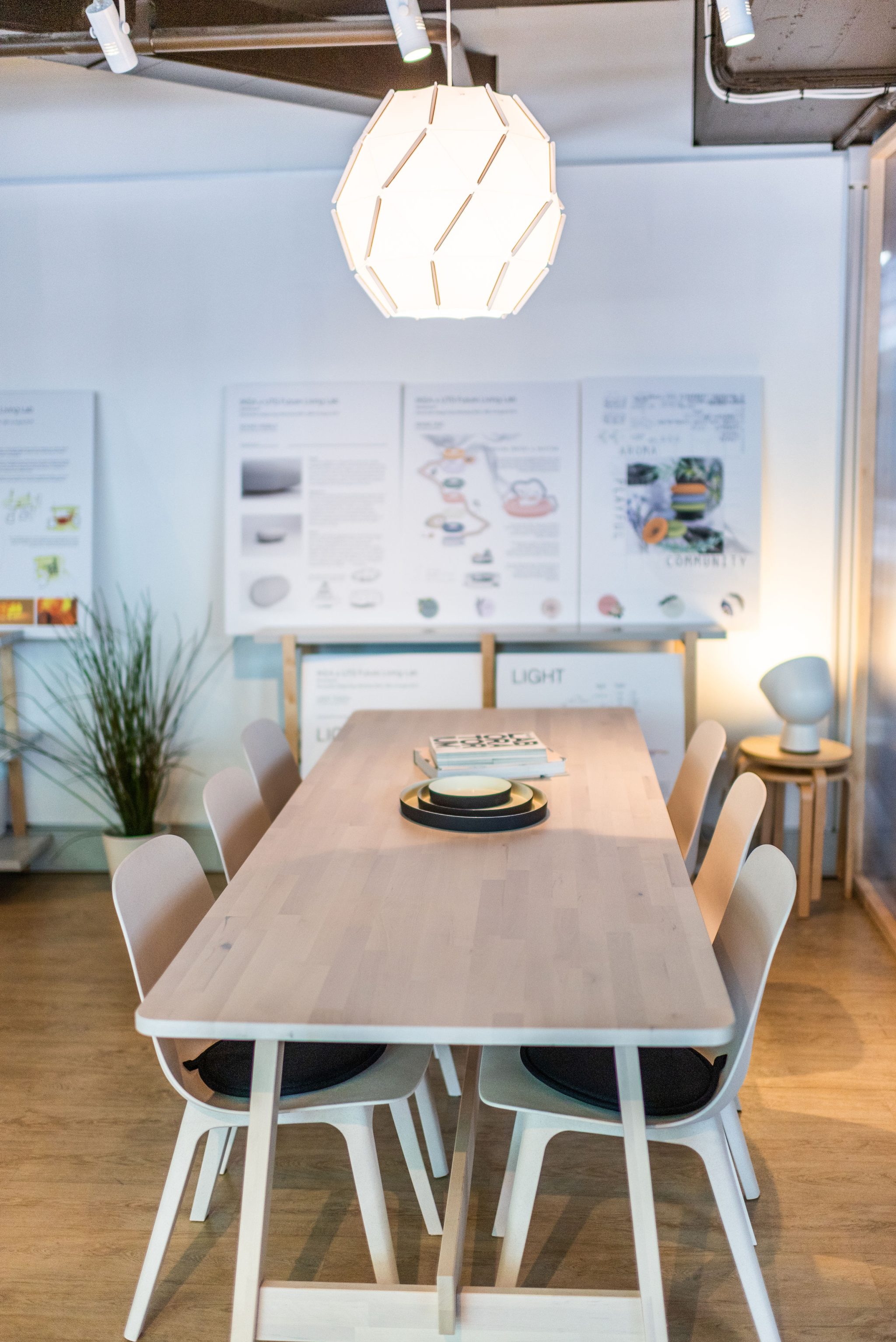 Thea Brejzek, professor for Spatial Theory at UTS adds: "The emphasis Ikea puts on sustainability and their understanding of how we live with technology very much aligns with our aims, expertise and interests at UTS. That includes the Ikea ambition to be a restorative and regenerative 'circular economy' business.
"In particular, this exciting collaboration allows us to develop and test the futuring of integrated design approaches between interior architecture and product design that are concerned with the future of living in a rapidly changing Australian urban environment."